'Smallville' Alum Annette O'Toole Joins Netflix's 'The Punisher' Season 2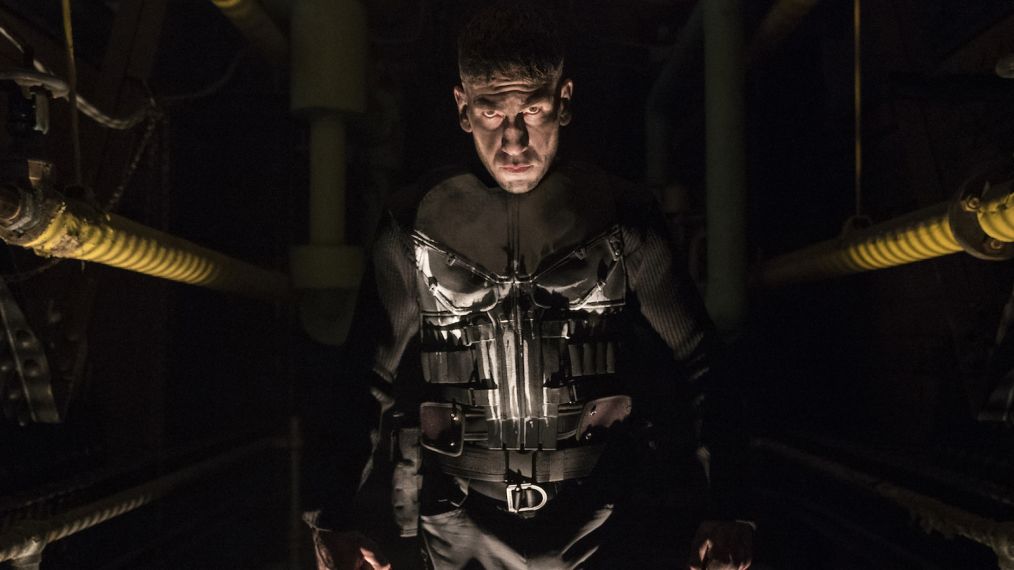 On Thursday, Marvel and Netflix announced the casting of Smallville alum Annette O'Toole and former Psych costar Corbin Bernsen in the second season of Marvel's The Punisher on the streaming service.
"We are delighted to have Annette and Corbin join the remarkable talent this season," said Jeph Loeb, Executive Producer and Marvel's Head of Television, in a Marvel release. "Our audience will enjoy them in very unexpected but perfectly cast roles."
See Also
Josh Stewart and Giorgia Whigham are also joining the series.
Annette O'Toole is certainly no stranger to comic-book universes — albeit the DC one, previously. She is best remembered for playing Martha Kent in the Smallville series, and she also had a smaller role within the Man of Steel's universe as Lana Lang in the 1983 feature film Superman III.
The actress will take on a decidedly different type of character in this Marvel Comics adaptation. O'Toole will play Eliza Schultz, described as "a conniving, wealthy woman, cut from the same manipulative cloth as her husband, Anderson."
And playing that manipulative husband, Anderson Schultz, will be Corbin Bernsen, most recently seen on TV as Vulcan in Starz's American Gods and in USA's Psych: The Movie.
A release describes Anderson as "an extremely wealthy man who's grown accustomed to getting his way. His power and legacy are of prime importance, and he'll implement less-than-legal means to further those ends."
See Also
Is the supposedly bulletproof hero actually 'nothin' but a man?'
Sounds like the Schultzes are perfectly capable of causing some sort of trouble for Frank Castle (series star Jon Bernthal), a.k.a. The Punisher, as he continues his mission to clean up the streets of New York City by any means necessary — no matter how lethal the results.
O'Toole and Bernsen join previously announced new Punisher cast members Josh Stewart as John Pilgrim, Floriana Lima as Krista Dumont and Giorgia Whigham as Amy Bendix.
Returning with Bernthal are Ben Barnes as Billy Russo, Amber Rose Reva as Dinah Madani and Jason R. Moore as Curtis Hoyle.
No word yet on when Season 2 of Marvel's The Punisher will premiere.
Marvel's The Punisher, Season 1 now streaming on Netflix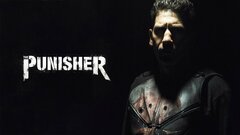 Powered by