Who Will Return for Season 7 of 'Chicago Fire'?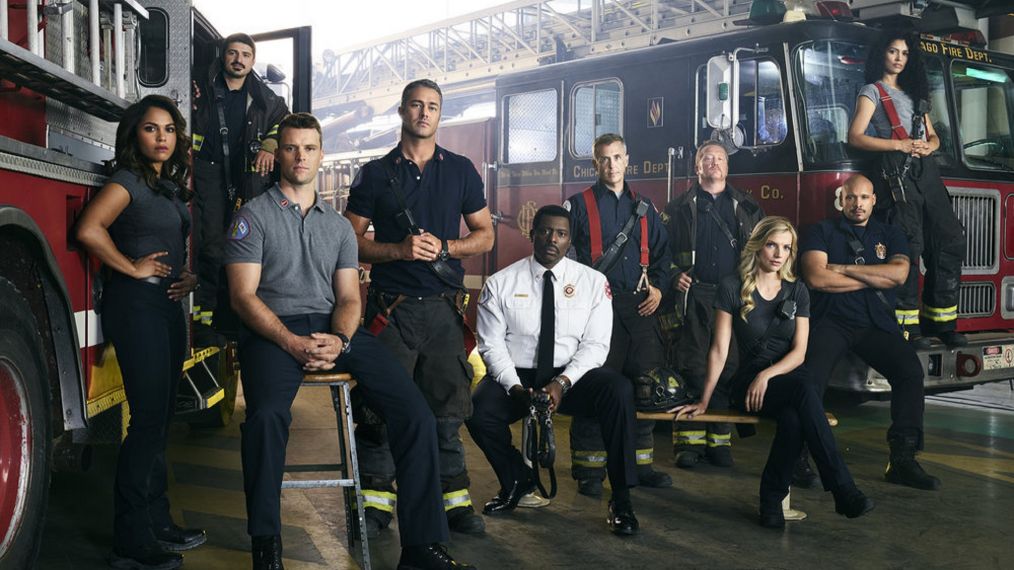 It's that time of year again, when shows either get the boot or are greenlit for future seasons, and in the case of NBC's Chicago Fire, the network has picked it up for a seventh season.
The firefighting drama premiered back in 2012 and introduced its core cast of Jesse Spencer, Taylor Kinney, Monica Raymund, Eamonn Walker, and David Eigenberg with six-year contracts. Of course, as contracts end, so does the certainty that fan favorites will continue in the series.
According to Deadline, Spencer and Kinney have both signed year-long contract extensions guaranteeing them a spot in the upcoming seventh season of Chicago Fire, but the fate of their friends remains to be seen.
In the report, speculation about whether Raymund, who plays Gabby Dawson on the show, will return was dependent upon a contract that would be explored after Season 7's greenlight. Apparently, the Season 6 finale leaves fans with a cliffhanger that relates directly to Raymund's character.
With that premise, her departure sounds likely, although there's been no confirmation. Meanwhile, Walker and Eigenberg could reprise their roles as Chief Wallace Boden and Christopher Herrmann, so long as they negotiate an extension like Kinney and Spencer.
As far as the rest of the cast, stars Miranda Rae Mayo, Kara Killmer, Yuri Sardarov, Christian Stolte and Joe Minoso are all set to return, as their contracts extend for another year or two, respectively.
Stay tuned for more details about the potential show-changing news, and catch the Season 6 finale on NBC.
Chicago Fire, Season 6 finale, Thursday, May 10, 9/8c, NBC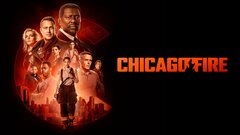 Powered by