Why Olinsky Was Killed off in the 'Chicago P.D.' Season 5 Finale
[Spoiler Alert: This article contains spoilers from the Season 5 finale episode of Chicago P.D.]
The Season 5 finale episode of Chicago P.D. came to a tragic end for Intelligence Unit Detective Alvin Olinsky (Elias Koteas). He died during surgery after being stabbed multiple times in prison by another inmate. RIP Al.
The rest of the episode consisted of a distraught Sgt Hank Voight (Jason Beghe) seeking vengeance for his best friend and colleague. True to his rogue ways, Voight tracked down the man who put the hit on Al, and shot and killed him.
The decision to kill off a major character didn't come as an easy one for executive producer Rick Eid. He told Us Weekly,
"It was a hard decision because we all really liked it creatively – it just felt like there was honesty to the story telling that we all got excited about – then came the practical reality of 'Wait, he's one of our favorite characters and one of our favorite actors and favorite people in real life.'"
"It was truly just one of those things that just evolved from storytelling and at the end of 20 'What If's,' everybody kept coming back to this idea of how this would impact Voight," Eid added.
As for how Voight will move on after such a loss, Eid said, "It's going to be interesting to see what happens to Hank Voight in Season 6. He's alone and left with a lot of guilt and anger. We really need to dig into that idea, where we find Voight and where we go."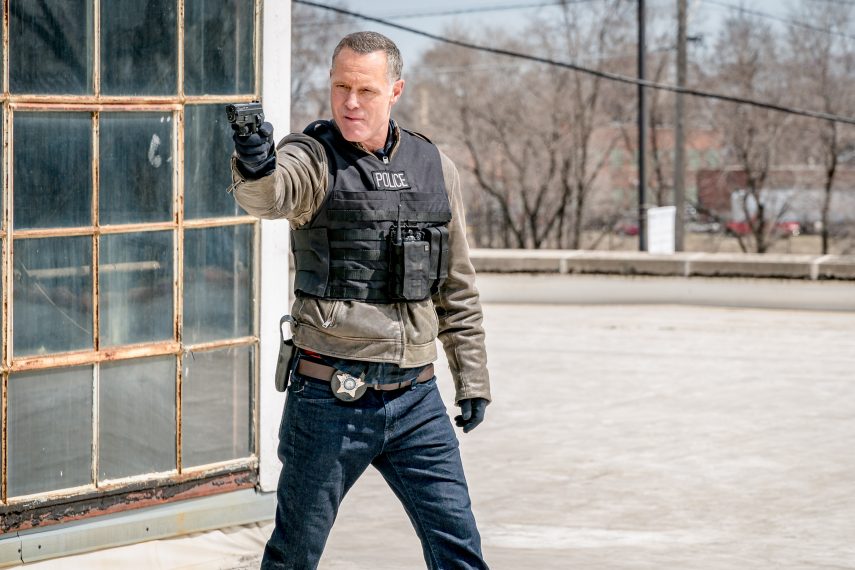 Unlike Sophia Bush's exit from the show in Season 4, which made room for Tracy Spiridakos to join the cast full time, no one is looking to replace Koteas immediately.
"We don't have any immediate plans to introduce a character. Olinsky's departure certainly wasn't because another person was coming in," explained Eid.
Chicago P.D. was just renewed for a sixth season by NBC. The new season will debut in Fall 2018.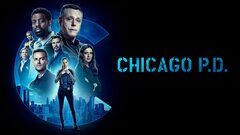 Powered by