Benedict Cumberbatch Calls 'Sherlock' Co-Star Martin Freeman's Attitude 'Pathetic'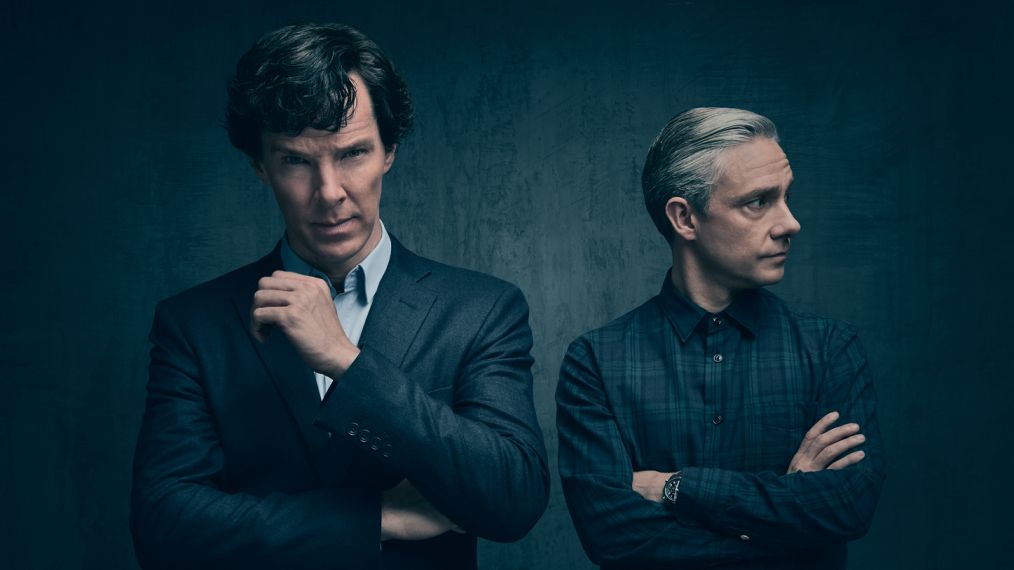 It's been over a year since Sherlock fans last saw their favorite crime-solving duo together on the small screen, and they probably shouldn't expect a reunion anytime soon.
Stars Benedict Cumberbatch and Martin Freeman seem to be mixed on the potential for future seasons, as Freeman recently said that he doesn't enjoy the role anymore. The actor claimed that fans' expectations were at an all-time high, making the process that much more stressful.
"It's not fun anymore," he told The Telegraph, comparing Sherlock to a "mini-Beatles thing."
Freeman, who starred in the first season of FX's hit series Fargo alongside Billy-Bob Thorton, was recently seen in the Marvel blockbuster Black Panther. Meanwhile, Cumberbatch also stars in the Marvel Universe as Doctor Strange. And though they have this in common, they can't be more different on the topic of Sherlock.
Following Freeman's statements, Cumberbatch was asked about his perspective, and based on his response, he clearly disagrees.
"It's pretty pathetic if that's all it takes to let you not want to take a grip of your reality. What, because of expectations? I don't know. I don't necessarily agree with that," Cumberbatch told The Telegraph.
"There's a level of obsession where [the franchise] becomes theirs even though we're the ones making it. But I just don't feel affected by that in the same way, I have to say," he continued.
While we can't say for sure whether their varying opinions impact the potential for future Sherlock seasons, one thing is for sure — as of now, there are no known plans for a fifth season.
Sherlock, Streaming now, Netflix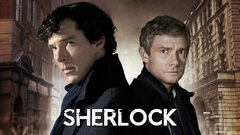 Powered by