'Mom' Co-Creator Says Season 5 Finale Will Tackle Gambling Addiction
Preview
Darren Michaels/Warner Bros. Entertainment Inc.
Cap and…frown? The college graduation of single mother Christy (Anna Faris) should be a happy time for her and strong-willed mom Bonnie (Allison Janney) , both recovering alcoholics — in the Mom Season 5 finale.
But unexpected circumstances dim the pomp on the sharp comedy. Christy discovers that her ex Patrick (Steven Weber) is getting hitched. In a fit of anger and sadness, she picks up an old habit: gambling.
The hit comedy costars Anna Faris and recent Oscar winner Allison Janney.
"Many people in recovery grapple with more than one addiction," says series co-creator Gemma Baker. "In the midst of some very big wins, Christy's life is falling apart."
Luckily, Bonnie is down for dealing with the crisis. "From time to time," says Baker, "she is the responsible one."
Mom, Season Finale, Thursday, May 10 9/8c, CBS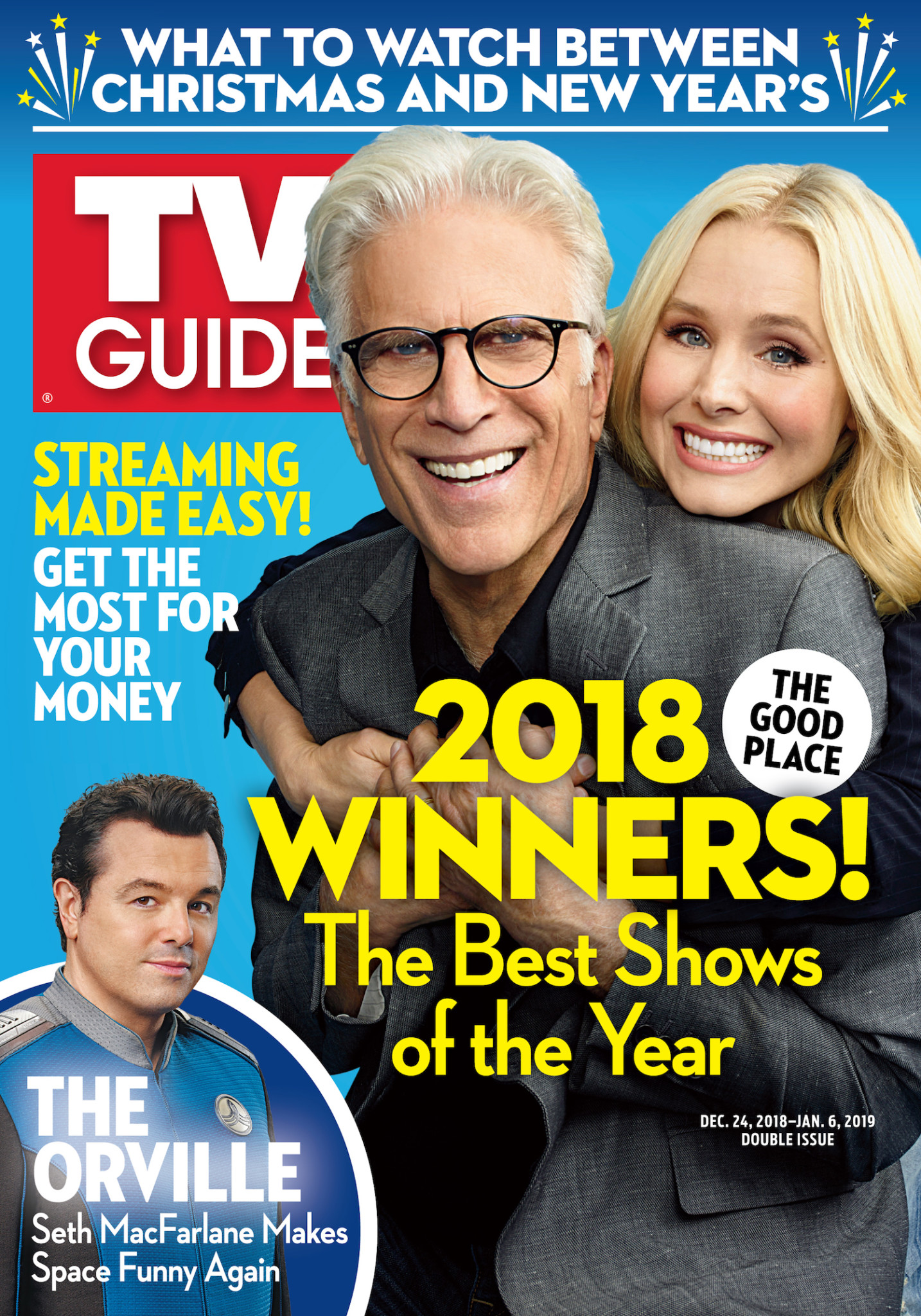 This article also appeared in the April 30 - May 13 issue of TV Guide Magazine.