'black-ish' EP Says Bow and Dre's Marital Issues Are Here to Stay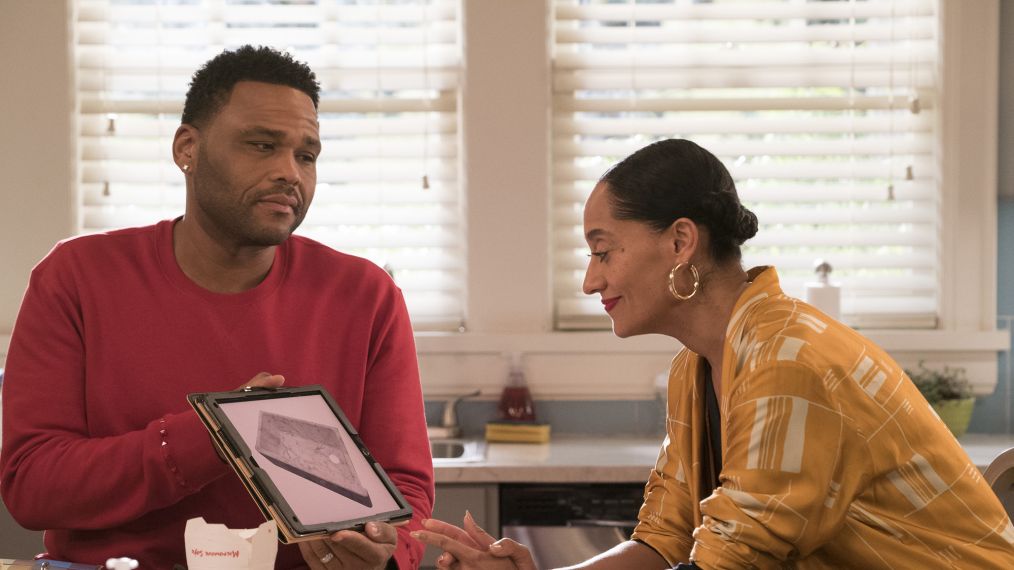 Ron Tom/ABC
We're telling you this because we think you're mature enough to handle it: Mommy and Daddy still love you very much, but they're going through a rough patch right now.
On Tuesday, black-ish's Bow (Tracee Ellis Ross) and Dre (Anthony Anderson) — one of TV's most solid, if adorably mismatched, couples — hit an unprecedented marital low in an arc that began last week and continues through the May 15 finale.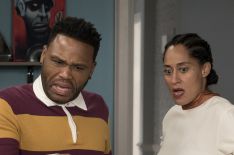 The network and showrunner Kenya Barris mutually agreed to not air the episode.
"Bow and Dre have gotten absorbed in other aspects of life, like work and children," executive producer Jonathan Groff says. "To use a cooking metaphor, their relationship is the main course, and they've been focused on sides, apps and desserts."
Fittingly, that will become clear with an imminent kitchen remodel — a project that suddenly seems daunting given their current disconnect. Says Groff, "They're not really feeling each other, but they need to be in sync to make decisions."
The young actor explains how his character is coming into his own...and maybe getting into trouble.
And while black-ish often handles heavy topics with a deft comedic touch, don't expect a ton of laughs. "We wanted to tell this story as honestly as possible," he adds. "It's unlike any episode we've ever done."
black-ish 9/8c, Tuesdays, 9/8c, ABC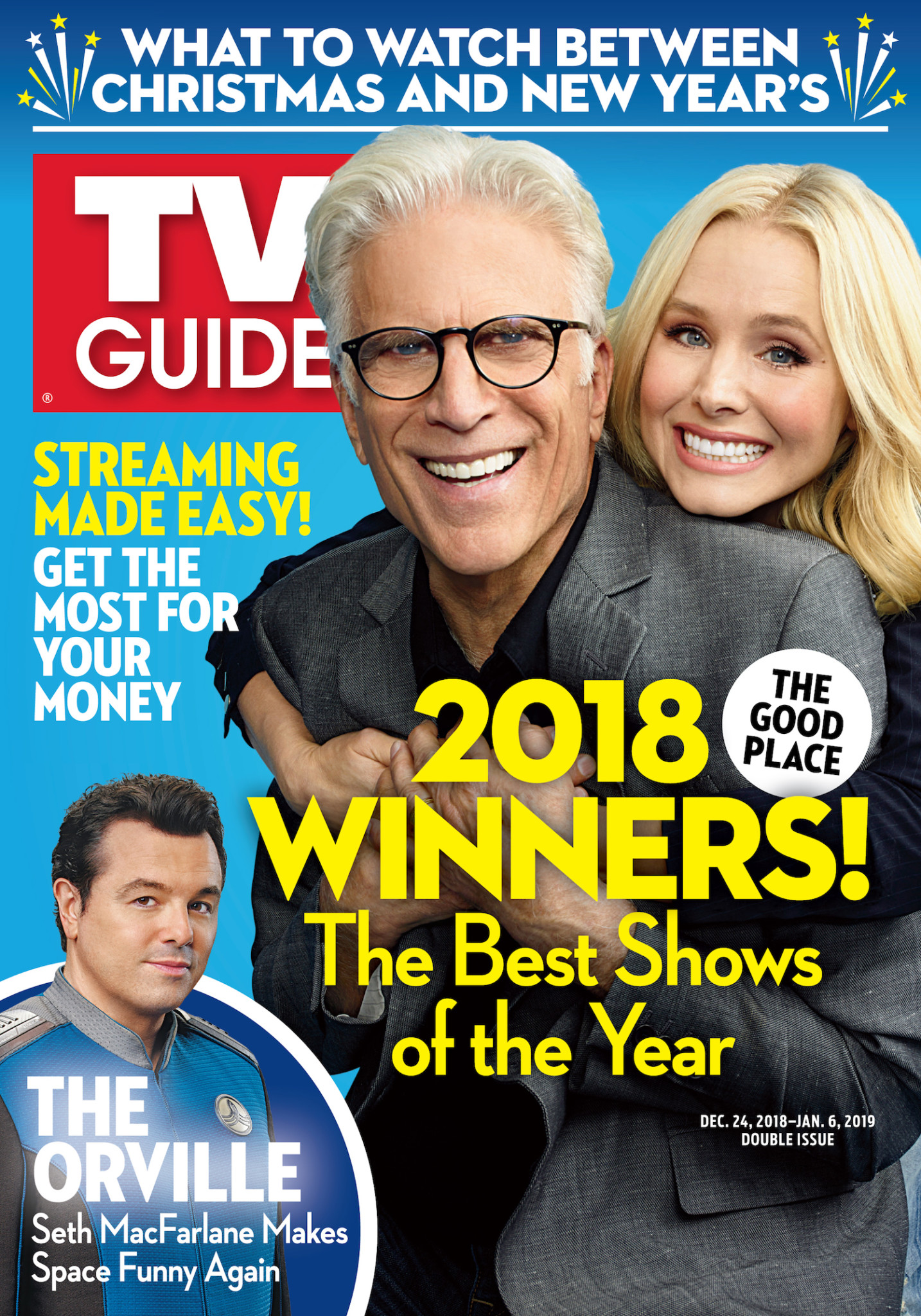 This article also appeared in the Apr. 30 - May 13 issue of TV Guide Magazine.