Alison Sweeney Returns to Hallmark for 'The Chronicle Mysteries' Franchise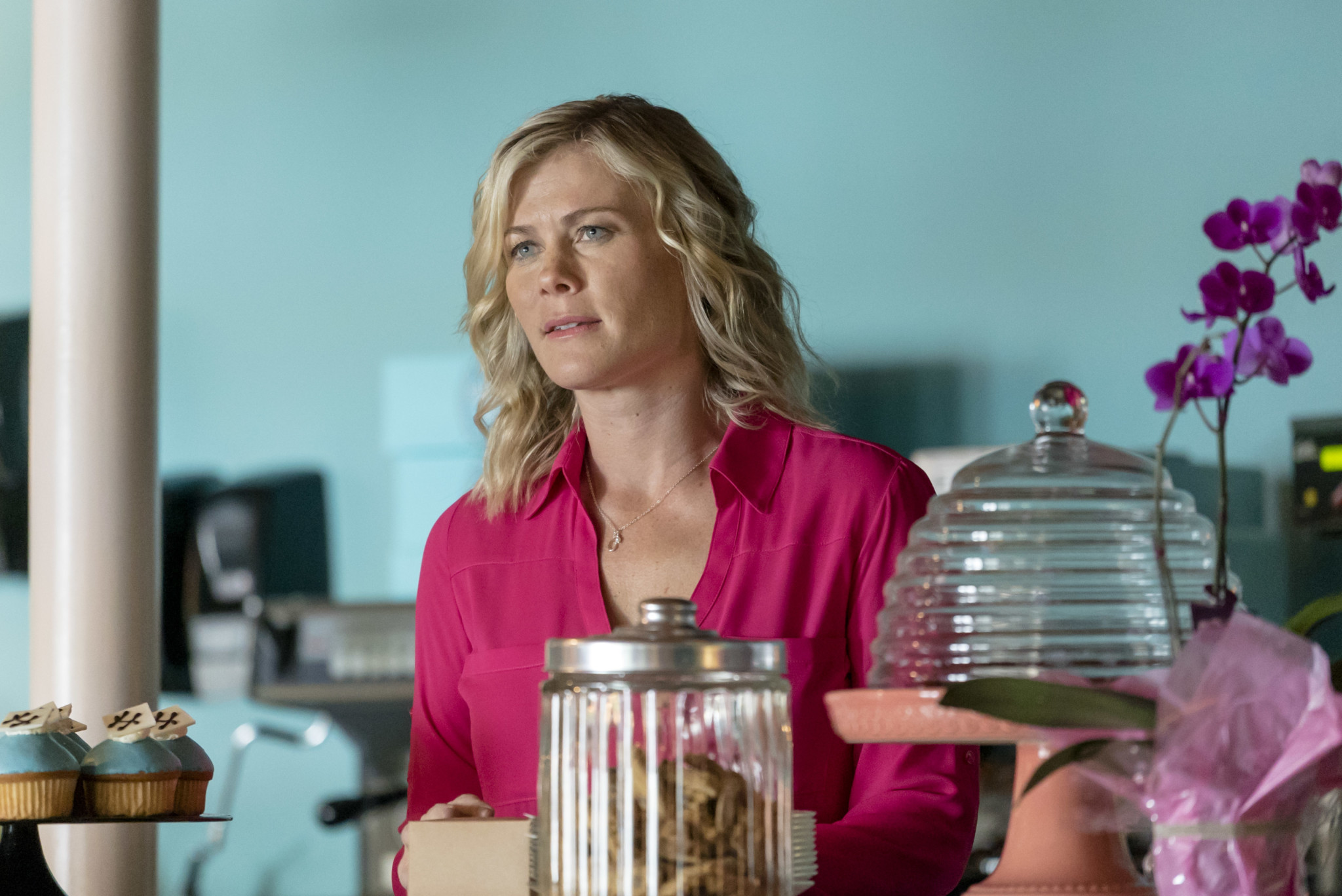 TV movie darling Alison Sweeney has signed on to star in and executive produce another Hallmark franchise: The Chronicle Mysteries.
According to Deadline, the Days Of Our Lives alum will star as Roberta "Robbie" McPherson, a novelist and podcaster who is researching the cold case of a missing woman named Gina DeSavio.
"Robbie loves the chase, loves solving any puzzle or mystery. She is particularly interested in Gina's disappearance because she and Gina knew each other growing up together in a small town," the logline reads.
Sweeney's no stranger to the Hallmark channel—she previously starred in and produced the Murder She Baked franchise as well as: Love on the Air, The Irresistible Blueberry Farm and Christmas at Holly Lodge.
"Viewers are going to love this new mystery from the incomparable Alison Sweeney," Michelle Vicary, Executive Vice President, Programming and Publicity, Crown Media Family Networks said in a statement. "Sweeney's return to Hallmark Movies & Mysteries is something we've been waiting for and we are so excited that she has worked to bring The Chronicle Mysteries to life for us."
Mysteries is written by Melissa Salmons who previously worked with Sweeney on Days of our Lives.