Alison Sweeney Teases Hallmark's 'Christmas at Holly Lodge' (VIDEO)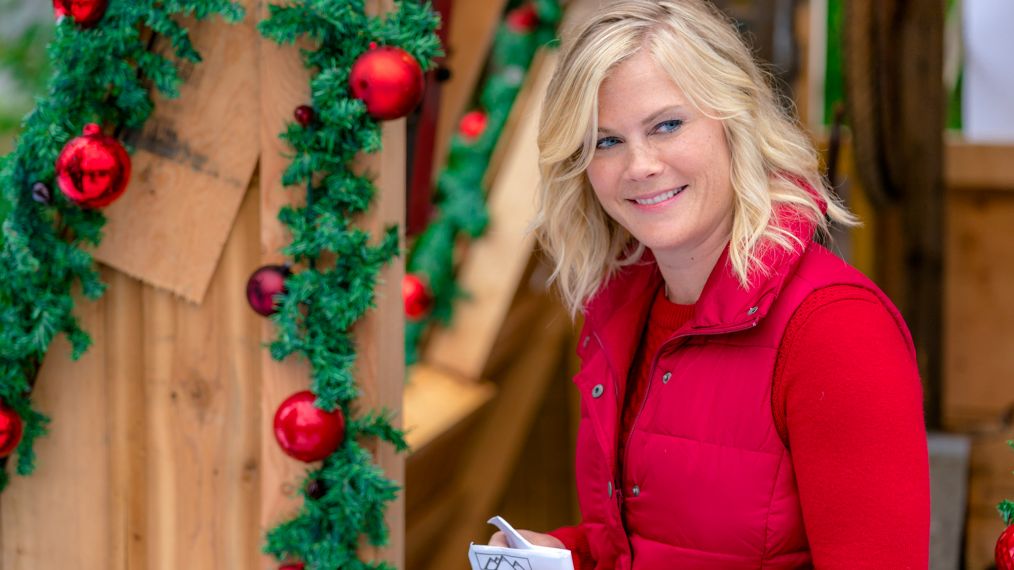 On Sunday, Dec. 3, Alison Sweeney invites you to check in to her comfy holiday retreat in the Hallmark Channel film, Christmas at Holly Lodge.
In the original movie that she also executive-produces, the actress stars as Sophie Bennett, who has inherited The Evergreen Inn and Ski Lodge from her parents and decided to start a new tradition by staying there for the holidays. The inn is filled with a mix of guests who return year after year, turning this special place into home-away-from-holiday-home.
But unbeknownst to her, a major developer has his eye on Sophie's inn and has sent Evan Hunter (Jordan Bridges) to evaluate the property. But when Evan meets Sophie, their attraction sparks an unlikely romance. Sheryl Lee Ralph also stars in the cozy holiday flick.
See Also
It's the most wonderful time of the year, which means there are plenty of holiday TV movies to watch! Check out this complete list and schedule of Hallmark Channel films.
When TV Insider checked in with Alison Sweeney, she shared on-set insight and a few of her family's holiday traditions.
Alison, your character runs an inn where the guests return year after year. Did your family have a frequent destination?
Alison Sweeney: Growing up, my family always went skiing during the winter, and that is a tradition that we continue with our kids.
What's your opinion of traveling at the holidays: get me on a beach, I'd rather be skiing, or there's no place like home?
I love a home-away-from-home in the snow during the holidays. There's something about the winter being white and the brisk air outside, with a fire going and a tree decorated inside that makes the holidays even more spectacular.
What is one of your family's favorite holiday traditions?
We always have a kids' tree in addition to our main tree. We theme it annually and decorate both together.
One of your costars in Christmas at Holly Lodge is Sheryl Lee Ralph. Tell us about the fun you had working with her…
I was so excited when Sheryl said yes to being cast in Christmas at Holly Lodge! I'm such a fan of her as an actress and as a singer, and even more a fan after working together. Every moment on set gave me goosebumps as an executive producer and when we acted in scenes together, it was even more special. She is incredible.
And Sweeney gifted TV Insider with an exclusive clip from the movie. Check it out!
Life at the lodge looks like snow much fun!
Christmas at Holly Lodge, Sunday, Dec. 3, at 8/7c, Hallmark Channel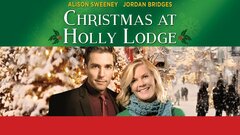 Powered by