Netflix's Sabrina the Teenage Witch Series Casts Its Harvey Kinkle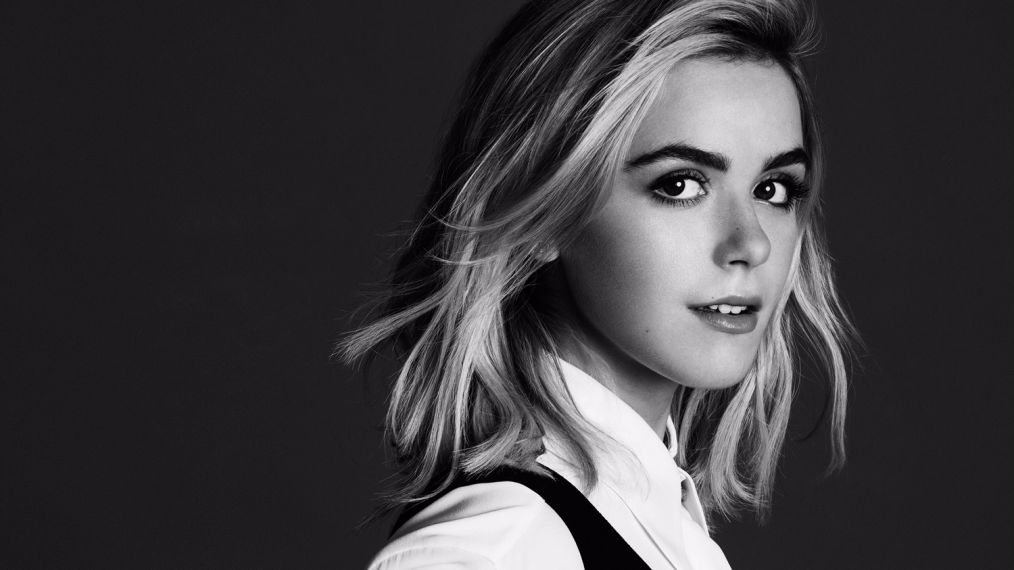 courtesy Netflix
The CW has cast another member of the upcoming Sabrina the Teenage Witch spinoff series: Ross Lynch will star as male lead Harvey Kinkle.
The Netflix series is based on the Archie Comics graphic novel, The Chilling Adventures of Sabrina. Kiernan Shipka has already been cast in the series lead role as Sabrina.
More TV vets join Shipka in the Netflix 'Riverdale' spinoff.
"Harvey Kinkle (Lynch) is Sabrina's (Shipka) boyfriend. The prince charming of this dark fairy tale, Harvey is the son of a coal miner, a dreamboat and a dreamer, completely unaware of the dark forces conspiring to keep him and Sabrina apart," according to a press release.
So far, the one-hour drama has an order of 20 episodes and will be written by Roberto Aguirre-Sacasa, directed by Lee Toland Krieger, and executive produced by Greg Berlanti, Sarah Schechter (Berlanti Productions), Jon Goldwater (Archie Comics) along with Aguirre-Sacasa and Toland Krieger.
Also on the cast are Miranda Otto (Aunt Zelda Spellman), Lucy Davis (Aunt Hilda Spellman), Chance Perdomo (cousin Ambrose Spellman), and Michelle Gomez (teacher Mary Wardel).
AlertMe