My TV Obsessions: 'Designated Survivor' Star Italia Ricci Reveals Her Guilty-Pleasure Show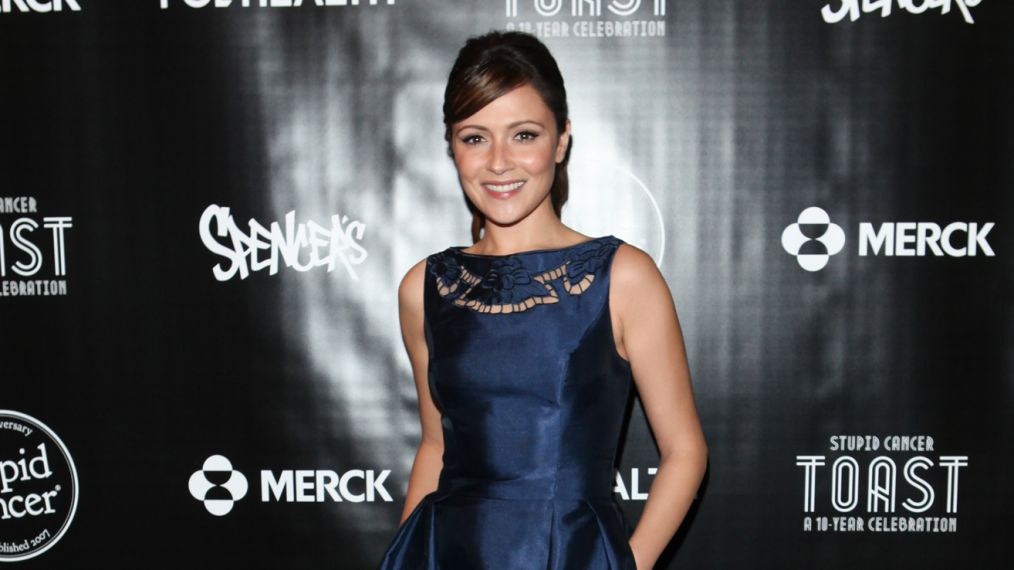 Designated Survivor star Italia Ricci shares with us which TV star makes her laugh the most, what show she misses, working with her dream costars and more.
MY CURRENT FAVORITE SHOW:
Jeopardy! The world won't end if you miss an episode, it's on every night of the week and it sometimes makes you feel smart.
See Also
And who his dream co-star is.
THE SHOW I MISS MOST:
Parenthood was everything I wanted it to be and more. And the cast was unbelievable. I mean, they were so believable that it was unbelievable.
THE FUNNIEST PERSON ON TV:
Seth Meyers. I used to be a [Jay] Leno girl, but now I fight to stay awake for Late Night. Seth is cheeky. It's contagious.
THE SHOW THAT ALWAYS MAKES ME LAUGH:
Little Big Shots. Steve Harvey has me in stitches every time he interviews the kids.
See Also
Plus, the actor admits his favorite show on TV right now.
WHAT I EAT WHILE WATCHING:
Charcuterie. A good meat and cheese board never lets me down.
MY GUILTY-PLEASURE SHOW:
Anything like Lifetime's I Survived… or Animal Planet's I Shouldn't Be Alive. My husband [actor Robbie Amell] makes fun of me for being into them, but if these people lived through such experiences, the least I can do is let their stories be heard.
See Also
Plus, he doesn't believe in guilty TV pleasures.
THE SHOW I'D LIKE TO GUEST STAR ON:
Shark Tank. I think I buy or pre-order at least one item per episode. I've probably invested enough to buy myself a set visit.
MY DREAM COSTAR:
I'm with Kiefer Sutherland and Michael J. Fox on set as I answer this question, so a few dreams have come true. But if I had to say, it would be Reese Witherspoon. I really admire her on all fronts. She's the definition of girl power.
Designated Survivor, Wednesdays, 10/9c, ABC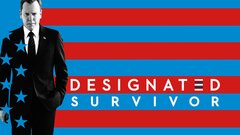 Powered by