'The Americans': 5 Reasons to Watch the Final Season
In the drama's final season, three years have passed for married Russian spies Elizabeth (Keri Russell) and Philip Jennings (Matthew Rhys) on The Americans.
It's 1987, and though the Cold War is melting, the climate inside the couple's D.C. home seems a bit…frosty. Here are five reasons—backed by intel from executive producers Joe Weisberg and Joel Fields—to watch these last 10 episodes.
See Also
The spy game intensifies as FX's acclaimed espionage drama enters its final season.
1. Trouble is brewing—again—in the always compelling Jennings marriage.
An ideological divide is opening up between happily retired Philip and dutiful soldier Elizabeth "about which way their country is going to go," Weisberg warns. With political unrest under Mikhail Gorbachev, "They feel the fate of [the Soviet Union] hangs in the balance."
2. The spy game remains very dangerous.
"People were still getting shot back then!" Fields says of the unstable USSR. "You don't want to be considered a traitor, especially if you're a high-stakes government worker."
3. Daughter Paige (Holly Taylor) is really picking up the family business.
Not only is the college student helping Mom with missions, but with her iron-clad cover as an American, "she could join the State Department, the military or even the CIA for the KGB," Fields says.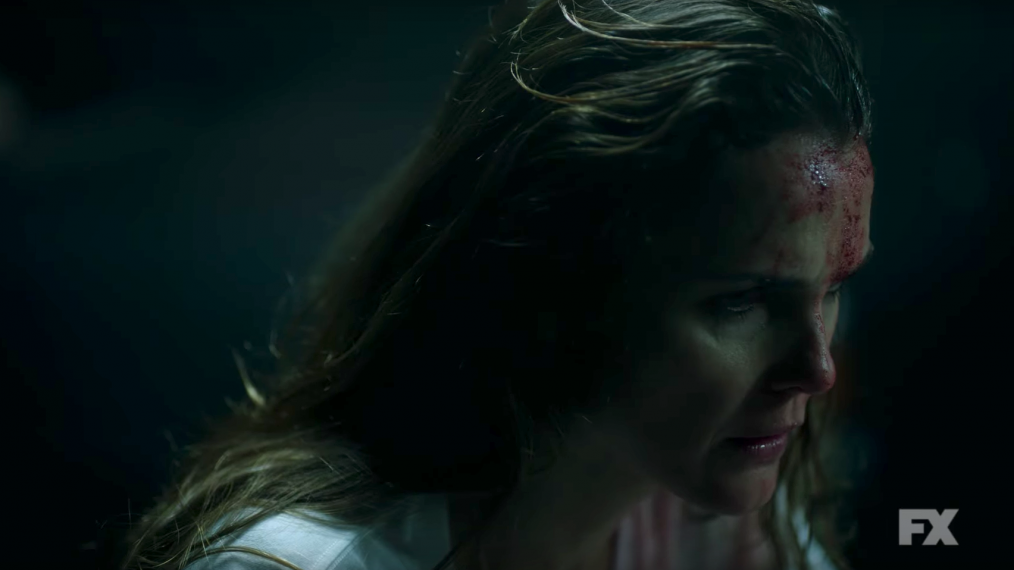 See Also
A sneak peek at the final season of the FX spy thriller.
4. Oleg Burov (Costa Ronin) is back!
Though the former intelligence man leads a cushy life in Moscow, a familiar face engineers what Fields calls a "surprising" return to Washington.
5. Stan Beeman (Noah Emmerich) is no longer a threat—or is he?
The Fed has left the counterintelligence unit but, says Fields, "he won't be isolated from the spy story." We suspect his pal Philip should be wary.
The Americans, Final Season, Wednesdays, 10/9c, FX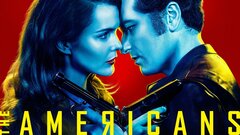 Powered by