Roush Review: Spy vs. Spy in the Final Season of 'The Americans'
The stakes couldn't be higher, geopolitically and personally, as FX's brilliant espionage drama, The Americans, charges into its sixth and final season, pitting married spy against ex-spy in a situation of deliciously suspenseful tension.
Moving the action forward to 1987, it's now a more open era of glasnost in Gorbachev's Russia. Not so much the case in suburban D.C., where the Jennings household is newly riven by division.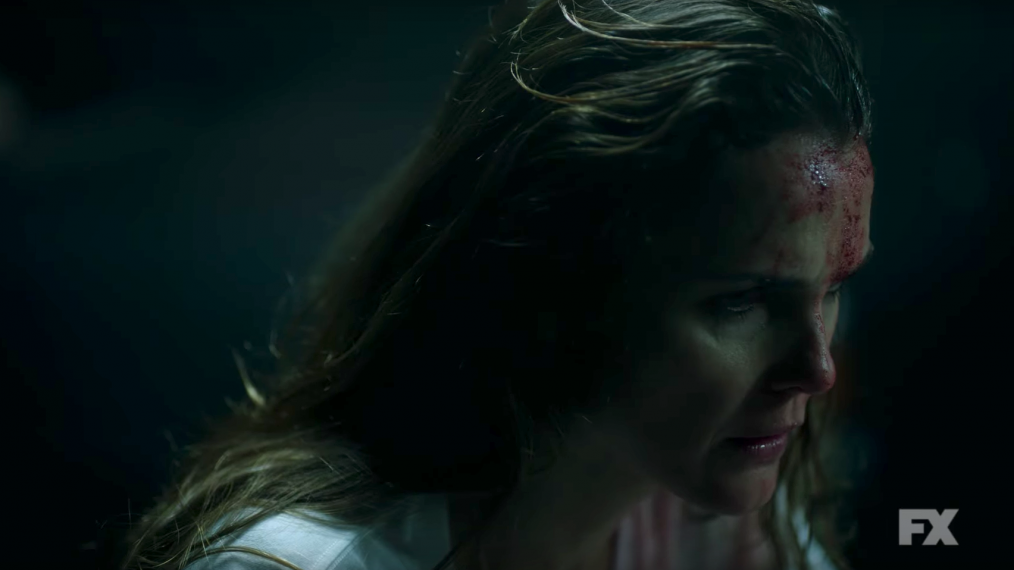 See Also
A sneak peek at the final season of the FX spy thriller.
Only lucky teenage Henry (Keidrich Sellati) remains happily oblivious to his parents' long-held identity as deeply embedded Russian agents, and his absence is now explained by shipping him off to boarding school, where he's become quite the hockey stud. Too bad ice-cold Elizabeth (Keri Russell, subtle and smoldering) can't even pretend to be a sports mom, while softer husband Philip (a mournful Matthew Rhys) cheers from the sidelines. He's happy to go line dancing with his employees at the spiffy and expanded travel agency, leaving the many treacherous guises of spycraft to his distant wife, who's more lethally committed to the cause than ever.
Elizabeth's idea of nurturing is to mentor daughter and nervous apprentice Paige (Holly Taylor) in the fine arts of Soviet culture and surveillance, with the help of crafty handler Claudia (Emmy winner Margo Martindale). Paige isn't what you'd call a natural, and watching the usually unforgiving Elizabeth take extreme measures to protect the newbie is both fascinating and frightening.
Driving the action: a looming arms summit that brings former Russian diplomat Oleg (Costa Ronin) and the Jennings' clueless FBI neighbor Stan (Noah Emmerich) reluctantly back into the game. Elizabeth is deeply suspicious of anything that might thaw the Cold War to which she has devoted her life, and as the plot twists, she faces a reckoning with a mate who'd rather appease than fight.
Can't they just give peace a chance, you may wonder. Not likely in this family built on lies. I watched the first three episodes in a state of panicked admiration, fearful of the inevitable consequences to come yet eager to see how it all resolves. Not since Breaking Bad have I felt so much acute anxiety about the fate of such compelling anti-heroes.
The Americans, Season Premiere, Wednesday, March 28, 10/9c, FX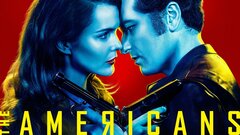 Powered by