'Sweetbitter' EP Stu Zicherman Gives a Taste of What's to Come in the Starz Drama
Allow us to whet your appetite for Starz's new half-hour drama Sweetbitter, set in the cutthroat world of high-end Manhattan dining.
The series, developed by Brad Pitt's Plan B Entertainment and based on Stephanie Danler's 2016 New York Times bestseller, depicts 22-year-old Tess (Miss Peregrine's Home for Peculiar Children star Ella Purnell) as she heads from a small town to the Big Apple in 2006. "She's figuring out what she wants to do and waiting for her life to start," explains executive producer Stu Zicherman.
See Also
'Sweet. Salt. Sour. Bitter. Umami. Now your tongue is coded.'
To pay the bills in the meantime, the wide-eyed ingénue gets a job training to become a back waiter at the elite 22W restaurant. Says Zicherman, "She experiences everything for the first time: what it's like to taste an heirloom tomato, what it's like to taste an oyster."
And also what it's like to navigate an eclectic group of coworkers, all of whom have the power to make Tess's life sweet or bitter. Icy server Simone (Master of Sex's Caitlin FitzGerald) rules the restaurant roost; demanding manager Howard (House of Cards' Paul Sparks) tolerates nothing short of excellence from his hardworking staff; and Jake (Tom Sturridge), a dreamy bartender, could prove to be bad news.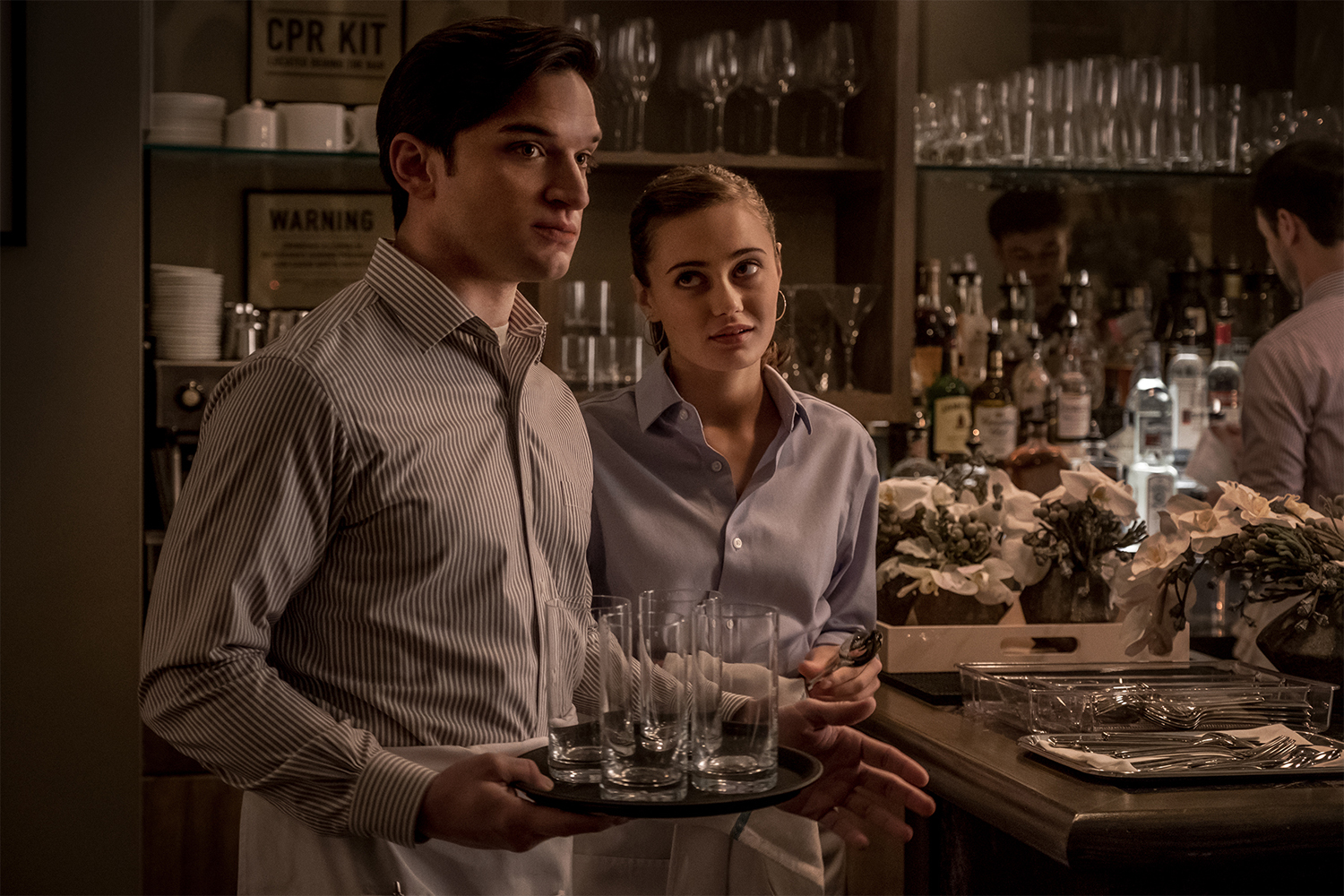 And while Tess will remain the primary focus of the show, Zicherman emphasizes that Sweetbitter "is an ensemble. You'll want to learn more about these people because they're all so interesting."
Also expect some colorful characters to make reservations for dinner at 22W. "What's so great about a restaurant show is that there's an endless source of story," Zicherman hints. "Anyone — rock 'n' rollers, politicians, ex-wives, former flames—can walk in at anytime." Hey, is it too much to ask for a Brad Pitt cameo?
Sweetbitter, Premieres Sunday, May 6, 8/7c, Starz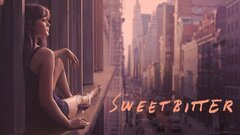 Powered by