'Genius: Picasso': New Season Dives Into His Art and Many Romances
Dusan Martincek/National Geographic
Antonio Banderas stars as Pablo Picasso in Season 2 of National Geographic's Genius
When Antonio Banderas was asked to play Pablo Picasso for Season 2 of the Nat Geo anthology Genius, he signed on immediately. The surprise link: Both men were born in Malaga, Spain, and, says executive producer Ken Biller, "Every day Antonio would walk by the house where Picasso lived as a kid."
Just like Season 1's Einstein, two actors tackle the role (GLOW's Alex Rich is young Picasso), and the narrative skips around in time. In fact, 10 hours can barely cover the artist's long and astonishingly creative life. "He was really just driven obsessively," Biller notes. As a painter, sculptor, printmaker, ceramicist and set designer, Picasso churned out about 50,000 works in a host of styles.
The new season of 'Genius,' about Pablo Picasso, will see new cast members as well as some returning favorite actors from Season 1.
His romantic entanglements were as prodigious as his art, and Genius gives "a lot of weight to those muses," Biller says.
"He loved and was loved by many, many women…although he wasn't always kind to them." His relationships with Dora Maar (Samantha Colley), Francoise Gilot (Clémence Poésy) and Marie-Thérèse Walter (Poppy Delevingne), to name only a few, had a profound effect on him. Says Biller: "Picasso couldn't separate his art from his life."
Genius: Picasso, Sundays, BBC America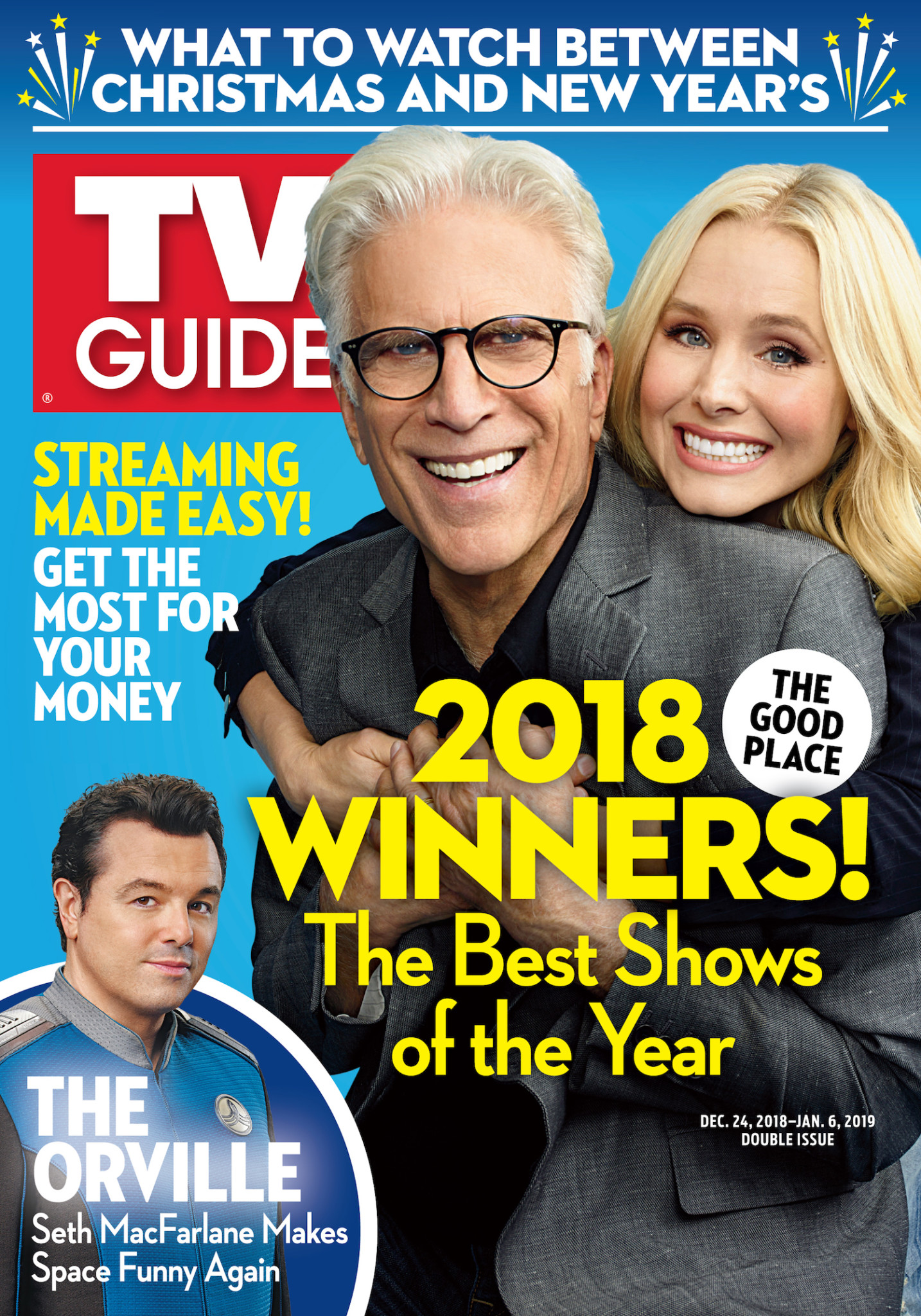 This article also appeared in the Mar. 19 - Apr. 1 issue of TV Guide Magazine.