What's Streaming This Month? 'Santa Clarita Diet,' 'Alexa & Katie' and More
Netflix
The Standups
Season Premiere, Season 2, Tuesday, March 20
Consider your funny bone already tickled by these six new half-hour specials from comedians Joe List (Last Comic Standing), Brent Morin (Chelsea Lately), Aparna Nancherla (Crashing), Gina Yashere (The Daily Show), Rachel Feinstein (Inside Amy Schumer) and Kyle Kinane (the voice from the Comedy Central commercials).
Game Over, Man!
Movie Premiere, Friday, March 23
Workaholics trio Blake Anderson, Anders Holm and Adam Devine reunite for this Die Hard action spoof written by Holm. They play three video game nerds who are forced to lock-and-load when the swanky hotel restaurant where they work as waiters is taken over by ruthless gunmen.
Santa Clarita Diet
Season Premiere, Season 2, Friday, March 23
Realtor Sheila (Drew Barrymore) still craves flesh and her body is decomposing. But she and husband Joel (Timothy Olyphant) continue to try to hide the fact that she's a zombie. Alas, they've got more issues. No. 1: The neighbors, who are starting to notice that people have gone missing from town. Nos. 2 and 3: Married rival brokers Chris (Joel McHale) and Christa (Maggie Lawson), whose aggression is starting to eat at them.
Alexa & Katie
Series Premiere, Friday, March 23
Lifelong best friends, outgoing Alexa (Paris Berelc) and awkward Katie (Isabel May) brave their first year of high school (tough) and Alexa's cancer diagnosis (even tougher). But they've got a little help in Alexa's headstrong, overprotective mother, Lori (Tiffani Theissen).
Requiem
Series Premiere, Friday, March 23
In 1994, a toddler goes missing from a small Welsh village. Flash-forward two decades: A twentysomething cellist (Lydia Wilson) starts to question her identity when her mother's suicide leads her to the same town and the original detective on the case (Downton Abbey's Brendan Coyle).
Roxanne Roxanne
Movie Premiere Friday, March 23
Here's the true story of Lolita Gooden, aka Roxanne Shante (Chanté Adams), who went from rapping while doing the laundry to becoming the most revered freestyler in Queens when she was only 14.
The Defiant Ones
Documentary Premiere Friday, March 23
This four-episode special (it originally aired on HBO) chronicles the very different lives of hip-hop icon Dr. Dre and producer Jimmy Iovine, whose unlikely partnership shaped the rap music landscape.
The Hollywood Masters
New Season, Season 2, Available now
Journalist Stephen Galloway chats with 13 more film and TV veterans, such as Kenneth Branagh, Jerry Bruckheimer and Jane Fonda.
First Match
Movie Premiere, Friday, March 30
A tough female teenager dares to join the "it's-just-for-boys" high school wrestling team. And kicks butt.
Happy Anniversary
Movie Premiere, Friday, March 30
A couple spends their relationship milestone wondering whether they should break up.
Leaving Netflix Soon
March 29
The Gates, Season 1
March 30
Life in Pieces, Season 1
March 31
Awake, Season 1
Bordertown, Season 1
Breakout Kings, Season 2
Brickleberry, Seasons 1–3
The Carmichael Show, Seasons 1–2
The Chicago Code, Season 1
The Finder, Season 1
Friends With Benefits, Season 1
Lights Out, Season 1
Rosewood, Season 1
Salem, Seasons 2–3
Amazon Prime
The Dangerous Book for Boys
Series Premiere, Friday, March 30
Bryan Cranston produced this comedy about three kids (Drew Logan Powell, Kyan Zielinski and Gabriel Bateman) whose adventures are inspired by Conn and Hal Iggulden's advice manual.
Crooked House
Movie Premiere, Available now
Glenn Close. Christina Hendricks. Gillian Anderson. Even the many stars in this Agatha Christie adaptation—about a rich family whose patriarch is murdered—can't brighten its dark plot. But you'll see that's a really good thing.
Hulu
March of the Penguins 2: The Next Step
Movie Premiere, Friday, March 23
French documentarian Luc Jacquet returns to Antarctica to spend more time with the famously monogamous empire penguins from his 2005 Oscar winner. Higher-tech cameras and modern scuba gear make this film even more stunning. (Don't miss the underwater sequences!) The penguins, however, can't be improved upon. Just look at them!
Also Streaming
Amazon Prime
Power Rangers, Available now
The Blue Lagoon, March 31
Netflix
50 First Dates, March 28
Let Me In, March 31
Filmstruck
Casablanca, Available now
Citizen Kane, Available now
Rebel Without a Cause, Available now
Singin' in the Rain, Available now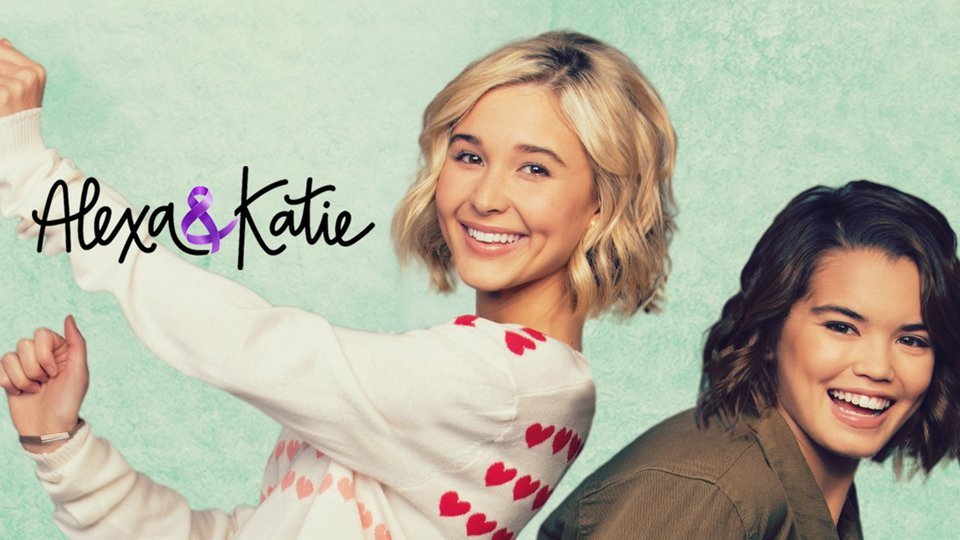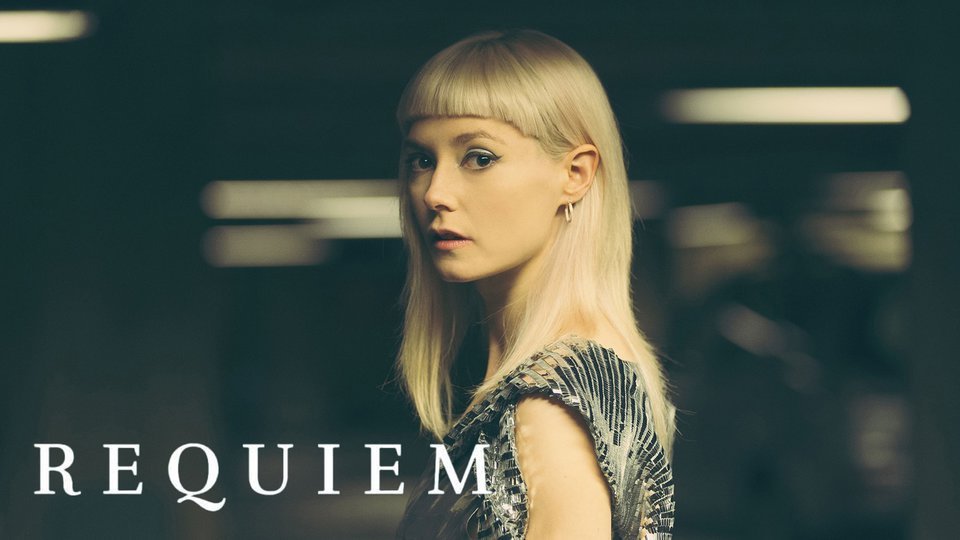 Requiem
where to stream