Dermot Mulroney to Reunite With Julia Roberts in Amazon's 'Homecoming'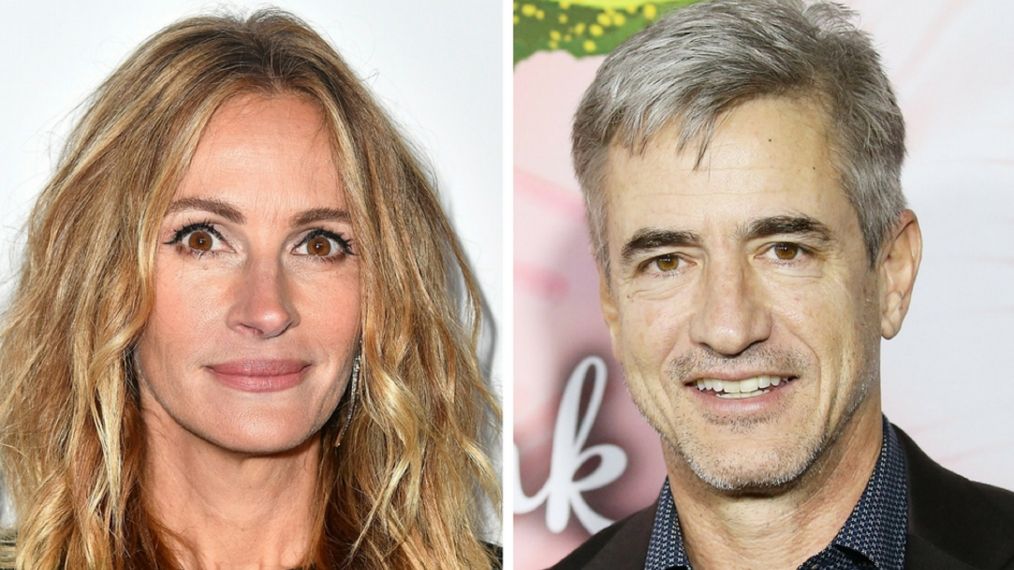 Former friends Julianne and Michael may not have ended up together in the 1997 romantic comedy My Best Friend's Wedding, but the actors who portrayed them are getting a second chance at love—or something like it, at least.
In the previously announced Amazon series Homecoming, based on a podcast by the same name, Dermot Mulroney will appear in a recurring guest-star role in the 10-episode run. The actor will reunite with his former costar Julia Roberts in her first regular TV series role.
Homecoming is described as a political thriller about secret government facilities, a caseworker and a soldier who is looking to rejoin civilian life. Mulroney will appear as Anthony, who is boyfriend to Roberts' Heidi. The characters will deal with relationship issues, as Anthony feels neglected by his preoccupied girlfriend.
Roberts and Mulroney also appeared together on the big screen in the 2013 film August: Osage County. Mulroney has made multiple TV appearances in recent years. Some of his notable TV credits include Shameless, New Girl, American Horror Story, as well as recent episodes of the new Fox comedy series LA to Vegas, where he's squared off with Dylan McDermott—someone he's frequently mistaken for, and vice versa.
See Also
The podcast medium is the new frontier for series adaptation
Other Homecoming stars include Bobby Cannavale (Boardwalk Empire) and Stephan James (Shots Fired). Sam Esmail, who is behind the hit series Mr. Robot, will direct the show for the streaming platform.
Homecoming, Expected 2018, Amazon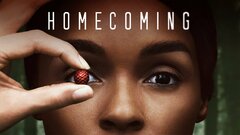 Powered by