'On My Block' and More Streaming Premieres (a New 'Benji'), Elizabeth Taylor & Tennessee Williams on TCM
A selective critical checklist of notable Friday TV:
On My Block (streaming on Netflix): Entering high school is tough enough without having to worry about one of your best friends being inducted into an inner-city gang. Awkward's Lauren Iungerich is one of the creators (with Eddie Gonzalez and Jeremy Haft) of this authentically biting coming-of-age comedy series about four racially diverse buds from L.A.'s South Central neighborhood whose loyalties are tested by inner-city growing pains. Jessica Marie Garcia is especially impressive as Monse, who "blossomed" over the summer and is determined not to give up on Cesar (Diego Tinoco), her secret love interest whose ex-con brother is pulling him into gang life.
See Also
'We clicked at the chemistry read,' says actor Jason Genao.
As usual, Netflix competes against itself for attention. Other original programming dropping Friday includes a new version of canine family classic Benji, written and directed by Brandon Camp, son of the 1974 film's creator, Brandon Camp. The mutt is now a New Orleans street mutt who comes to the rescue of siblings Carter (Gabriel Bateman) and Frankie (Darby Camp) when they're kidnapped by robbers.
Netflix's true-crime roster expands with the six-part Wild Wild Country, an account of the conflicts between Oregon ranchers and the Rajneeshee cult that build a sprawling utopian commune in their midst.
Striking Out (streaming on Acorn TV): For pure enjoyment, your best bet may be the six-episode second season of the Irish legal drama, starring Amy Huberman as Dublin attorney Tara Rafferty, who branched out to start her own scrappy firm. We described the first season as "a real charmer" and "a legal Grey's Anatomy" (a more positive comparison than made earlier this week with ABC's more heightened For the People).
See Also
The international hit drama is back for an exciting second series March 16.
Inside Friday TV: From noon to past midnight (ET), the first round of NCAA Basketball March Madness continues, with your pick of teams to follow on CBS, TBS, TNT and truTV. … Turner Classic Movies' Star of the Month is a star for all ages: Elizabeth Taylor, who had two notable triumphs in somewhat sanitized adaptations of Tennessee Williams greats: as Maggie the Cat in 1958's sizzling Cat on a Hot Tin Roof (6/5c), opposite Paul Newman; and trying not to be upstaged by Katharine Hepburn in 1960's disturbing Suddenly, Last Summer (8/7c). … The Young and the Restless star Lauralee Bell stars in the Lifetime Movies thriller The Mistress Hunter (8/7c) as a wronged wife who hires the title investigator (General Hospital's Lydia Look) to get the goods on her cheating husband. When things get deadly and the so-called "Hunter" vanishes, guess who's on the hot seat?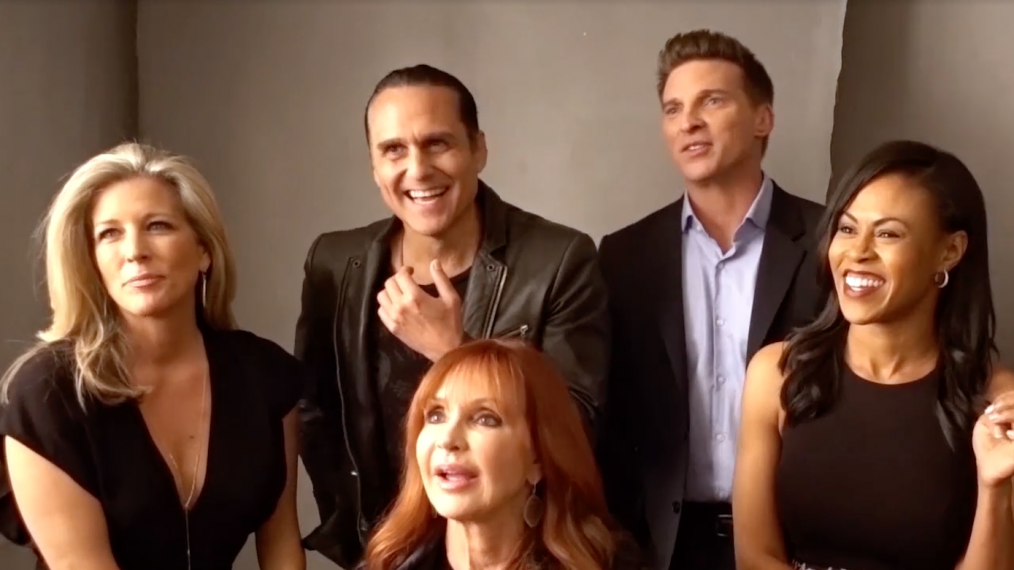 See Also
You'd think Jason killing that many people would beat all. But nope!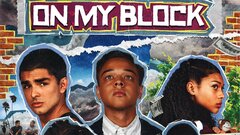 Powered by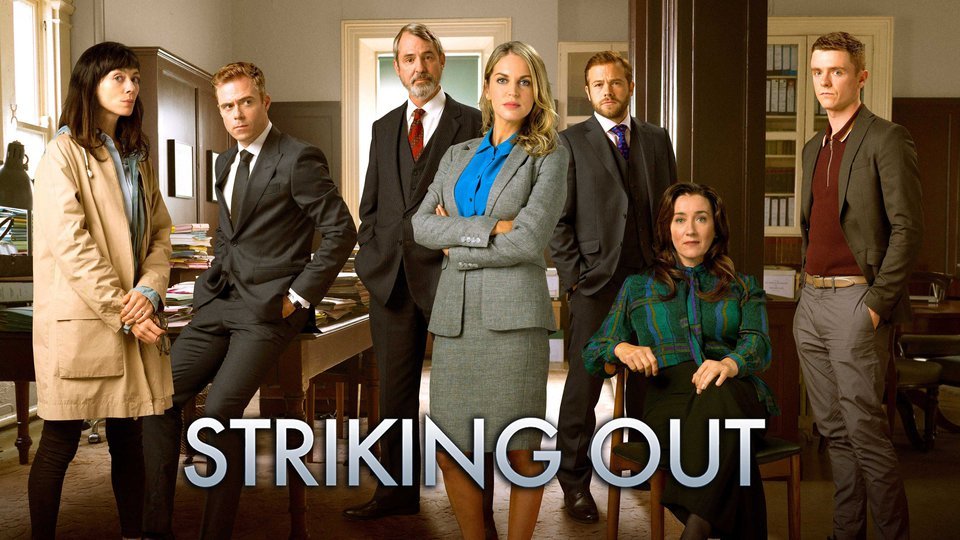 Powered by