'ER' Definitive Streaming Guide: 7 Episodes You Won't Want to Skip
NBC
Julianna Margulies as Nurse Carol Hathaway, Anthony Edwards as Dr. Mark Greene, Ellen Crawford as Nurse Lydia Wright and Sherry Stringfield as Dr. Susan Lewis with the assistance of father (Bradley Whitford) help deliver mother's (Colleen Flynn) baby, and Noah Wyle as medical student Dr. John Carter.
We can't pinpoint why Thursday is the night for medical dramas, but we know it's been that way since ER debuted in 1994. And as much as we love Grey's Anatomy, sometimes we just like spending time with NBC's O.G. (and George Clooney). Here are our go-to episodes, now all available on Hulu.
"Love's Labor Lost" (Season 1, Episode 19)
Dr. Greene (Anthony Edwards) treats a pregnant woman suffering with complications that could kill her and her baby. He's 50 percent successful.
"Hell and High Water" (Season 2, Episode 7)
Pediatrician Doug Ross (George Clooney) stops to change a tire during a cloudburst—and ends up attempting a solo rescue of a boy caught in a flooding storm sewer.
From 'Grey's Anatomy' to 'ER,' we're breaking down their accuracy.
"Night Shift" (Season 3, Episode 11)
While struggling to save a man who jumped in front of a train, Benton (Eriq La Salle) and Carter (Noah Wyle) realize he is a fellow surgeon—and one that neither of them had been very nice to recently.
"One More for the Road" (Season 3, Episode 22)
After three years of making sad eyes at each other, Dr. Ross and Nurse Hathaway (Julianna Margulies) share a "we're a couple now" kiss.
"Be Still My Heart" and "All in the Family" (Season 6, Episodes 13 and 14)
Part I: Resident Lucy (Kellie Martin) is trying to help a law student displaying signs of schizophrenia when he stabs her. Then Carter. The rest of the staff is too busy celebrating Valentine's Day to notice. Part 2: Devastating.
The 'This Is Us' patriarch isn't the only loss that's made us cry.
"Chaos Theory" (Season 9, Episode 1)
Grumpy surgical boss Dr. Romano (Paul McCrane) is helping evacuate patients from the hospital during a Monkey Pox outbreak—and the blade of a rescue copter cuts off his arm.
"I Don't" (Season 13, Episode 21)
The emotional up: Luka (Goran Visnjic) and Abby (Maura Tierney) finally get married in a surprise wedding. The emotional down: A brawl between Ray (Shane West) and Gates (John Stamos) over Neela (Parminder Nagra) ends in amputation.
ER, Now streaming on Hulu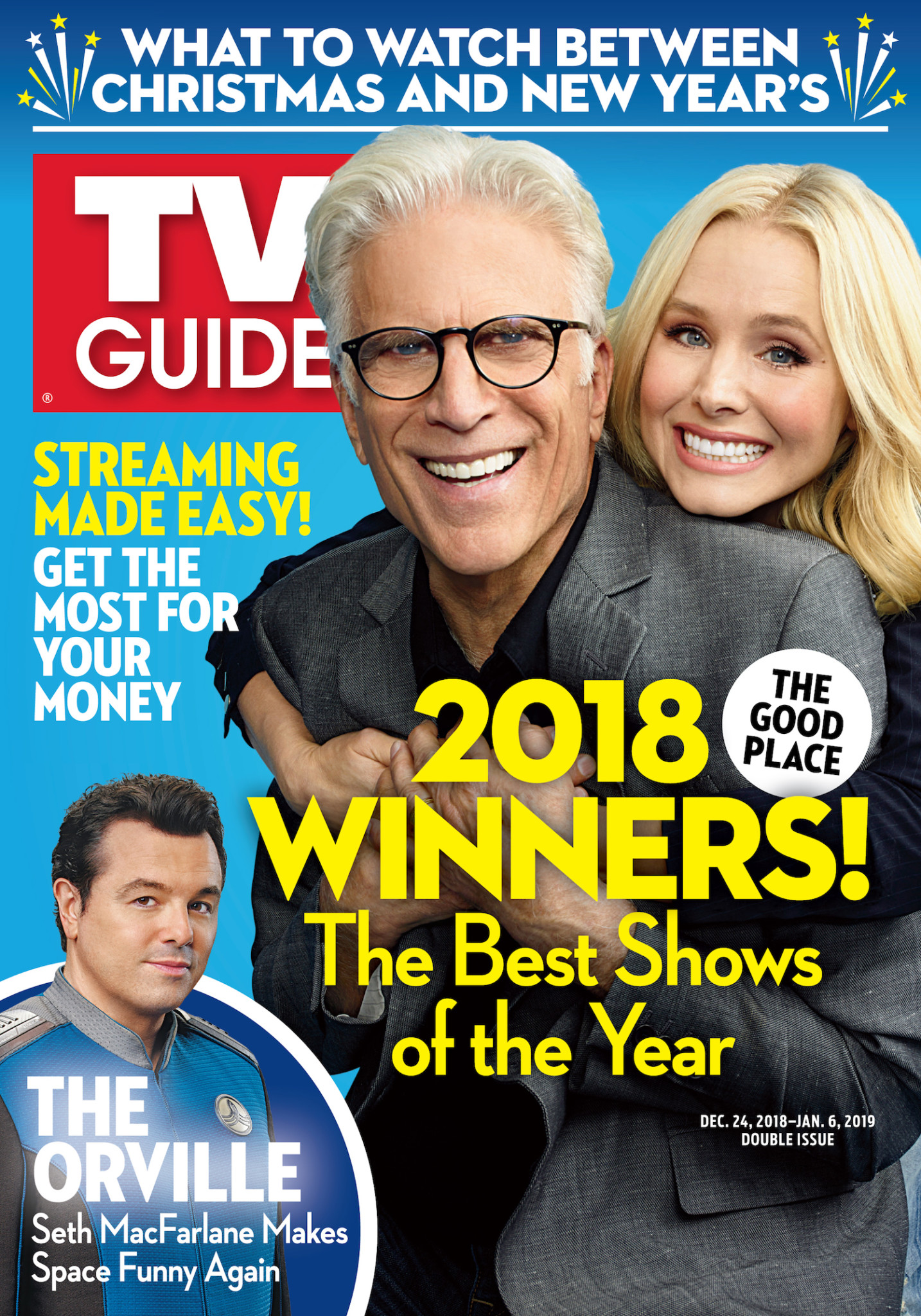 This article also appeared in the Feb. 5 - Feb. 18 issue of TV Guide Magazine.