'Scandal' and 'Murder' Cross Over, 'Atlanta' Premieres, a Comeback on 'Mom'
A selective critical checklist of notable Thursday TV:
Scandal–How to Get Away With Murder (9/8c and 10/9c, ABC): Their shows may be too loony for words, but there's no denying the star presence of Scandal's Kerry Washington and How to Get Away With Murder's Emmy (and Oscar)-winning Viola Davis. For the first and possibly last time (since Scandal is closing shop this spring), the leading ladies of Shondaland meet on a much-anticipated crossover, in which these damaged heroines collaborate for the common good on a class-action judicial reform lawsuit they hope to present to the Supreme Court. Let's hope their twisted past actions don't get in the way.
Atlanta (10/9c, FX): Story takes a backseat to authentic atmosphere in the second season of Donald Glover's darkly satirical panorama, which reminds me a bit of Robert Altman's classic 1975 Nashville in the way that it captures a musical culture with ambivalence, humor and an undercurrent of dread. Glover plays Earn, drifting through life without a place to call home, as he sheepishly manages the career of his rap-star cousin Alfred "Paper Boi" (Brian Tyree Henry). The season is subtitled "robbin' season," referring to the time around the Christmas holidays when crime, petty and sometimes violent, spikes. Katt Williams steals the season premiere as nutty Uncle Willie, whose domestic disarray captures the attention of police, who are as taken aback as Earn when they discover why Willie is locally known as "the Alligator Man."
To set the stage for Atlanta, FX premieres the hit 2015 film Straight Outta Compton (7/6c) in its complete, unedited theatrical version. It's rated R for good reason, so parental discretion is, as usual on FX, advised.
Mom (9/8c, CBS): "She's back and she's skinny!" announces Jill (Jaime Pressly), making a grand entrance after three months away on a "wellness retreat" (actually a pregnancy leave). Jill may have lost weight, but not attitude, when she decides it's time for the others in the group to pay their share at the bistro. Which, naturally, doesn't sit well with Bonnie (Allison Janney): "Why does Jill's self-esteem have to come out of our own pockets?" On a more serious note, because Mom rarely shies from depicting the struggles of these women, the group rallies around Christy (Anna Faris) when she suffers her latest professional setback.
Inside Thursday TV: ABC's Grey's Anatomy (8/7c) provides an early taste of its upcoming spinoff, Station 19, when Ben (Jason George) and fellow firefighter Andy Herrera (Jaina Lee Ortiz) rush to Grey Sloan with two boys injured in a house fire. … Bernadette (Melissa Rauch) is due to give birth again on CBS's The Big Bang Theory (8/7c), but when she won't go into labor, her friends labor to make it happen. … Fox's Showtime at the Apollo (9/8c) returns as a weekly series, hosted by Steve Harvey and Adrienne Bailon Houghton, with Pitbull and Fifth Harmony among the opening-night performers. … "I haven't rooted this hard for a gay couple to get together on TV since Frasier and Niles," quips Karen on NBC's Will & Grace (9/8c) as she spies on her hunky servants. The better subplot actually feels like a classic Frasier farce, with Grace (Debra Messing) in a romantic pickle once she realizes she has been intimate with three men of different generations from the same family (Barry Bostwick, Matt Letscher and Andy Favreau). … CMT trades the fictional musical drama of Nashville for the heightened reality of a new docu-series, Music City (10/9c), about young singer-songwriters seeking fame in the country-western capital.
Atlanta
where to stream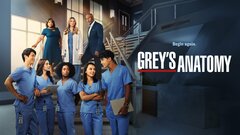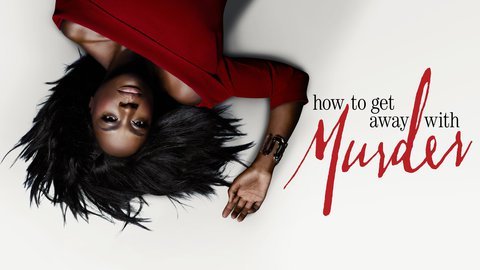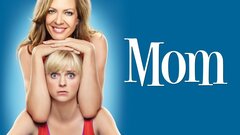 Mom
where to stream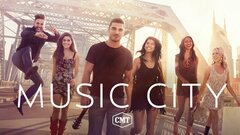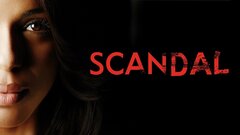 Scandal
where to stream