4 Things We Learned at the 2018 Writers Guild Awards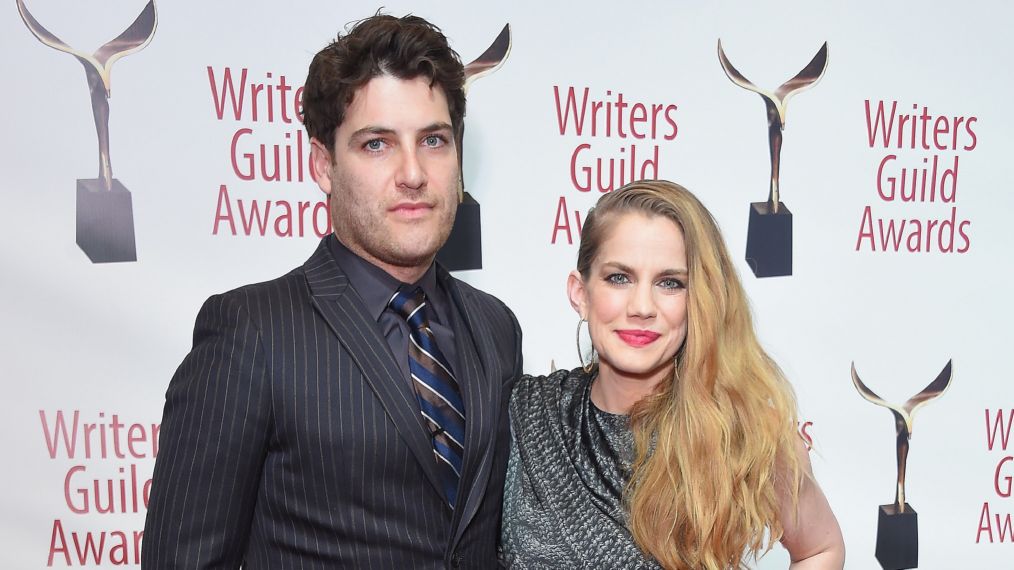 On Sunday, Feb. 11, the 2018 Writers Guild Awards took place in New York City, and TV Insider was there to get the latest scoops on your favorite shows.
From The Handmaid's Tale to The Americans, Veep and everything in between, the evening that honored the distinguished writers in television and film featured appearances by the likes of Tina Fey, Tracy Morgan, Seth Meyers, Ann Dowd, Anna Chlumsky, Rachel Dratch and Adam Pally.
Below, see our roundup of the most interesting bits and soundbites we came across during our time on the red carpet.
Season 2 of The Handmaid's Tale "Does Not Lighten Up"
TV Insider had the chance to chat up Ann Dowd (Good Behavior)—you know, Aunt Lydia—about the impending second season of Hulu's smash hit The Handmaid's Tale. The actress remained rather tight lipped when it came to specifics but she did reveal a hint of what's on the horizon. "Viewers should know the story continues, it does not lighten up, but to keep in mind there is always hope and that the handmaids have strength that no one will ever take from them, so just hang in there."
For any fans of her turn as feisty FBI Agent Rhonda Lashever on TNT's Good Behavior, she credits the varying performance with the writers that she takes direction from. "You pay attention to the writer—in both cases wonderful wonderful writers—they just lead the way,  put the light on what's happening and I just follow suit."
 When Will Veep's Final Season Begin Production?
Joining Adam Pally (The President Show) on the red carpet, Veep star Anna Chlumsky remained cautious when sharing info on the HBO show's final season, "I'm not gonna tell secrets, are you kidding?" joked Chlumsky.  "I have a big spoiler for the final season," teased Pally, "this is the last one."
Chlumsky and Pally were also promoting their Broadway play Cardinal and their banter made it clear that they work well together. Of Veep, Chlumsky could share some production details, "I can't speak to HBO's airing schedule. The soonest we would get back to work is the end of the summer. But of course things are left up to things more powerful than me. So, we just want to get back when Julia [Louis-Dreyfus] is feeling really ready and really healthy. That's the most important thing."
Final Season of The Americans Has "So Many Big Things Planned"
Attending the event as nominees was the writing team behind FX's series about Russian spies, including Hilary Bettis, Joe Weisbreg, Joel Fields, and Stephen Schiff. Much like the others in attendance, they were mum on details for the final season of their show. When TV Insider asked if they planned anything special for the final episodes, Joel Fields said, "We got a cake."
In all seriousness though, the team revealed that they "have so many big things planned."
Of course, just because it is the end of The Americans doesn't mean that it has to be the end of the team's collaboration. When asked if they plan to work together again, their answer was a resounding yes, if they can decide on where to get take out lunch, they joked. Of future subjects they hope to explore, they know this for sure: "We want to do opposite of [The Americans]."
Rachel Dratch Honors Tina Fey
Among the nominated awards were a set of predetermined honorees, two of which were Tina Fey (30 Rock, Unbreakable Kimmy Schmit) and her writer/producer partner Robert Carlock. Dratch (Saturday Night Live) was selected to present her friend with the Herb Sargent Award at the ceremony along with 30 Rock alum Tracy Morgan. "I was honored to be asked to honor Tina. I'm excited to be here for her big moment," Dratch revealed.
The comedic actress who has appeared in various roles on Fey and Carlock's projects isn't surprised by their continued success. "Those two—they just have like the most warped sensibility that I love. On Kimmy Schmidt, I played this lesbian couple and I got to play both sides. I was like, 'that is so genius.' That's what you get with a Tina Fey phone call, though."
She and Fey also recently appeared in an SNL skit together, leading us to wonder if Dratch will appear again on the sketch comedy show anytime soon. "You never know, sometimes you get that call. But other than that, no, probably not [Laughs]. I don't know. If they call, I'll definitely come running though, it's always fun to come back."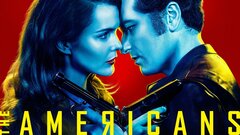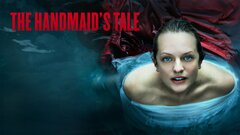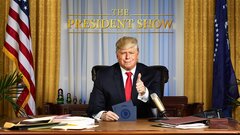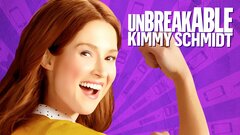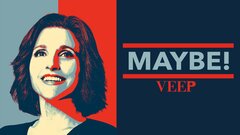 Veep
where to stream