5 Things You Don't Know About 'Lovesick's Johnny Flynn
Netflix
We were shocked enough when this British sitcom about a man (Johnny Flynn) who has to tell his exes that he has chlamydia turned out to be one of the sweetest, most romantic shows on TV. And, now in Season 3, Lovesick still is! Naturally, we wanted to learn more about its star—the heart of it all.
1. He plays guitar, trumpet, banjo and violin.
Flynn is a popular singer-songwriter in England, but he was supposed to be a classical musician. "At school, I was really being pushed in that direction," he says. "My kind of teen rebellion was playing in bands."
2. He wrote the theme tune and coscored all three seasons of U.K. hit Detectorists.
Flynn met the show's creator and star, Mackenzie Crook, while working on a play. "He kept telling me that he was writing this TV show and listening to my music at the same time," Flynn recalls. "I was like, yeah, sure, show me when it's finished. Then it was brilliant! Now people ask me to play the song at their weddings."
Old favorites like 'ER' and the 'Queer Eye' reboot are on this month.
3. His half-brother, Jerome, plays swordsman Bronn on Game of Thrones.
Showbiz is a family thing: Their father was West End musical star Eric Flynn. "My dad never talked about acting at home. He would just go off to work," Flynn explains. "He had lots of success in the '60s and '70s, but he was at the end of his career and I was a kid. That gave me a huge sense of humility when it comes to acting."
4. He's flexible. In the he-can-touch-his-toes-without-screaming way.
"I've been doing yoga since drama school," he says. "I don't know how interesting it is, but I find it useful for performing and getting out of my own head so I can tell other people's stories better."
5. He stands by Lovesick's original title.
When Season 1 hit the U.S. in 2015, the series was called Scrotal Recall. "It made me laugh," says Flynn. "But certain types assumed it was a bro show about getting laid. And if changing the name gets more people to watch, then good. It also made it easier to tell the headmistress of my kid's school what I was working on!"
Lovesick, Netflix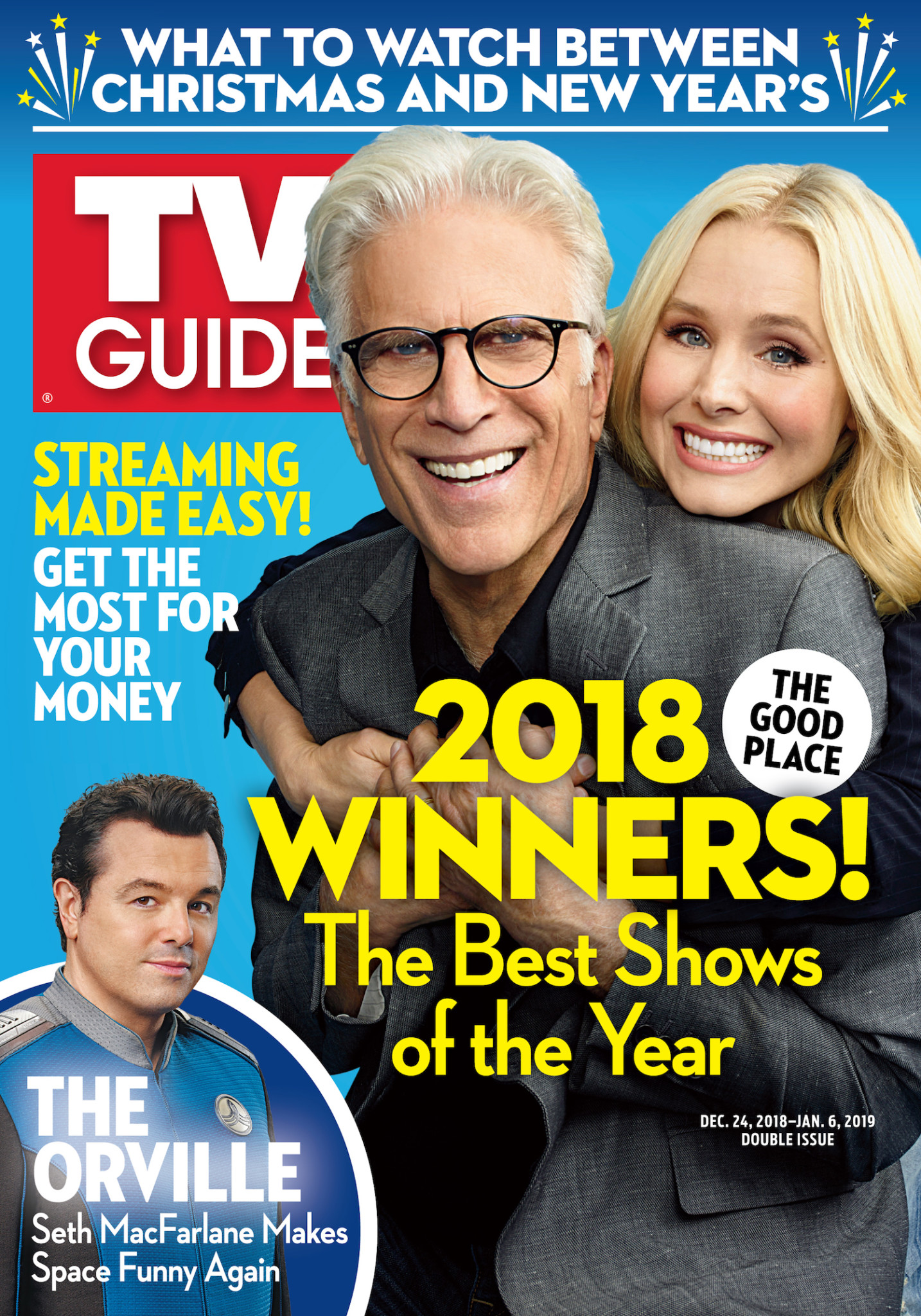 This article also appeared in the Feb. 19 - Mar. 4 issue of TV Guide Magazine.