Will 'Sleepy Hollow' Return for Season 4? 'I'm Really Hoping' Says Fox Boss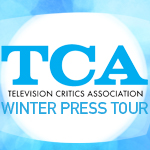 Sleepy Hollow is making the move to Fridays, but this might not be the end of the road for the fan-favorite.
"I'm really hoping Sleepy Hollow comes back," Fox boss Dana Walden told reporters after the network's executive panel. "That's where my mindset is right now…we need to take in those multi-platform numbers. We've seen some of them, but we haven't seen enough yet to make a real determination about it."
Given the highly serialized nature of the show, Walden acknowledged that if things don't work out for a potential Season 4, they'd ideally love to tell the producers with enough warning so the show is wrapped up properly.
RELATED: More Scoop From the Television Critics Association
"We've asked a lot of it—perform on Thursday night; it will come back for this midseason on Friday nights," she said. "We need to see how that goes. We're trying to do it as quickly as possible so if this is our decision, we end it in a meaningful way."
And Walden was quick to praise what the network has with its two leads, Tom Mison (Ichabod) and Nicole Beharie (Abbie). "Those two characters have so much chemistry," she gushed. "You saw [The X-Files'] David [Duchovny] and Gillian [Anderson] today; it's hard, you can't manufacture that. There's something really special there."
Sleepy Hollow returns Friday, February 5 at 8/7c on Fox.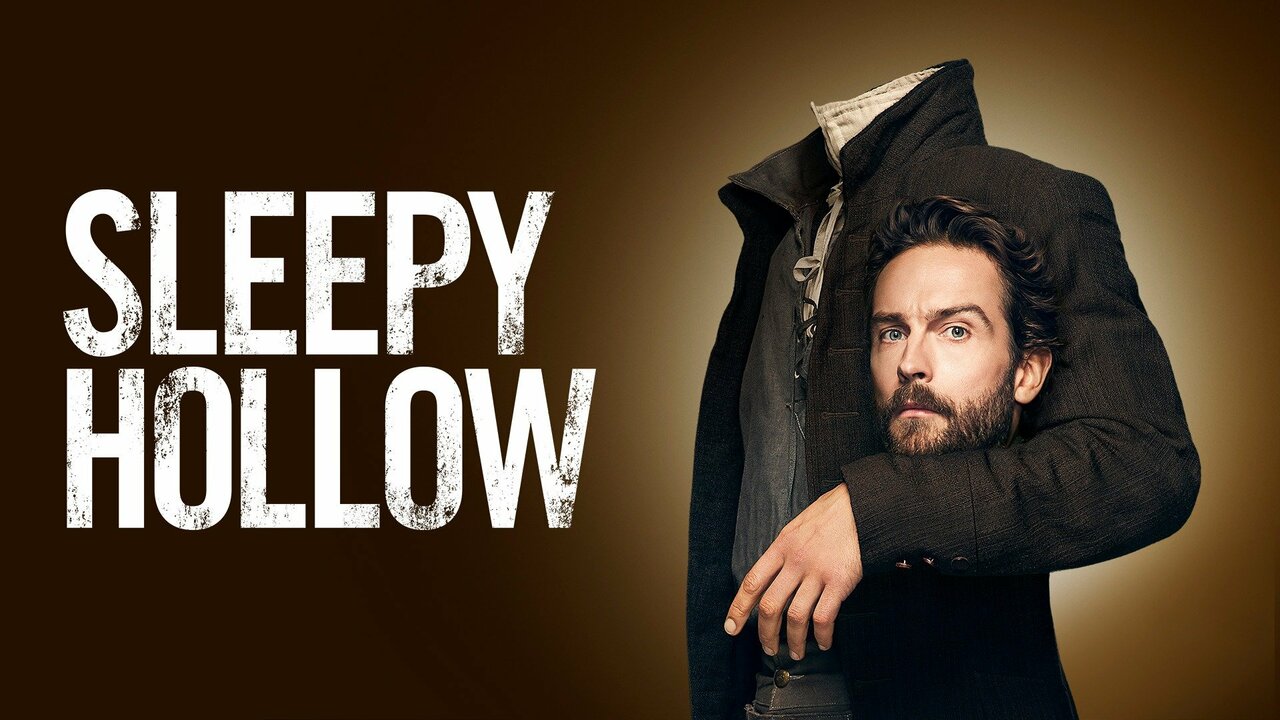 Powered by