New 'X-Files' Trailer Warns, 'We've Never Been in More Danger' (VIDEO)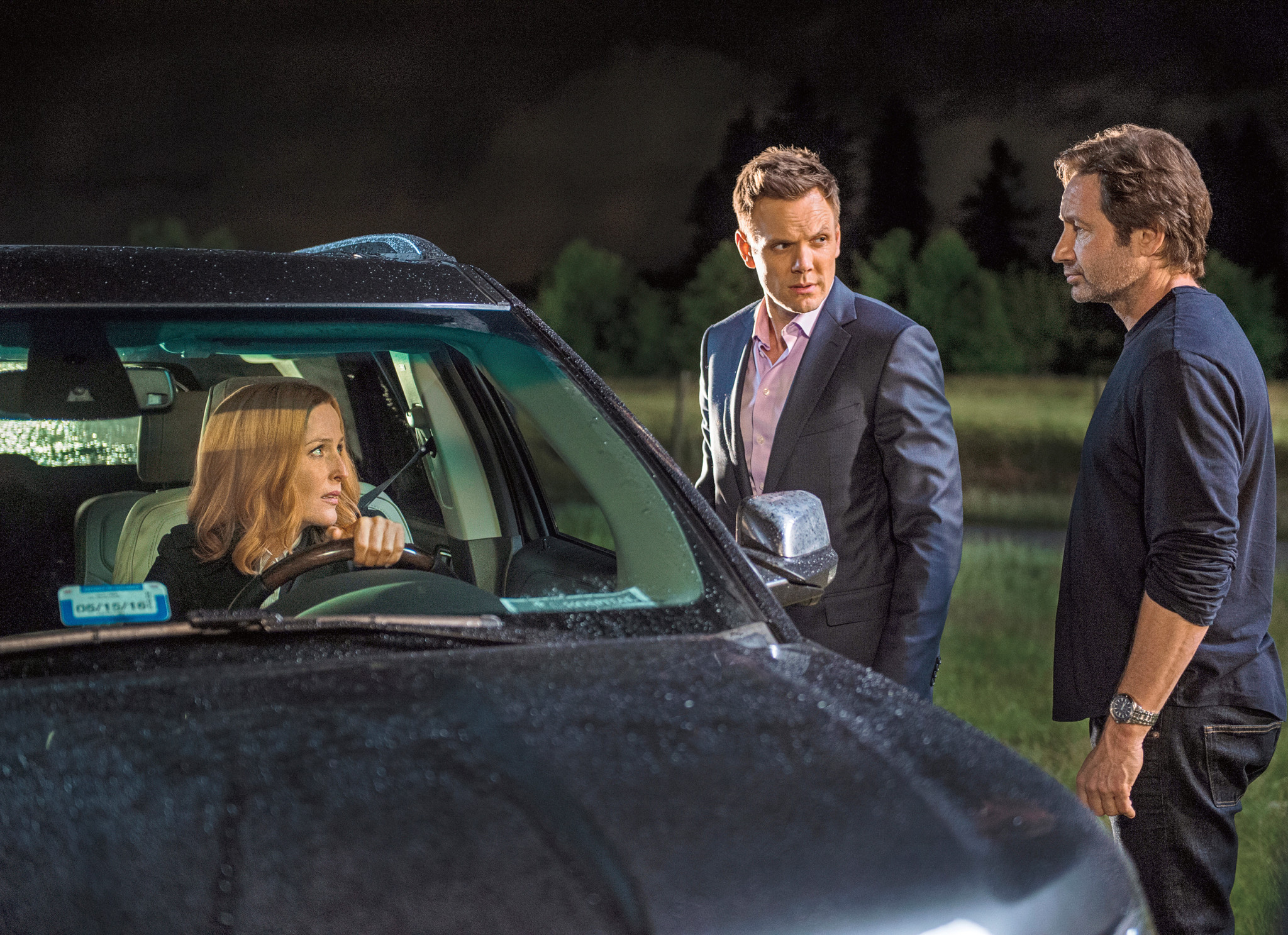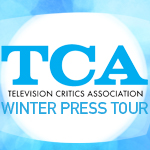 The X-Files is almost back on television, and in its six episode order, it's attempting to take on a lot: two mythology episodes and four very different "monster of the week" hours.
"Originally we were supposed to do eight, but that got scaled back to six because of schedules," Carter acknowledged to reporters during the show's Television Critics Association session. "Eight would have been doable; six was very doable. I think six actually works. You get a variety of episodes, still, and you get two strong mythology episodes, which I always felt were the spine of the show."
If the show does come back for another event series, Carter said he wasn't sure how many episodes would be ideal. "[I'm] waiting for Fox to come back and say we want more of these" before trying to plan it out, he said.
RELATED: Go Inside The X-Files Revival With Scully and Mulder
During the Fox executive session, co-Chairman and CEO Gary Newman said the network would love to have the series back. "Absolutely," he said. "The biggest impediment of going forward is the schedule of David [Duchovny] and Gillian [Anderson]…even the other night at the premiere, we were laughing and joking that we'd love to do it again…we'd be on board if the schedules can be worked out."
When the series returns this go-round, it kicks off with a mythology hour. "It's really a reentry into a series that hasn't been on the air in 13 years," Carter said. "So, I think you needed to get back into the characters' lives, their quest, where their relationship is, where their professional life is—that was a mythology episode, part of the saga if you will."
"I think you had to pay homage to the mythology we've done, and introduce the new twist that Chris has created for the series," Duchovny pointed out. "You have to honor the fans, as well as introducing people that don't know anything about it. It had to be a mythology."
RELATED: How to Catch Up on 9 Seasons in 4 Days
For Anderson, she admitted she now realizes the great impact the show has had. "I think it took me a long time to embrace it," she said. "I think it took a good decade for me to suddenly start thinking of it as the gift that it was, and to properly appreciate the opportunity that I had, and also how fortunate I was to play such a great, iconic character in a show that in and of itself."
During the panel, Fox also debuted a new trailer for the series. Check it out!
The X-Files,Premieres Sunday, Jan. 24, 10/9c, Fox (after the NFC Championship game) | Timeslot premiere: Monday, Jan. 25, 8/7c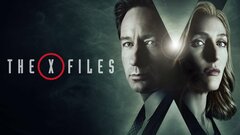 Powered by