Why Mikaela Shiffrin Is Skiing's New Winter Olympics Superstar
Harry How/Getty Images
Alpine skiing is an unpredictable sport. Athletes hurtle down a mountain covered in icy snow at high speed, dodging gates and battling the clock. The difference between a spot on the podium and an empty-handed bus ride back to the Olympic Village can be hundredths of a second, if not thousandths.
With so many variables in play, being the so-called favorite means nothing. "At the Olympics you've got everyone swinging for the fence and the person who is supposed to win often doesn't," says Steve Porino, NBC's Alpine analyst. "Skiing can be a game of attrition, slalom in particular."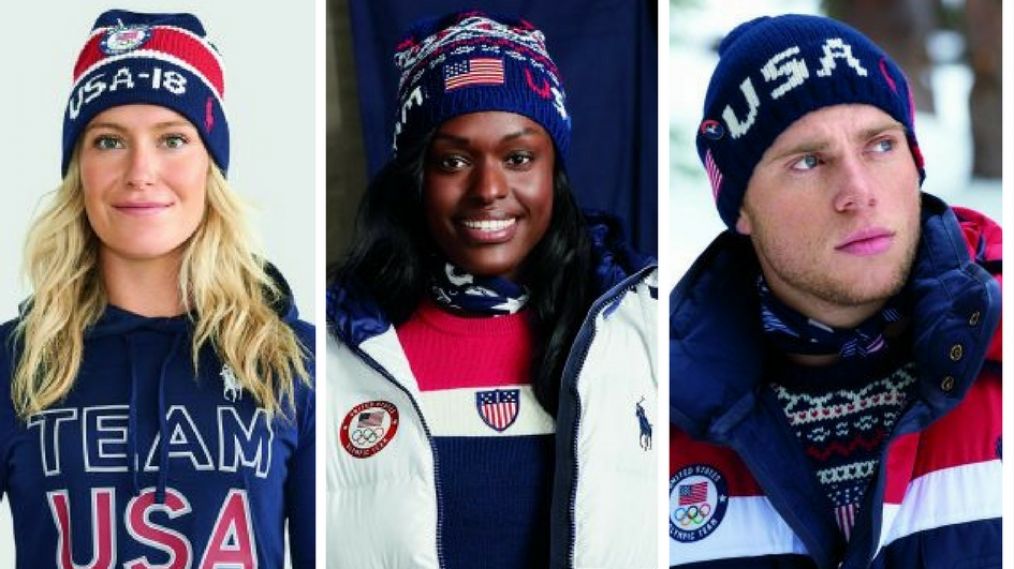 The fashion designer is keeping it stylish and functional.
Yet Porino doesn't hesitate in picking 22-year-old American phenom Mikaela Shiffrin as close to a sure thing as we'll see on the PyeongChang mountains. Shiffrin, the 2014 gold medalist in slalom (and three-time world champion), "is such an efficient skier," he says. "And she's the most risk-averse champion I have ever seen." Shiffrin's skill and balance is so much better than the rest of the world's that she doesn't need to ski at 100 percent to win.
The Vail, Colorado, native could potentially race in five or more events and has a shot at becoming only the fourth athlete ever to win at least three Alpine gold medals in a single Olympics. If this sounds anxiety-inducing, that's because it is.
"She's nervous as hell" before big races, Porino says, but what sets Shiffrin apart from the competition is her ability to ski her best in spite of that. "She's not so cool in the head," he says. "She's just so good in the legs."
Winter Olympics Opening Ceremony, Friday, Feb. 9, 8/7c, NBC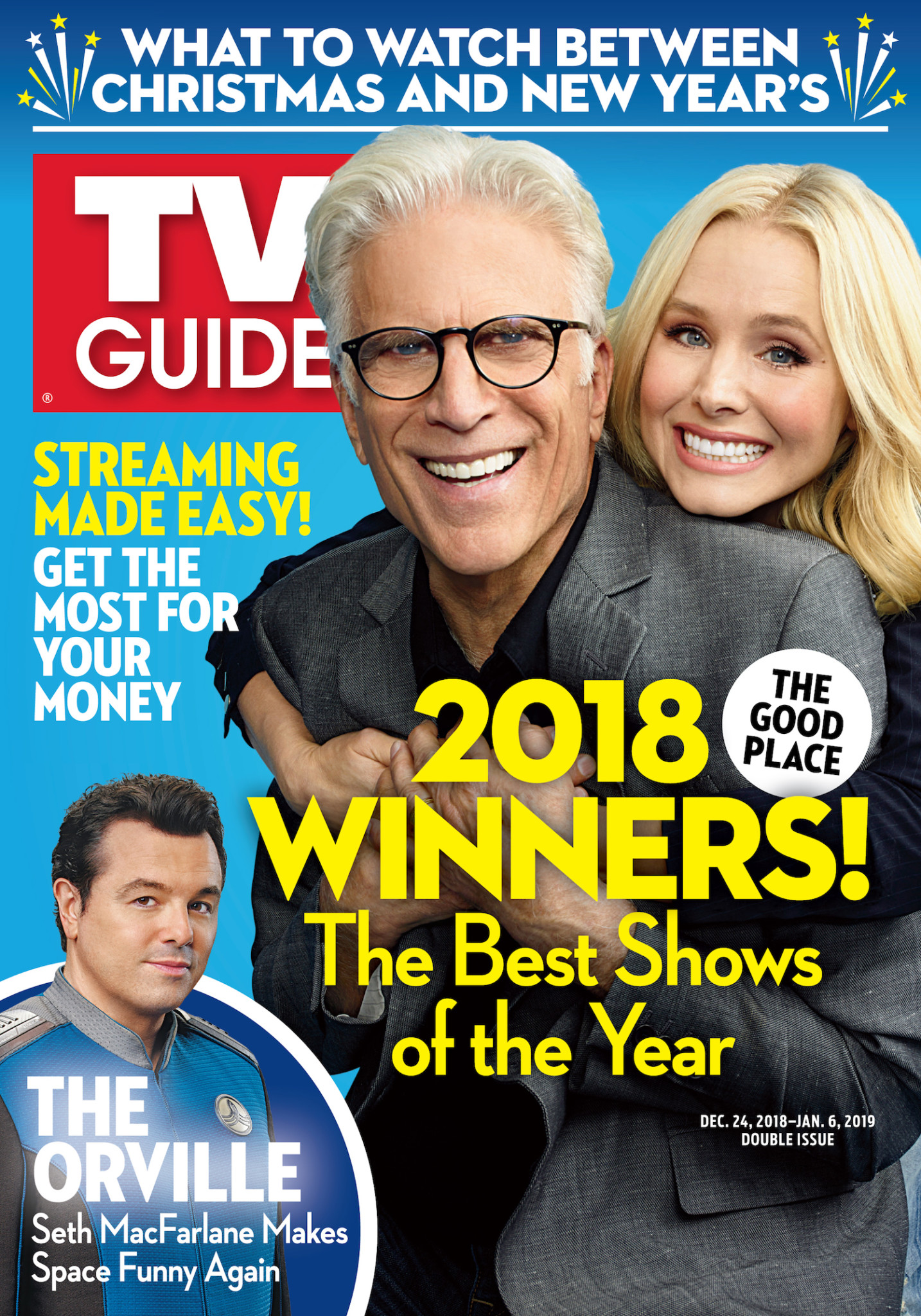 This article also appeared in the Feb. 5 - Feb. 18 issue of TV Guide Magazine.