The 'Black Lightning' Women on What's to Come: 'We're Gonna Be Badass' (VIDEO)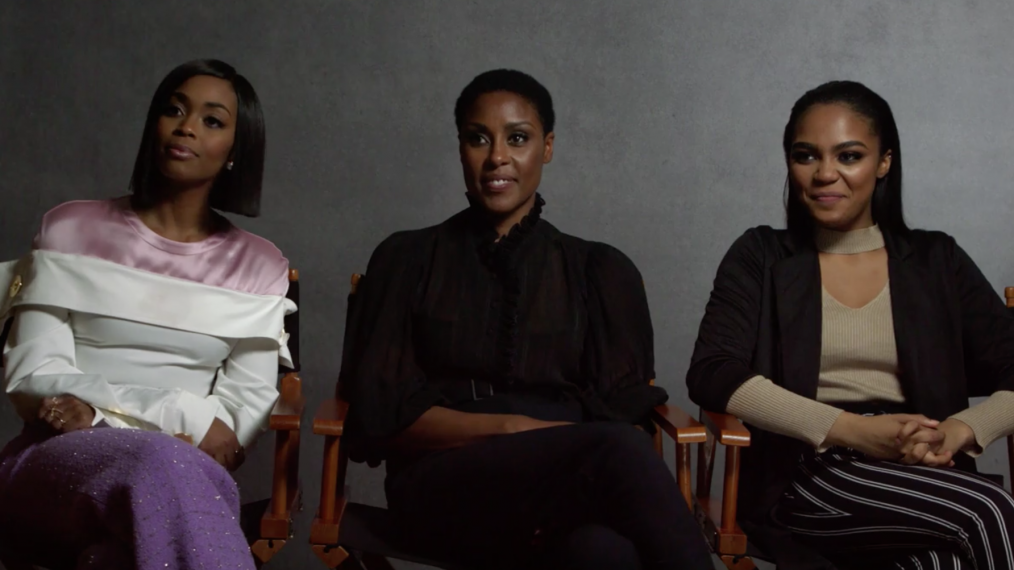 Whoever said lightning never strikes twice clearly hasn't met the Pierce family.
As Black Lightning's emotional center, the Pierces are both pillars of the community and, as the kids would say, #HeroGoals. And not just power-throwing vigilante daddy Jefferson Pierce (Cress Williams), either.
In Tuesday's episode, we start to see that maybe his daughters Anissa (Nafessa Williams) and Jennifer (China Anne McClain) have a little bit of that crime-fighting spark, as well. Totally makes sense, seeing how the young ladies—our favorite role models of the season, BTW—have a mother (Christine Adams) who is just as electrifying as their father. Just, not in the zap-pow-boom way, you know?
In the video below, the three actresses—Williams, McClain and Adams—open up about what we can expect from their characters as The CW's fantastic new superhero drama moves forward and how excited they are to suit up and get into the action.
Now, who do we have to send Black Lightning after to get Williams and McClain their own spinoff?
Black Lightning, Tuesdays, 9/8c, The CW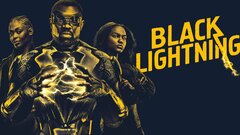 Powered by