'X-Files' Writer Darin Morgan on How Trump Inspired 'The Lost Art of Forehead Sweat'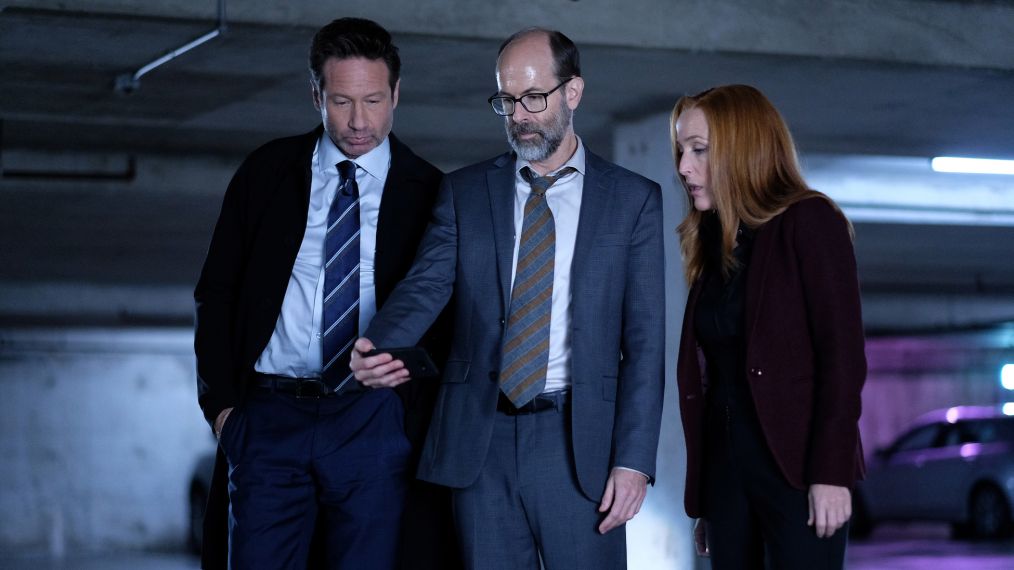 The X-Files vet Darin Morgan—the man behind some of the show's wildest (and weirdest) installments—is back with a new story to tell with Wednesday's new episode, "The Lost Art of Forehead Sweat."
Morgan's last episode, Season 10's "Mulder and Scully Meet the Were-Monster," originated as a script to a prior series that he updated and altered to fit The X-Files. With "Lost Art," the scribe crafted the tale from scratch—using an unlikely inspiration.
See Also
Mulder and Scully tackle the Mandela Effect in the Darin Morgan-penned episode.
"This one, to be honest, was a reaction to Trump becoming president," Morgan says. "That was the starting point. I was saying, 'What story can I come up with to deal with my feelings on that?' And somewhere along those lines, I stumbled across the Mandela Effect online."
"They seemed to work; it's disturbing those work together," he continues. "The combination of those two things, they had an element of forgetting or lying."
The Mandela Effect hits close to home, as the mysterious Reggie Something (Brian Huskey) approaches both Mulder (David Duchovny) and Scully (Gillian Anderson), claiming to have insight into them. And when the trio get together, things are, well, complicated. "Mulder and Reggie would insult each other, and Scully would be the person in the middle calming them down," Morgan previews.
With this episode potentially being his X-Files swan song, Morgan (who won an Emmy for his 1995 hour "Clyde Bruckman's Final Repose") acknowledges his time on the show has been unique. "To me, personally, I got the opportunity to tell a handful of stories I'm really happy with and proud of," he says. "I think a lot of them hold up."
Morgan also points out that being able to have episodes that are distinctly in his own tone is also a rarity. "Working on this show allows you to have a voice," he says. "My episodes, people can distinguish from other episodes. I got a chance to be on a show—participate and be a part of a show—but also have my own voice and tell stories I like. And not every show lets you do that."
"To me, personally, that's what I'm very happy about," he continues. "That was my experience with 'Were-Monster'—looking back on [my time with] the show and what it means to me; the same thoughts I had, I gave to Mulder. Questioning what I'm doing, but ultimately going, this is a great experience. That's how I feel about the show."
The X-Files, Wednesdays, 8/7c, Fox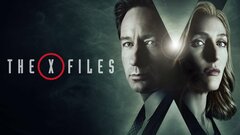 Powered by