'RuPaul's Drag Race: All Stars': 3 Queens to Watch
VH1
RuPaul's All Stars
Every few years, the most fabulous female impersonators in the history of RuPaul's Drag Race return to outwit, outlast and out-lip-synch other queens on the wildly entertaining, Emmy-winning reality showdown.
We picked three standouts from the contestants appearing on All Stars' third installment and asked host RuPaul to reveal why each might snatch the crown (and the $100,000 prize) this time around.
Chi Chi DeVayne
Season 8's third runner-up had personality but lacked the polish and poise of the more seasoned competitors. Not anymore. "Having seen themselves on television, the queens on All Stars can change how they deal with certain challenges," RuPaul says. "Chi Chi knows herself now."
See Also
Also returning is the 'Drag Race' after-show, 'Untucked.'
Milk
"She has a very unique perspective on the art of drag," RuPaul notes. Indeed, the avant-garde performer even sported facial hair during one Season 6 challenge. RuPaul says daring moves such as those could work to Milk's advantage, but they also carry risks: "It's a fine line. Does the audience understand what it is that you're doing?"
Thorgy Thor
Her premature ouster was one of Season 8's biggest upsets. (We're still not over it.) So don't expect the classically trained musician to go down without a fight. "She's so talented, and last time she didn't get to show everything that she can do," RuPaul says. "With Thorgy, All Stars is definitely about redemption."
RuPaul's Drag Race: All Stars, Season 3 Premiere, Thursday, Jan. 25, 8/7c, VH1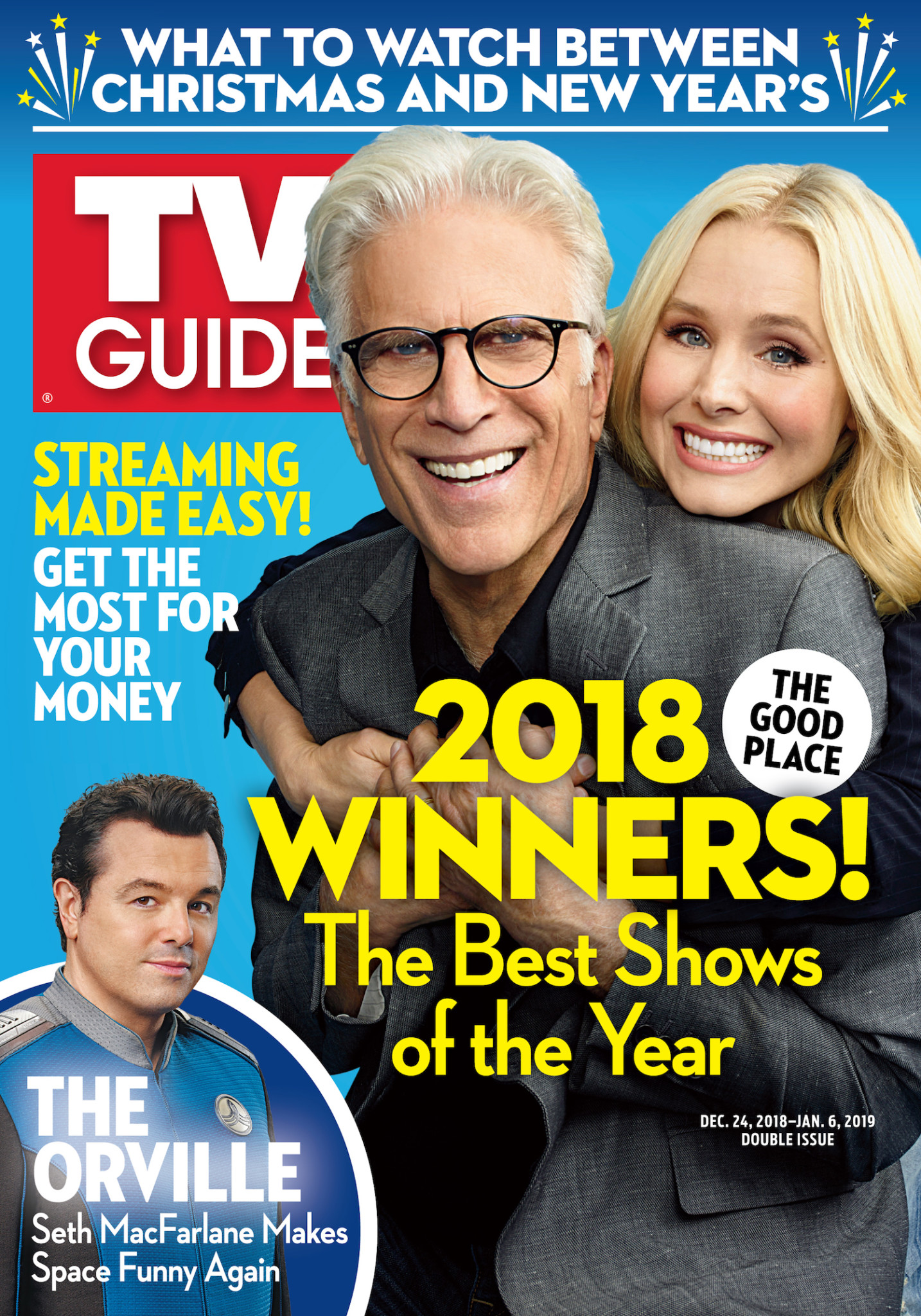 This article also appeared in the Jan. 22 - Feb. 4 issue of TV Guide Magazine.