Bestselling Author James Patterson Teaming With Investigation Discovery on New True-Crime Series
Investigation Discovery recently announced that bestselling author James Patterson, perhaps most famed for his thrillers like the Alex Cross series of novels, is teaming with the network to produce the new true-crime series Murder Is Forever, coming to ID in January.
This is Patterson's first foray into true-crime television, and the stories featured in the series are based upon the authentic stories featured in Patterson's upcoming paperback books that will be available starting Jan. 2.
"My goal for both the books and television show was to create a groundbreaking series that shatters the true crime mold and attracts the widest possible audience," Patterson said in an ID relase. "These stories won't disappoint readers or viewers – and they'll be shocked that they actually happened."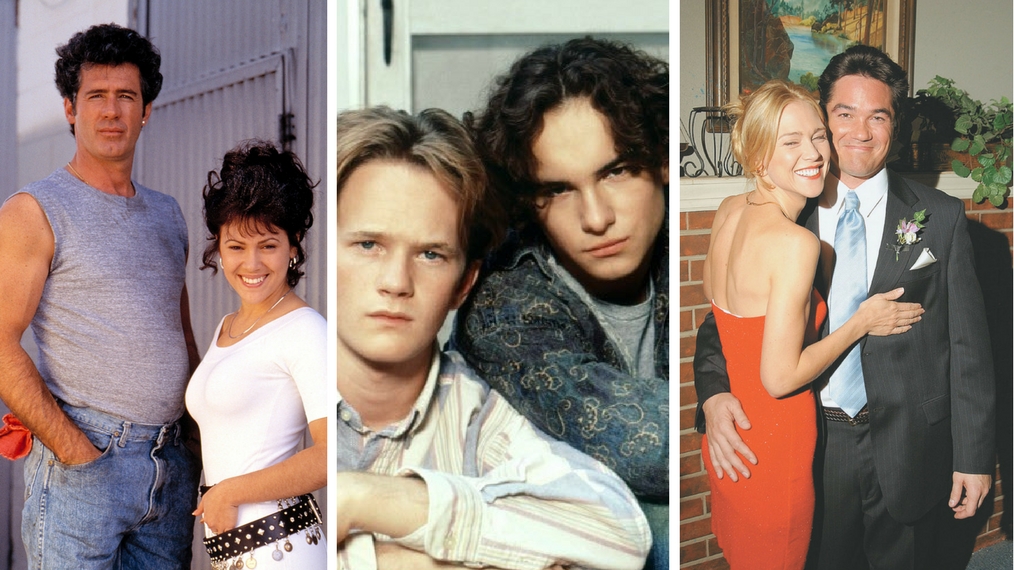 See Also
Discovery's 'Manhunt: Unabomber' isn't the first TV movie or series to revisit some of America's most notorious crimes.
"You can't make up the astonishingly twisted tales featured in Murder Is Forever — even with James Patterson, the greatest storyteller of our time, at the helm," offered Henry Schleiff, Group President, Investigation Discovery, American Heroes Channel and Destination America. "The combination of best-selling author, Patterson, and ID, America's most-watched true-crime network, produces a uniquely irresistible offering for both of our passionate readers and viewers, who will no doubt agree that truth is stranger than fiction."
According to ID, each episode of Murder Is Forever is "a unique murder mystery that keeps viewers guessing until the very end – but perhaps the most shocking thing of all, is that these stunning crimes are 100% real. Each self-contained story will live both on-screen and within the pages of Patterson's true crime paperback titles, which correspond to each episode …"
The Jan. 22 series premiere features the story of Frank and Nancy Howard, a devoted, church-going couple who were pillars of their Carrollton, Texas community. But in the summer of 2009, a hit man showed up at their door, forever changing their lives. As investigators track down leads, an intricate murder plot is revealed – stretching back more than two years, involving more than a dozen people and over $3 million.
Subsequent episodes will air Mondays on ID through Feb. 26.
Murder Is Forever, Mondays, 10/9c beginning Jan. 22, Investigation Discovery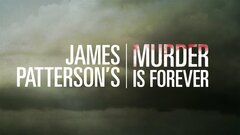 Powered by