8 Memorable True-Crime TV Movies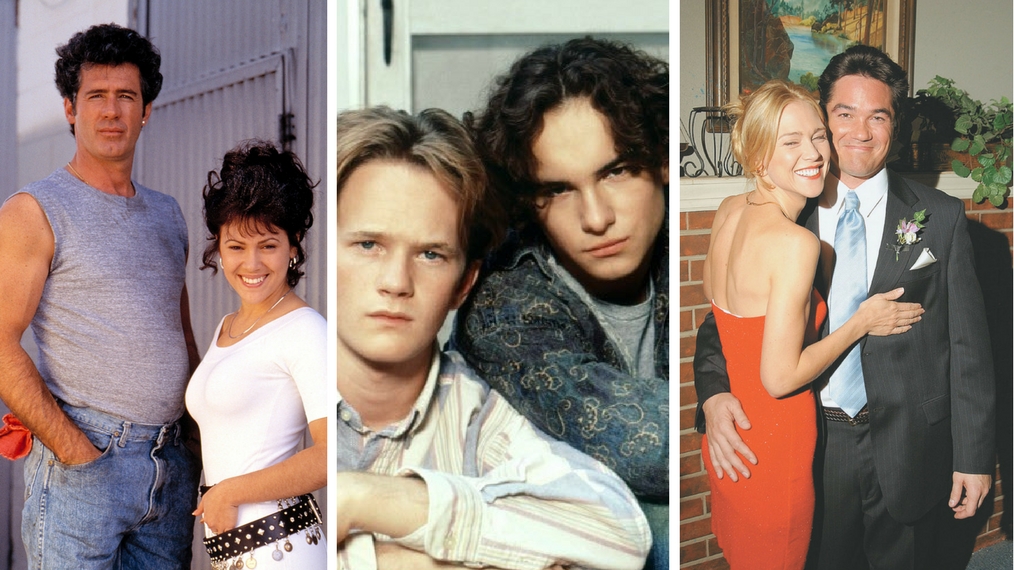 If there's one thing you can count on, it is that a headline-grabbing crime will eventually inspire an attention-getting miniseries or TV movie—sometimes, even more than one!
In honor of Discovery's Manhunt: Unabomber, which stars Paul Bettany as mail terrorist Ted Kaczynski (and Jane Lynch as Janet Reno!), we've culled together some of the most unforgettable such dramas. Swipe through the gallery above to see the list.
See Also
Discovery's eight-hour limited series, starring Sam Worthington and Paul Bettany, is a psychologically acute and suspenseful drama, profiling two obsessive personalities on both sides of the law.