3 Things to Know About 'The Librarians' Season 4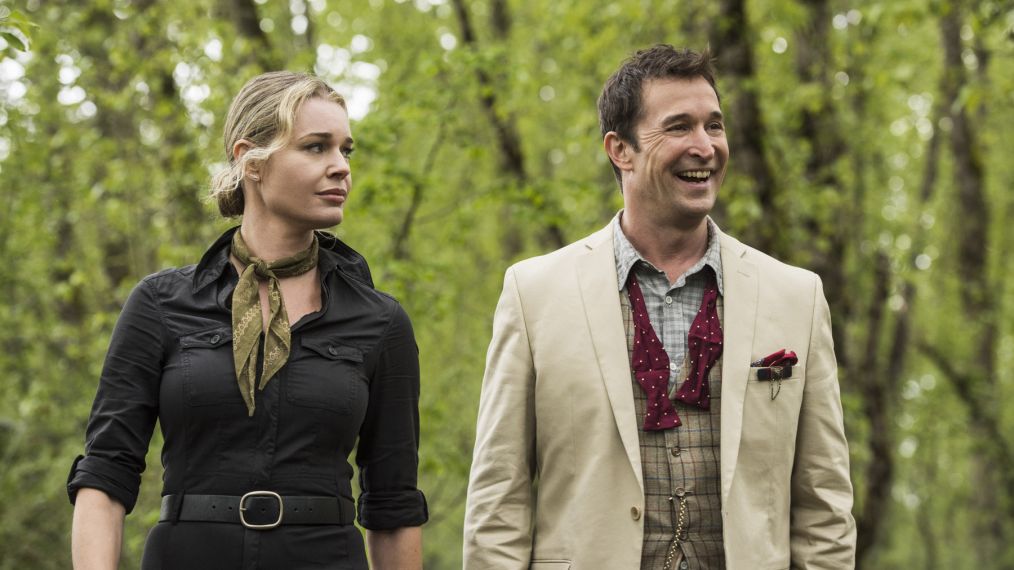 In TNT's fantasy thriller The Librarians, the dedicated Librarians have fought myriad evil supernatural beings to ­protect their magical repository and its invaluable artifacts. But in Season 4, each of them will ­consider checking out. Exec ­producer Dean Devlin tells us why.
1. Librarian Flynn Carsen (Noah Wyle) and Guardian Eve Baird (Rebecca Romijn) face a difficult choice. "Several humans must become tethered to the Library to keep it a force for good," Devlin explains. With Charlene (Jane Curtin) and Judson (Bob Newhart)—who previously filled that role—dead, "there's an urgency to have new humans replace them."
2. The other Librarians deal with their own personal dramas. ­Viewers are introduced to Ezekiel's (John Harlan Kim) family…of thieves. And Jacob (Christian Kane) "falls hard for a ­woman who could change his entire life's direction," Devlin says.
3. The team starts to doubt the Library's mission. "They learn their employer has hidden important information from them for a while," Devlin hints. Is it that they never really had to talk in a whisper? We kid!
The Librarians, Season Premiere, 8/7c, TNT. This is followed by another episode at 9/8c.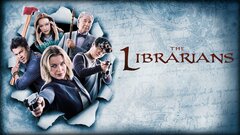 Powered by