'Westworld' Filming Halted After Actor Suffers Off-Set 'Medical Emergency'
Production on a unit of HBO's hit drama Westworld has been temporarily suspended due to an off-set injury suffered by a recurring actor.
"Due to a medical emergency involving a performer in a recurring role on season 2 of Westworld, filming on one of the two units has been temporarily suspended. The cast member was not on set when this occurred, and out of respect for the performer's privacy, we have no additional details to share, other than that everyone at Westworld sincerely hopes for a quick recovery," HBO said in a statement.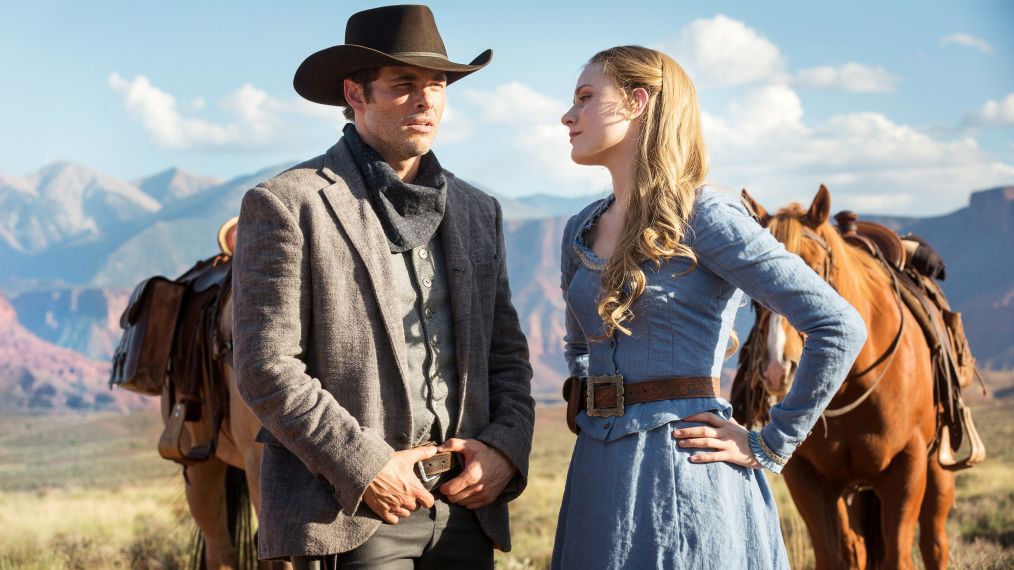 See Also
The first-season DVD set will be released on Nov. 7.
Westworld is slated to return to the network in 2018, but no specific premiere date for Season 2 of the sci-fi thrill has been announced.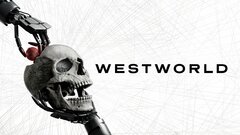 Powered by