WATCH: 'Westworld' Season 1 DVD Bonus Feature Reveals the Inspiration Behind the Memorable Costumes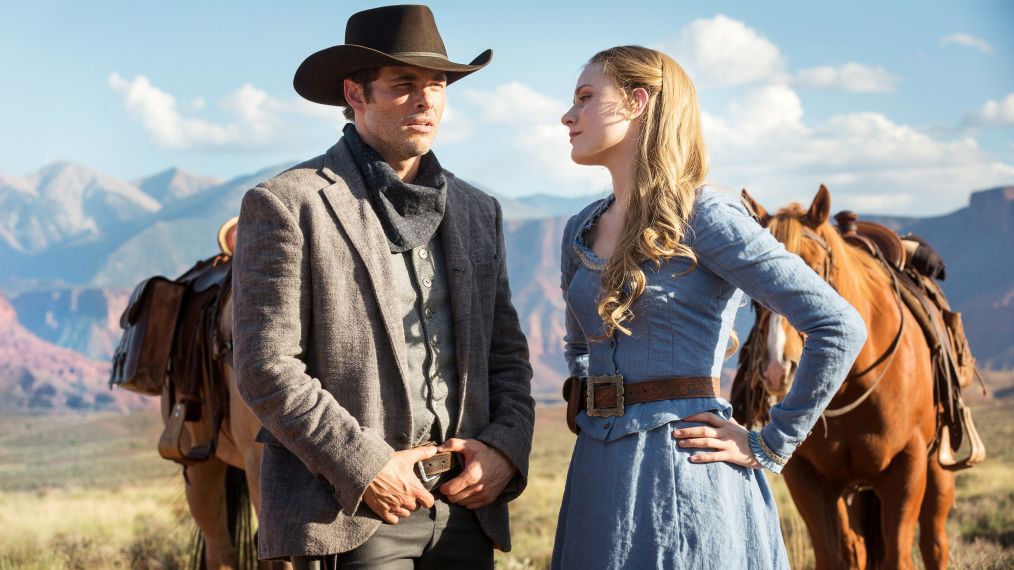 Westworld won't be returning to HBO until 2018, but the freshman year will be released on Blu-ray, DVD and 4K on Tuesday, November 7.
The drama, which scored 22 Emmy nominations, winning in three technical categories, was one of the most visually stunning series on television—both in its locations, directing and gorgeous costumes.
See Also
The hosts are beginning to rebel—how will the humans handle it? CreatorsJonathan Nolan and Lisa Joy give us a hint of the new vistas and views that can be expected in Season 2.
In one of the bonus features on the complete first-season set, creators Lisa Joy and Jonathan Nolan discuss the importance of getting the right look for their series.
"I remember the first time I laid eyes on Evan Rachel Wood in her Dolores costume," Joy say in the exclusive video below. "We talked about wanting it to evoke a fairytale princess."
Check it out:
Additionally, the Season 1 set includes the following bonus features: Inside Look with Jonah Nolan and Lisa Joy – Season One; Imagining the Main Title; The Key to The Chords; 2017 Comic Con Panel; Gag reel; Welcome to Westworld; Crafting the Narrative; An Invitation to The Set; Welcome to Westworld: About the Series; Reality of A.I.: Westworld; and "The Big Moment."
Westworld Season 2, 2018 on HBO.
Season 1 available on Blu-ray, DVD and 4K on Tuesday, November 7.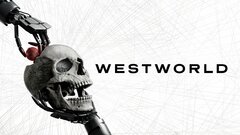 Powered by