Cable Aired 750 Unscripted Shows in Primetime Last Year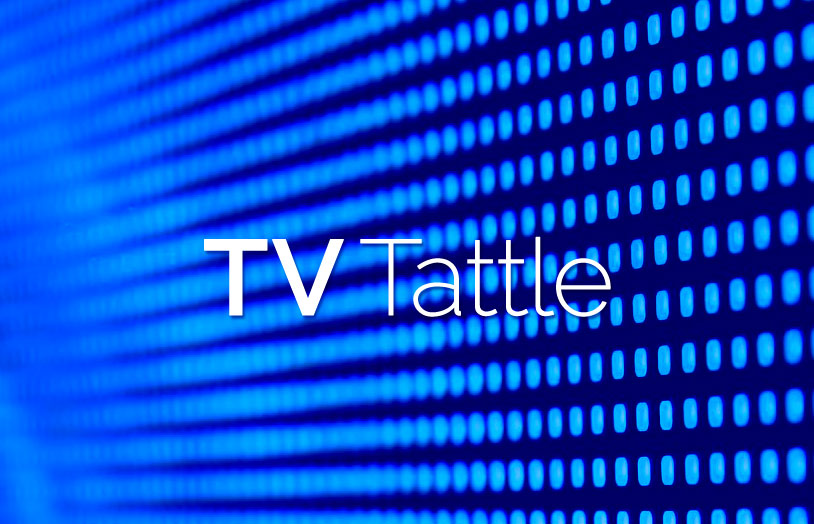 That includes 350 brand-new shows premiering in 2015, according to a tally by National Geographic. The 750 unscripted cable shows is 83% higher than the 409 scripted shows on broadcast and cable that FX counted at the end of last year.
Damon Lindelof isn't happy that the version that appears on Netflix is 18 minutes shorter than the 108-minute version that aired in 2010. "I am totally befuddled by all this," he says. "Love it or hate it, the finale that aired is the definitive finale and to alter it in any way defies explanation."
Just 10.9 million viewers watched last night, yet Idol was the No. 1 show of Wednesday night. PLUS: Kelly Clarkson was "totally crying like a pregnant girl" during last night's premiere.
Harrington was a supporting actor on One Day at a Time, but he proved so popular as the building super Dwayne Schneider that Norman Lear said he "turned out to be the comic strength of our show."
TNT boss Kevin Reilly said "it felt like it was time…let's finish out with 13 great ones and call it a day."
Niall Horan, Liam Payne, Harry Styles and Louis Tomlinson will hang with Stewie in a campfire scene.
She'll appear on The Tonight Show on Jan. 14, the night of the Republican debate.
She'll reunite with Nathan Fillion, playing a private detective.
He'll recur as a U.S. attorney who's had experience putting four Illinois governors in jail.
The Office boss Greg Daniels is also producing the comedy about a support group for alien abductees, which will also star Oscar Nunez and Ana Gasteyer.
Shyamalan is creating a two-hour horror/suspense programming block for TNT that will include Tales from the Crypt.
Michiel Huisman will play Walter Davidson and Robert Aramayo has been cast as William (Bill) Harley on Harley and the Davidsons, a miniseries on the founders of Harley-Davidson Motorcycles.
Billy Eichner's comedy will return for a fifth season, while Adam Ruins Everything is getting 14 additional episodes.
Deon Cole, a Conan writer who plays a detective on the Rashida Jones comedy, will host the binge marathon. PLUS: Exec producer Steve Carell won't appear on Angie Tribeca.
Conan O'Brien's trip accompanying the first lady to entertain the troops will air on Jan. 25.
"We just decided it wasn't quite where we wanted to go," TNT boss Kevin Reilly said of the drama about superheroes-to-be from Oscar-winning A Beautiful Mind writer Akiva Goldsman.
The Feb. 5 TV premiere will come a few weeks after its debut at Sundance.
See the entire family, all grown up.
Season 5 will be the last for the Jersey Shore-inspired reality show.
It includes doors that won't open and farting.
A 30-second ad will unveil a new product that Taco Bell is calling historical.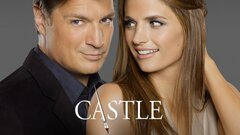 Castle
where to stream
Powered by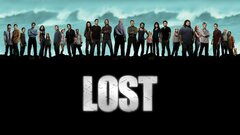 Lost
where to stream
Powered by