'Rizzoli & Isles' to End with Season 7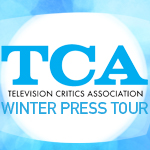 Rizzoli & Isles' upcoming seventh season will be its last.
"This is the last year of Rizzoli," Kevin Reilly, President, TBS & TNT and chief creative officer of Turner Entertainment, said during his executive session at the Television Critics Association Press Tour.
The series, which follows Boston detective Jane Rizzoli (Angie Harmon) and medical examiner Maura Isles (Sasha Alexander), is currently TNT's longest-running drama.
"I think both ladies have had a really satisfying experience," Reilly added. "I don't know if they wouldn't do any more, but…it felt like it was time…let's finish out with 13 great ones and call it a day."
The series is in the midst of its sixth season (returning on Saturday, Feb. 13). The seventh and final season (which will consist of 13 episodes, including the show's 100th hour) will air this summer.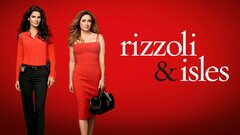 Powered by