Roush Review: The Juvenile Fantasy of 'The Shannara Chronicles'
Aiming for Game of Thrones grandeur but coming up short with a juvenile folly that more closely and comically resembles a Lord of the Ringlets, The Shannara Chronicles is MTV's big swing at epic fantasy (courtesy of Terry Brooks's popular Shannara book series). Turns out to be just a lot of hokey bombast, wasted on a cast of callow babes in the exotic woods. I'd rather watch the members of Sha-Na-Na do battle with CGI monsters than these insipid and pretty little elfies. Arya Stark, we miss you!
RELATED: Read All Roush Reviews of New Shows
When familiar faces like John Rhys-Davies (Lord of the Rings) and Manu Bennett (Spartacus, Arrow) show up, in a noble but futile attempt to give the antics some gravity and credibility, it only reinforces the banality of these cutesy heroes with their self-consciously anachronistic quippy banter. (Sample: "Is it a Druid requirement that everything has to sound mysterious?")
Set in a future Earth called The Four Lands, with luscious scenery provided by New Zealand, The Shannara Chronicles shovels on heaps of blah-blah exposition about destiny involving a dying magical tree that serves as a barrier against a lurking world of demons. Every time a leaf falls, an ogre gets its wings. Making it a less-than-wonderful life for saucer-eyed Wil (Austin Butler), a half-human/half-Elf—and all ABC Family (excuse, me, Freeform)—slacker who hooks up on a perilous journey with spunky elfin Princess Amberle (Poppy Drayton) and the resourceful but devious human Rover, Eretria (Ivana Baquero). Too bad these blank slates give their quest all the urgency of a Starbucks run. In Shannara, the demons steal the show.
RELATED: More New Shows Premiering in Winter
The Shannara Chronicles, Premieres Tuesday, Jan. 5, 10/9c, MTV
---
Questions? Ask Critic Matt Roush!
TV critic (and occasional TV therapist) Matt Roush answers viewer questions and concerns in his Ask Matt column each week. Wondering about plots, characters and twists on your fave shows? Submit your query to Matt via the form below: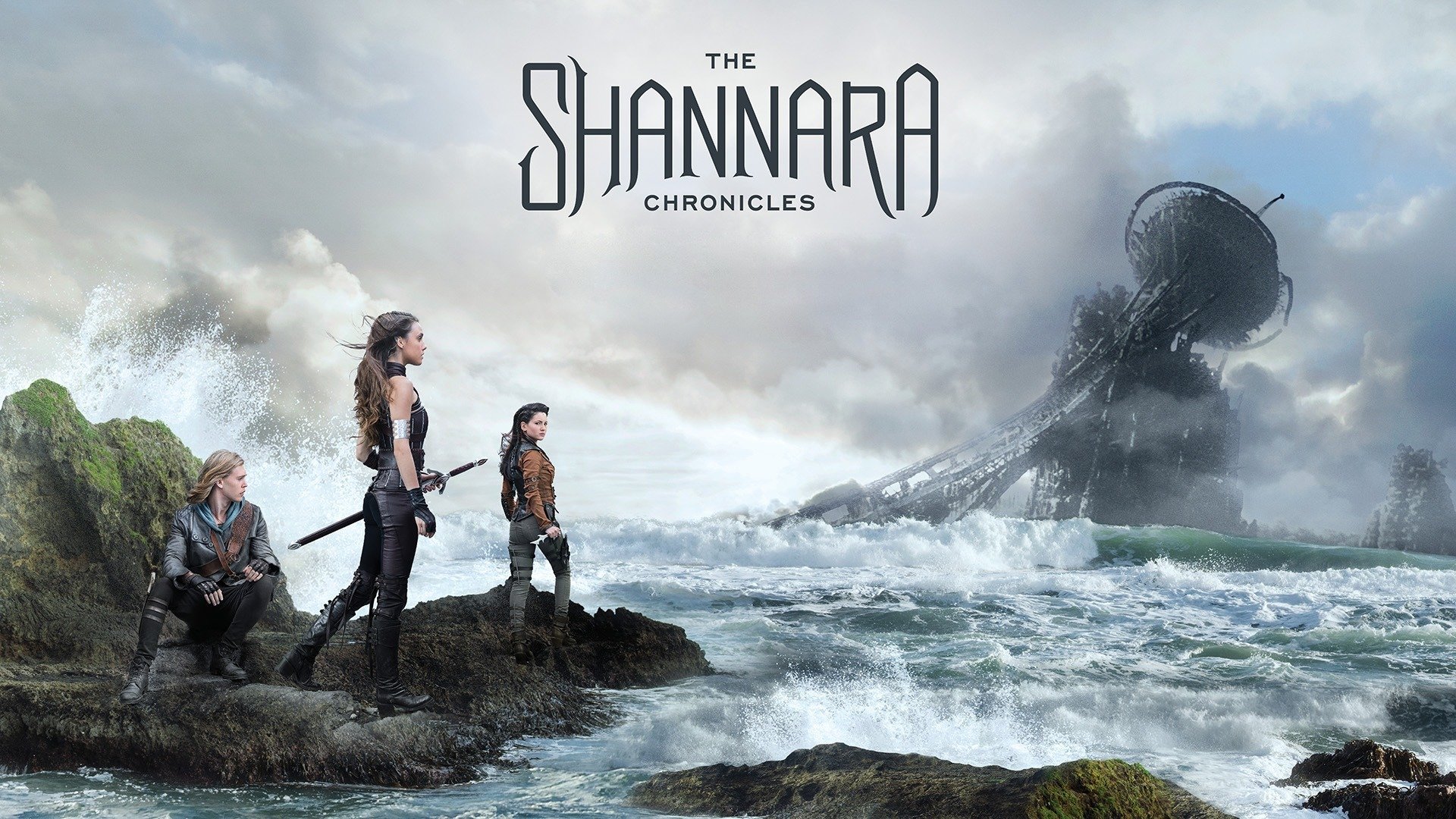 Powered by