Report: Kelly Ripa is 'Refusing to Come Back' to 'Live' Following Michael Strahan's Exit News
People reports that Ripa, who was a no-show on today's Live with Kelly and Michael taping, plans to not return to work at least for the rest of the week. "Kelly told ABC she wasn't coming in last night," a source tells People. "They don't know yet when she'll be back." With Ripa absent, Strahan addressed his departure, saying: "Kelly, I thank you. I love you. And everyone else here at Live."
Sony's Crackle hopes the 10-episode drama based on the 2000 film will become the next Fargo.
New Line is in talks to purchase the movie rights to the sitcom that ran from 1977 to 1984.
The Oscar-winning writer and American Crime creator will help write and Elba will star in the six-episode drama set during the explosive political times of 1970s London.
An autobiographical series based on Gomez's life is in the works, while Rousey has signed a three-picture deal to make movies about female empowerment. Williams, meanwhile, will produce Sister Dance, based on the dance-off she and her sister have each year. Lifetime also announced that it will give a horror spin to Shakespeare's plays, and air Amazon hit Catastrophe.
In an interview with Howard Stern this morning, Heigl revisited her Grey's Anatomy Emmy drama controversy.
Cable viewers will also get to see the pay cable premiere of Jurassic World on Saturday. PLUS: Watch Maisie Williams prank Game of Thrones fans.
The fantasy drama will return for a second season.
Judd Apatow, JB Smoove and Jim Gaffigan will also ride with Jerry Seinfeld for Season 8 of his Crackle web series.
The eight-part drama will chronicle the early days of the first British settlers in America.
Two years after receiving a flattering note from the secretary of state, Louis-Dreyfus learned via Clinton's email document dump that Clinton hadn't actually watched the show.
Tyrant returns for Season 3 on July 6, while Denis Leary's Sex&Drugs&Rock&Roll is back for Season 2 on June 30.
The TV crew for River Monster captured the dramatic moment last November on a deserted Australian island. "He had said his last prayer," said Stephen Shearman, the director of the show. "He was prepared to die and meet his maker."
The O.C. alum and Sherlock star team up in tech world thriller.
The 10-part drama for Sky Atlantic will have Roth play a former London police detective who moves to Canada's Rocky Mountains.
For the first time, the Billboard awards won't be tape delayed on the West Coast when it airs on ABC on May 22.
Boone gave birth to her first child, Caroline Boone Estabrook, on Friday.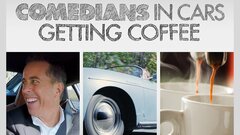 Powered by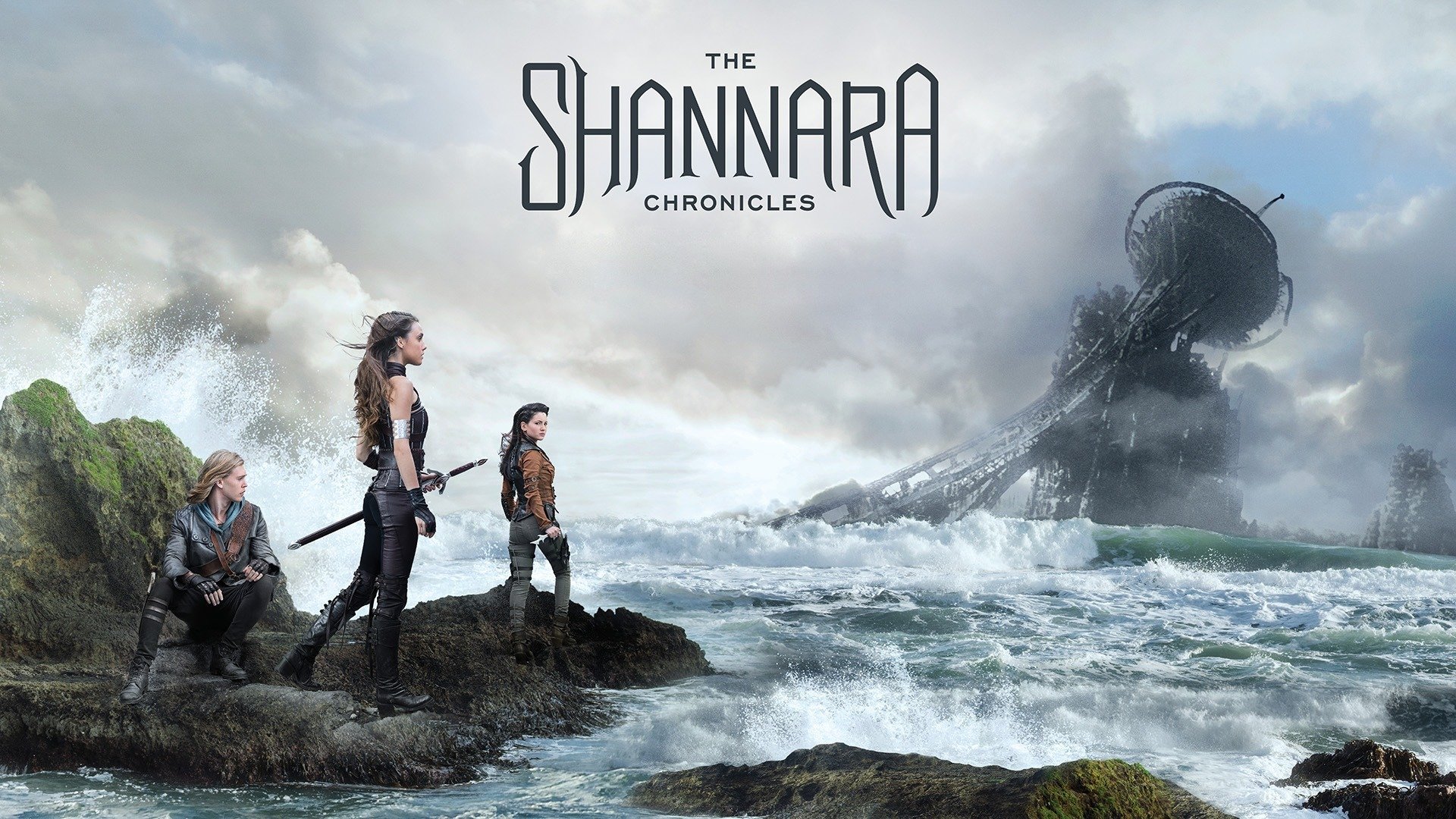 Powered by