Samantha Bee Has a Very Special Message For the Weinsteins of the World (VIDEO)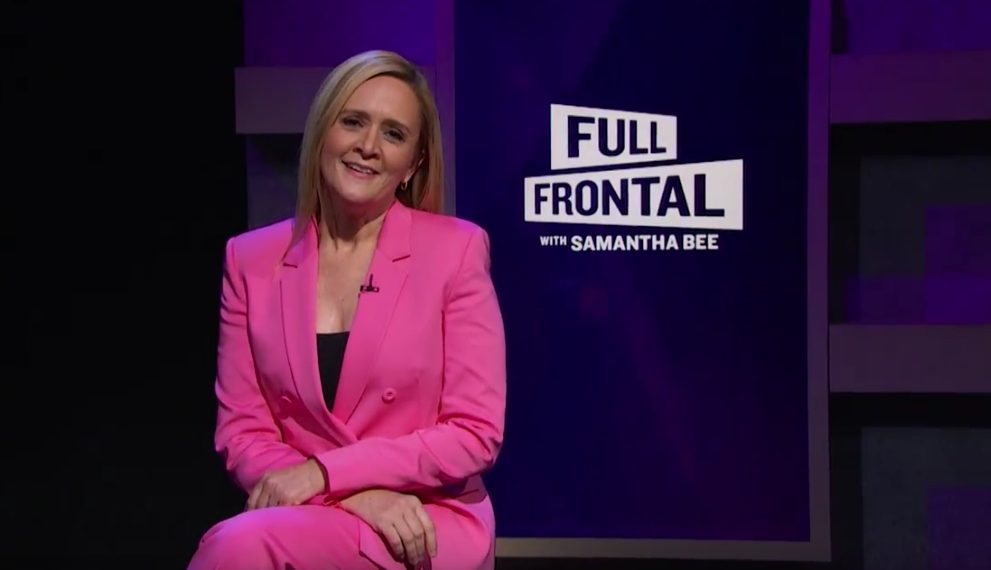 Samantha Bee opened Wednesday night's Full Frontal with a blistering take-down of film producer and alleged serial sexual predator Harvey Weinstein—a.k.a. "White Cosby"—warning all the other Hollywood creeps out there that women just aren't going to take this sh*t anymore.
"Women talk to each other, and we talk to journalists and we talk to lawyers," Bee wanted. "Talk to every woman you work with like she has the New York Times on speed dial."
But that wasn't the extent of the Full Frontal host's advice for the dudes of the world. In the very special PSA below, Bee outlines some key tips for managing to not behave in a sexually inappropriate manner with female colleagues—which don't include severely limiting women's employment opportunities and career trajectory by refusing to meet with them alone.
Take a look:
Full Frontal with Samantha Bee, Wednesdays, 10:30/9:30c, TBS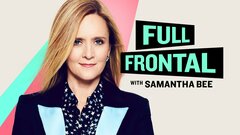 Powered by