'Unforgettable' Resurrects With New Cases, New Cast and (More) Cursing
Matching The Killing's two-time TV resurrection, procedural drama Unforgettable returns for a fourth season, moving from original network CBS—which canceled the show twice—to new home A&E. Poppy Montgomery is back as Carrie Wells, an NYPD detective with a rare condition that allows her to remember everything she's ever seen, heard or experienced. She fills us in on her new caseload.
Seems like the TV gods won't let your show be forgotten.
The cancellations have been a bit baffling. Our numbers have always been good—domestically and internationally. I think people love the character and the concept of a real-life gift that is used in a superhero kind of way—we rise like a phoenix.
Your show is now on cable. What's changed?
We have more cursing now—which is fun—and we have a great new cast. La La Anthony plays our medical examiner, Delina; Kathy Najimy is our new captain; and E.J. Bonilla plays Detective Padilla, an eager transfer to Major Crimes.
RELATED: Unforgettable Acquires a New Medical Examiner
What's the status of Carrie's on/off romantic relationship with her partner, Al (Dylan Walsh), when the season opens?
In the premiere, Skeet Ulrich shows up as Carrie's husband! Who knew? Al finds out, and he's jealous of the relationship. There's a moment when Carrie and Al are really honest about their feelings, but then it's back to their usual tug-of-war.
Could there be another woman who catches Al's eye?
Ashanti guest stars as a singer, and Carrie could have a reason for jealousy there. There are some good love triangles and tensions throughout the season and some really crazy cases.
Do tell!
There's a murder at a simulated space facility and Carrie and Delina are locked inside with a group of people, one of whom is the killer. Think: Agatha Christie's And Then There Were None. We got to wear actual space suits for a day. They were so heavy that with the helmet on, I panicked! It was really cool, but I felt like such a wimp.
After playing a character with perfect memory, do you see that as a blessing or a curse?
I honestly believe it depends on how good or bad your life's been. [Laughs] For me, personally, I'd like to try it out…and then give it back.
Unforgettable, Season premiere, Friday, Nov. 27, 8/7c, A&E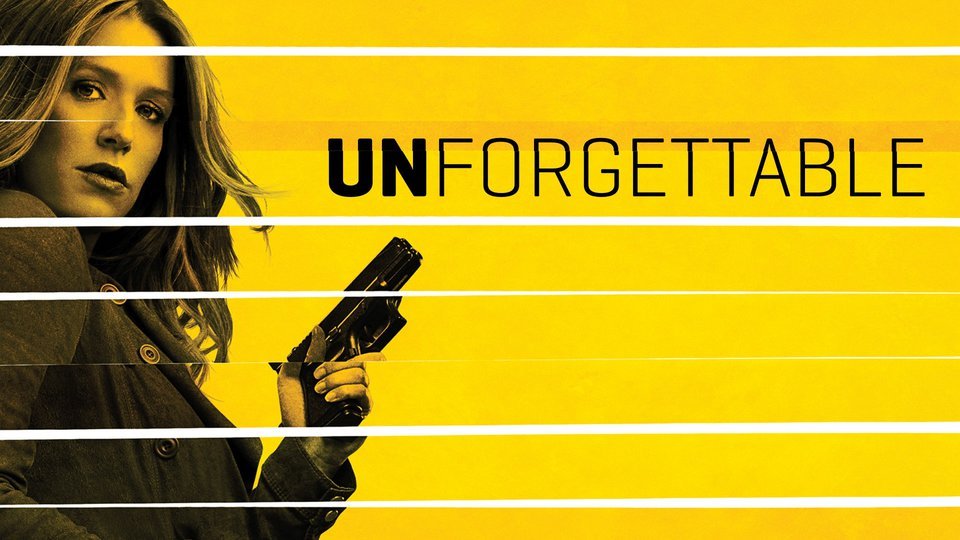 Powered by