'Blood & Oil': Billy and Wick Come to Blows in This Sneak Peek (VIDEO)
UFjGV2td
Blood & Oil delivers a tension-filled upcoming episode when Billy (Chace Crawford) tries to join Hap (Don Johnson) and his son Wick (Scott Michael Foster) on a new business venture, proving blood isn't always thicker than oil. But Wick has no interest in a partner, so he threatens Billy from getting too close on his "father/son project." Is Wick really as tough as he seems, or is he threatened that Billy embodies everything he is not?
RELATED: Blood & Oil Will Revel in the 'Seven Deadly Sins'
Despite Wick's feelings, Billy didn't move to North Dakota to be scared off so easily. Billy's reminder that he wouldn't be there "if Hap didn't want him to be" is just enough to push Wick over the edge. The heated argument turns physical as each one tries to mark their territory in the oil business—and impress Hap.
Watch the exclusive video of the "Hustle and Flow" episode before the show airs on Sunday night.
Blood & Oil, Sundays, 9/8c, ABC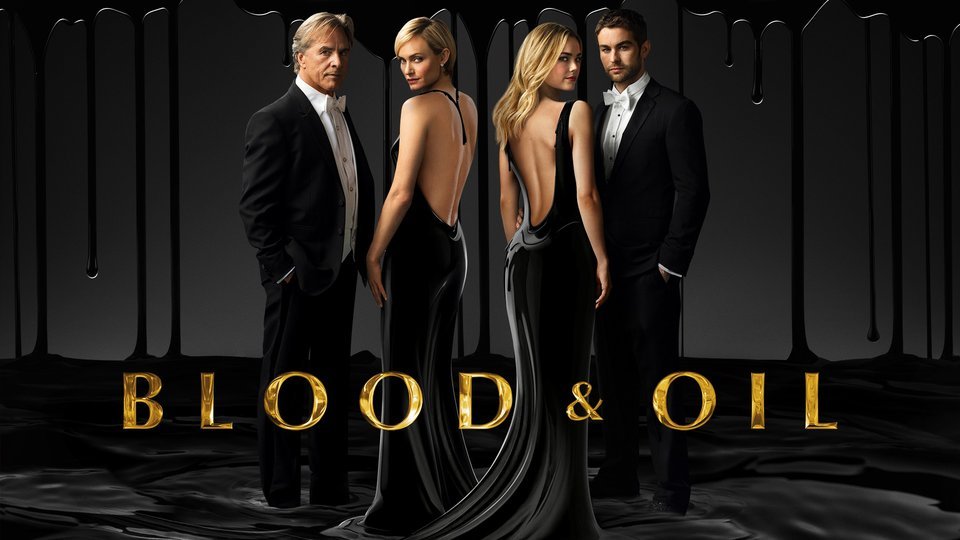 Powered by