Don Johnson: 'Blood & Oil' Will 'Display the Seven Deadly Sins' (VIDEO)
https://player.waywire.com/?id=D45RDJ0FQC6WVWJ6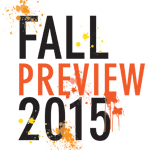 The words Dallas and Dynasty will probably be tossed around to describe ABC's latest drama, Blood & Oil, but the show opts for a more nitty-gritty look at the oil industry (from the perspectives of the rich and the poor) in North Dakota. For Don Johnson, who stars as oil magnate Hap Briggs, Blood & Oil is "a big, sprawling cosmopolitan-meets-wild-west" show full of "family drama… and the seven deadly sins on display."
RELATED: Don Johnson's Texan Tycoon Tangles With Con Men
Representing the rich are Hap and his wife, Carla (Amber Valletta), who's "not afraid to cut you, if she needs to," says the actress. Representing the poor are the young married couple Billy (Chace Crawford) and Cody (Rebecca Rittenhouse), who try to strike it rich by getting into the oil business.
Watch the video above to hear the core cast talk about their characters' goals and ambitions, and see how The Muppets caused some jealousy between Valletta and Johnson.
RELATED: Check Out New and Returning Fall Shows Worth Watching
Blood and Oil, Premiers Sunday, Sept. 27, 9/8c, ABC
---
Questions? Ask Critic Matt Roush!
TV critic (and occasional TV therapist) Matt Roush answers viewer questions and concerns in his Ask Matt column each week. Wondering about plots, characters and twists on your fave shows? Submit your query to Matt via the form below: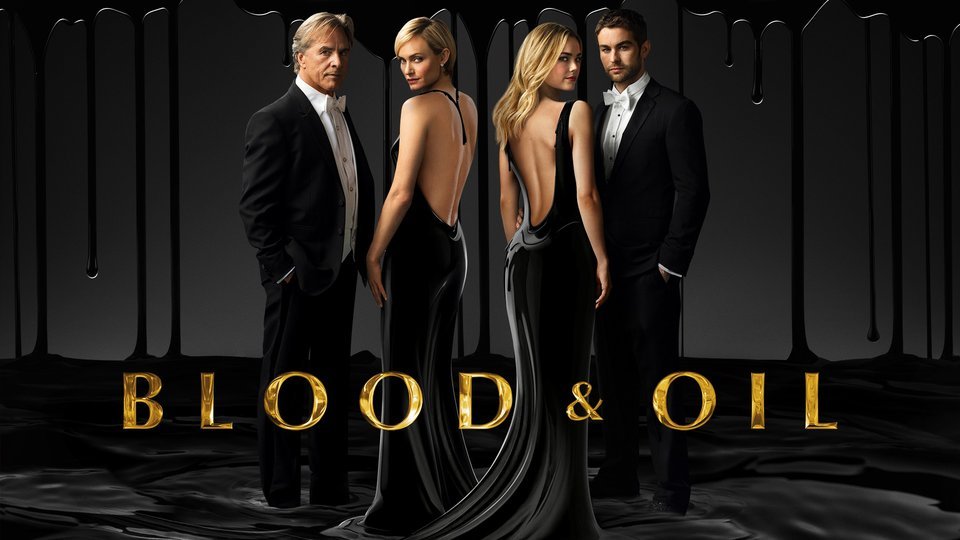 Powered by