Chace Crawford on 'Blood & Oil's Ambitious Long Con
Chace Crawford's first and only long-term series role was as wealthy golden boy Nate Archibald on the teen soap Gossip Girl. Now, after three years mostly making movies—including the recently opened Mountain Men and Warren Beatty's upcoming Howard Hughes drama—Crawford is back on TV in Blood & Oil as Billy Lefever, a working-class guy who migrates to North Dakota oil country with his wife, Cody (Rebecca Rittenhouse), to try to make his fortune. After Billy's involvement with oil magnate Hap Briggs (Don Johnson) in the pilot proved more dangerous than expected, this week he must decide whether it's worth the risk to do another deal. We talked to the 30-year-old actor about his drastic change of venue.
RELATED: Matt Roush's Review of Blood & Oil
What brought you back to series TV?
I wasn't exactly anxious to jump back into TV and be locked into a schedule for nine months. But I kept my eye out, and this seemed like one of those special projects. Producer Tony Krantz put together the right team, and when Don Johnson gave me a call, I was like, "Let's do this!"
Blood & Oil is set in North Dakota, but it films in the much more picturesque ski resort Park City, Utah. Why?
It's creative license! [Laughs] Park City's got a beautiful backdrop, and it's not as cold here. We're all loving it.
You were born in Lubbock, in West Texas oil country. Does that help you relate to your character?
I only lived there for a year, but I've got family from [nearby] Midland, so I'm beyond comfortable with it. Almost more comfortable than playing Gossip Girl's newspaper entrepreneur in New York City! My granddad, Willy T. Crawford, up in Oklahoma, has that kind of vibe. When I was asked if I could do a Southern accent on the show, my response was "Abso-damn-lutely!"
What kind of guy is Billy?
He's a real adult, so it's a new thing for me. [Laughs] He's very ambitious and really wants to be a player, but when he and Cody come into money for the first time in their lives, the question is: will that draw them closer or pull them apart? I hope the marriage preserves its wholesomeness as well as its tension.
Tension, hmmm. Are you playing another heartbreaker?
Will Billy be tempted by a pretty face? He's a young guy, and there are going to be some bad decisions, some fights on the home front. But it's a Sunday-night, 9pm show, so expect sexy times!
[jwplatform JEZ8upnk]
Blood & Oil, Sunday, Oct. 4  9/8c, ABC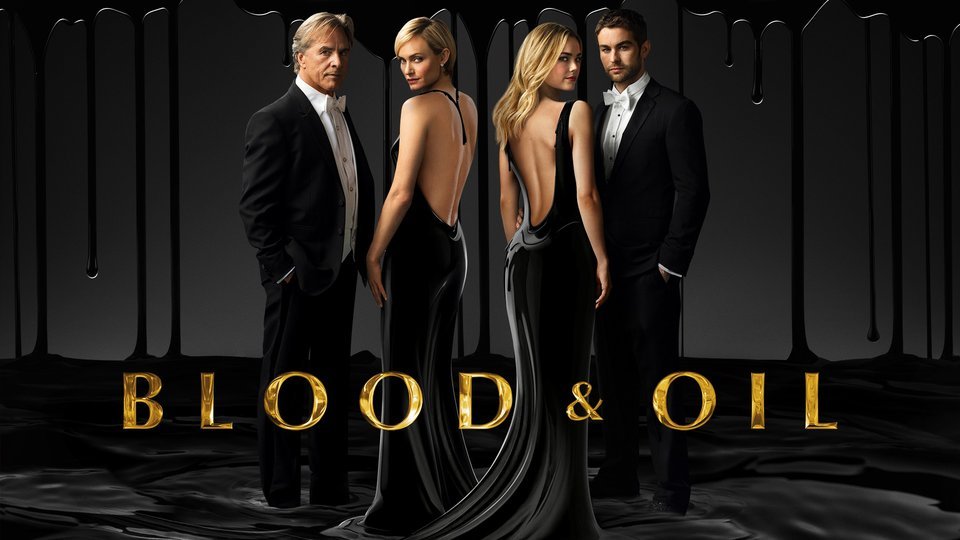 Powered by