'Blood & Oil': Hap's Briggs Oil Party Gets Some Unwelcome Guests (VIDEO)
to7cyxT8
Blood & Oil celebrates Briggs Oil company with an anniversary party in this Sunday's new episode. Except Hap (Don Johnson) and Carla's (Amber Valletta) shindig has a few crashers: Billy (Chace Crawford) and Hap's ex-wife, Annie (Lolita Davidovich).
But when Hap says he "must have missed [their] names on the guest list," Annie is quick to point out why she's there—and to take a chance to throw a barb at his new wife.
"How could I forget a Briggs Oil anniversary party?" Annie points out. "I started this company, back when Hap married for love."
Ouch.
Watch an exclusive clip from the episode, "Rats, Bugs and Moles," as Annie and Billy make their presence at the party known.
Blood & Oil airs Sundays at 9/8c on ABC.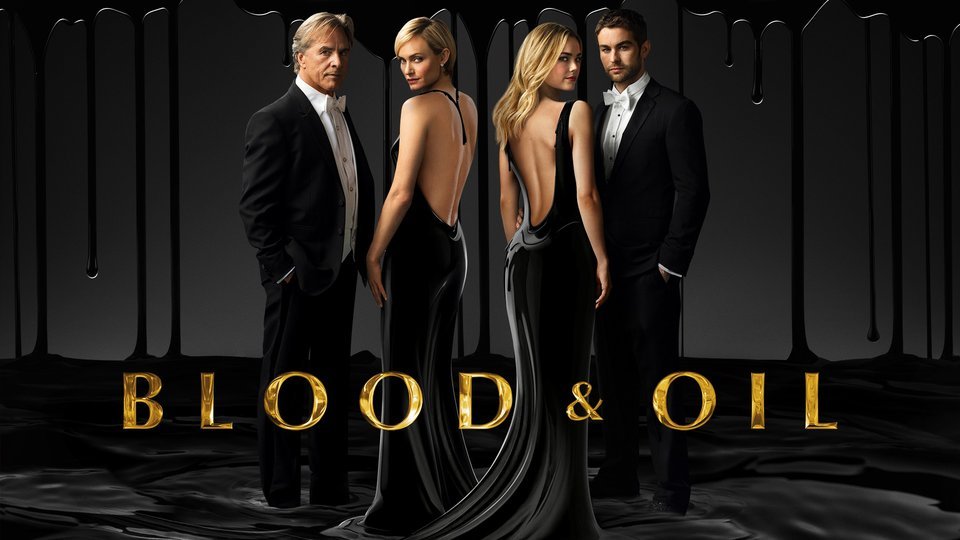 Powered by