'Spielberg' Documentary Reveals Personal Side of the Director
HBO
Spielberg, hbo
Steven Spielberg is arguably the world's most famous living filmmaker. He's broken cinematic ground since the 1970s and has single-handedly affected how people feel about sharks, aliens and dinosaurs. But how much do we know about him?
"Steven had never really detailed how his life experience influenced his films and how that changed over time," says documentarian Susan Lacy, who spent 30 hours interviewing the director for Spielberg, which follows the auteur from twentysomething wunderkind to septuagenarian icon. "I was surprised by how open he was about his childhood, his parents' divorce and other painful things."
The cast preview their characters and also share what it was like to be recognized by the director.
Spielberg also features sit-downs with Drew Barrymore, Leonardo DiCaprio, Harrison Ford, Oprah Winfrey and more. All share their close encounters while working on Spielberg's films. "The common thread among their stories was how prepared he is. Of course, these actors had to be at the top of their game as well. Not being prepared and professional is the one thing Steven does not appreciate."
Spielberg, Documentary Premiere, Saturday, Oct. 7, 8/7c, HBO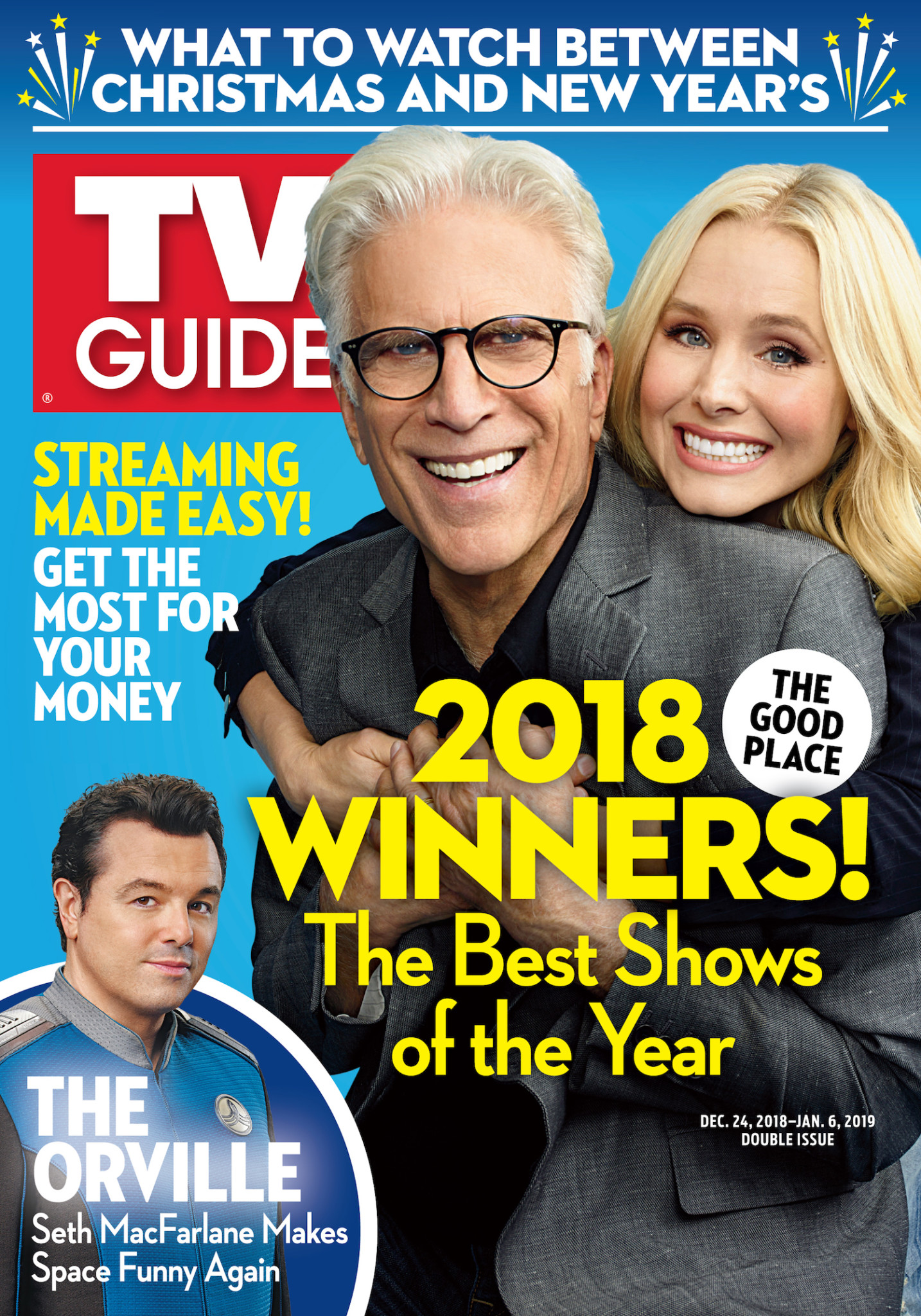 This article also appeared in the Oct. 2-15 issue of TV Guide Magazine.