Roush Review: 'Spielberg' and a Life Worthy of Hollywood Legend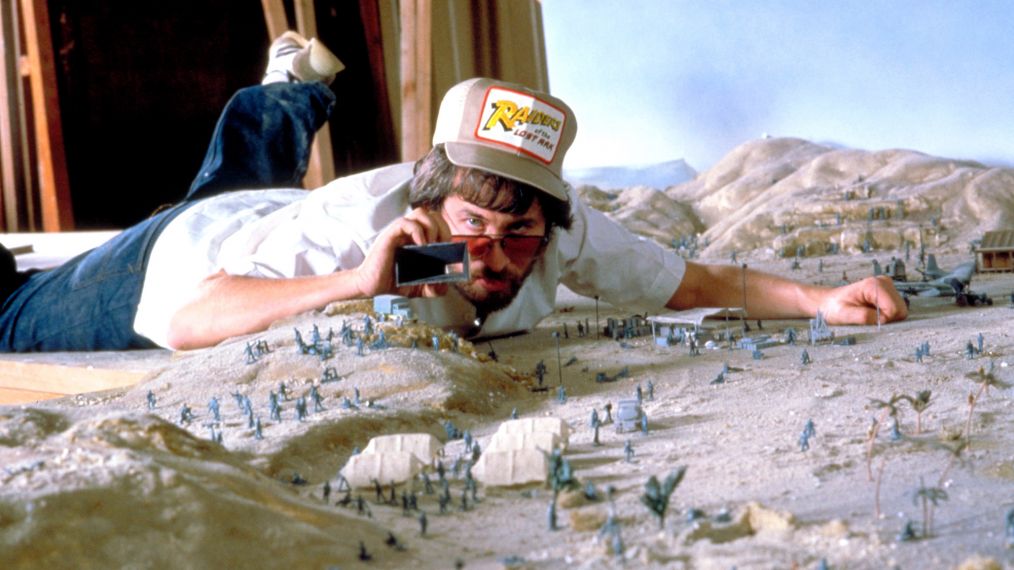 Growing up on the movies of Steven Spielberg, it often felt like we, and he, would never lose that infectious sense of childlike awe and wonder. "Steven intuitively looks at the world through a lens of innocence," says producer Kathleen Kennedy, one of more than 80 admiring peers who help canonize the fabled director in Susan Lacy's terrifically entertaining and tremendously moving, yet even critical at times, biography.
At nearly two-and-a-half hours, Spielberg is as epic in scope and lively in detail as the classic films (Lawrence of Arabia in particular) he devoured and studied while dreaming of helming his own masterpieces. Movies were his escape, moviemaking his therapy, he readily confesses in a series of revealing interviews.
See Also
ABC's new sitcom about an accidental politician is a charismatic winner, but despite Jason Ritter's considerable charms, 'Kevin (Probably) Saves the World' never achieves liftoff.
Still impish at 70, Spielberg is candid and deeply personal when discussing the pain of being a suburban child of divorce (though mostly glossing over his own split from his first wife, actress Amy Irving). He and Spielberg are at their best when reflecting his life through his work as it helped shape the popular culture of our times. Lacy refined this formula of artistic profile during her acclaimed tenure at PBS's American Masters, and the broad canvas of Spielberg's staggeringly iconic output—Jaws, Close Encounters of the Third Kind, E.T. the Extra-Terrestrial, the Indiana Jones and Jurassic Park franchises, Schindler's List, Saving Private Ryan, Lincoln and beyond—gives her and her subject a bounty of lore to explore in fascinating close-up.
Leonardo DiCaprio (Catch Me if You Can) neatly sums up this well-documented career as a "pretty fantastic Hollywood story," from his early days of sneaking onto the Universal backlot when he couldn't get into film school and catching the eye of studio boss Sid Sheinberg, to an unparalleled track record of reshaping the industry with his visionary, technical and commercial breakthroughs. Footage of him horsing around with fellow "movie brats" George Lucas, Martin Scorsese and Brian De Palma captures a cultural moment and movement. "We were just a bunch of crazy kids," says Lucas. But they were so much more.
See Also
Plus, where are 'Quantico,' 'Taken' and 'Chicago Med'?
Like you often do with his movies, Spielberg is engineered to make you laugh, cry and marvel at how he pulled it off. It's impossible not to be charmed watching him direct child actors Henry Thomas and Drew Barrymore on the set of E.T., as much pal as father figure. Years later, the profound emotional impact of having filmed his Oscar-winning Schindler's List on the hallowed ground of Auschwitz led Spielberg to reclaim his Judaism and "changed my entire approach to cinema."
His enthusiasms undimmed by time, Spielberg insists, "Every time I start a new scene, I'm nervous."
As Dustin Hoffman wryly muses, "Steven's like a guy who works for Steven Spielberg."
Boss or mensch, he's the epitome of a living legend.
Spielberg, Saturday, Oct. 7, 8/7c, HBO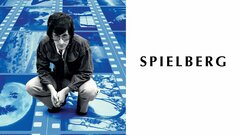 Powered by