David Bianculli: 'The Twilight Zone' Is Still One of TV's Most Influential Series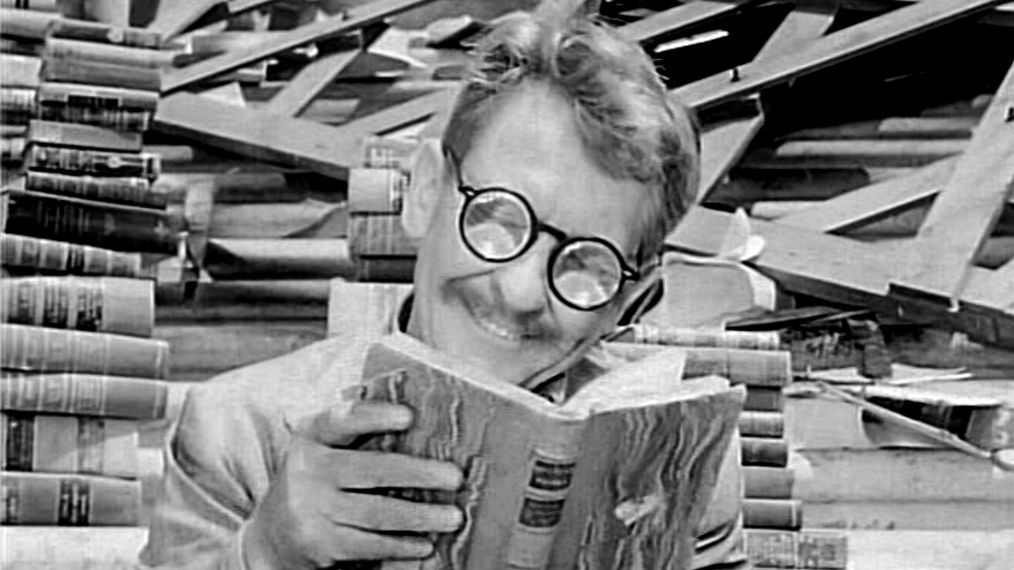 As a baby boomer, I was fortunate enough to grow up during The Twilight Zone's original five-season run on CBS. Back then, I thought the visionary anthology series created by Rod Serling (below) was one of the best shows ever made. Still do, actually—and I'm not alone.
I recently interviewed dozens of TV's biggest writer-producers about the programs that had influenced them most, and The Twilight Zone was the No. 1 answer. (Mel Brooks, James L. Brooks and Breaking Bad's Vince Gilligan were among those superfans, to name a few.)
The influence and impact of Serling's show has, if anything, only increased since its premiere on October 2, 1959. Look no further than this year's Emmys for proof: Charlie Brooker's Black Mirror anthology series, perhaps the closest approximation yet, scored a pair of statuettes, including one for writing—an award twice won by Serling for his Zone scripts.
The Twilight Zone continues to be embraced, and viewed, across generations. I know millennials and nostalgic boomers alike who flock to Syfy's annual marathons, and episodes are also available now on several streaming platforms. (Hulu offers the full five seasons, while Netflix and Amazon have all but the fourth season, when episodes were expanded from 30 to 60 minutes.)
See Also
David Bianculli, historian and critic, on a decade with TV's most (in)famous family
Some of the classic installments are, at this point, one of the few remaining pop-culture touchstones we can all recognize: The paranoid airline passenger in "Nightmare at 20,000 Feet." The smashed eyeglasses—and dreams—of the man in "Time Enough at Last" (above). The cosmetic surgery patient seeking social acceptance in "The Eye of the Beholder." The neighborhood overrun with suspicion in "The Monsters Are Due on Maple Street." The terror at the prospect of sudden annihilation from above—or each other—in "The Fear."
These tales of wonder and woe, conceived in an earlier America, more than hold up. "The themes Serling was writing about, framed by the McCarthy era and the Cold War, only seem more relevant today," confirms veteran TV critic Mark Dawidziak, author of the 2017 book Everything I Need to Know I Learned in The Twilight Zone.

See Also
50 years later: David Bianculli looks back on the legacy of the ABC classic series
It's no wonder, then, that our fondness for them has yet to waiver. In December, London's Almeida Theatre will mount a stage production based around vintage Zone stories. Hopefully that's just the beginning. Two years from now, the series will turn 60, an anniversary that deserves to be celebrated properly. Plans for various tributes are already in the works—while the specifics are still being kept under wraps, the ideas range from biopics about Serling to new script adaptations. The latter might even result in specials performed live on TV, echoing the days of Serling's pre-Zone successes, à la Patterns and Requiem for a Heavyweight. How cool would that be?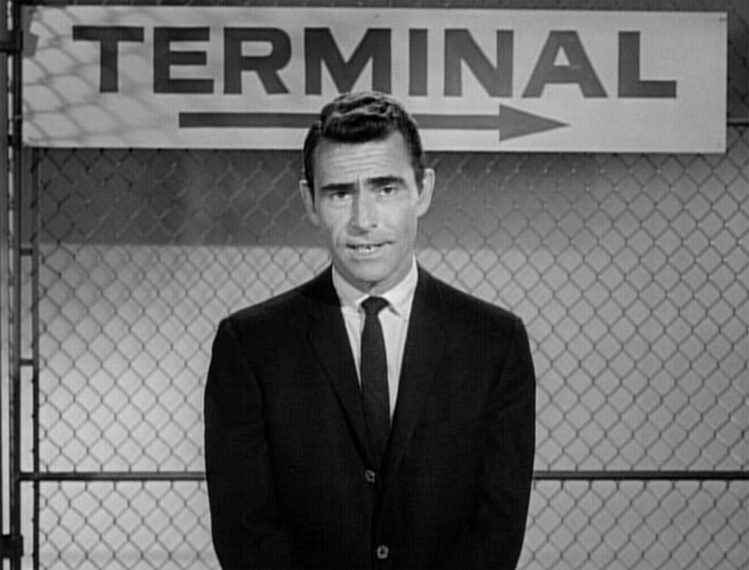 Of course, actually bringing these to fruition will require the approval of Serling's family members, CBS or both. But the fact that the London project got off the ground suggests that anything is possible—and when we're discussing The Twilight Zone, it's only fitting to let our imaginations run wild.
Anne Serling, Rod's daughter and the author of As I Knew Him, told me, "No one would be more surprised than my dad that The Twilight Zone is still being discussed. I can only imagine how honored and grateful he'd be." The feeling is mutual.
David Bianculli is also a TV and film professor at Rowan University, New Jersey, and appears as a critic and guest host on NPR's Fresh Air With Terry Gross.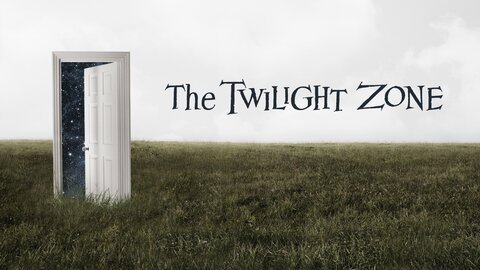 Powered by