David Bianculli: 'Keeping Up With the Kardashians'—Ten Years and Counting…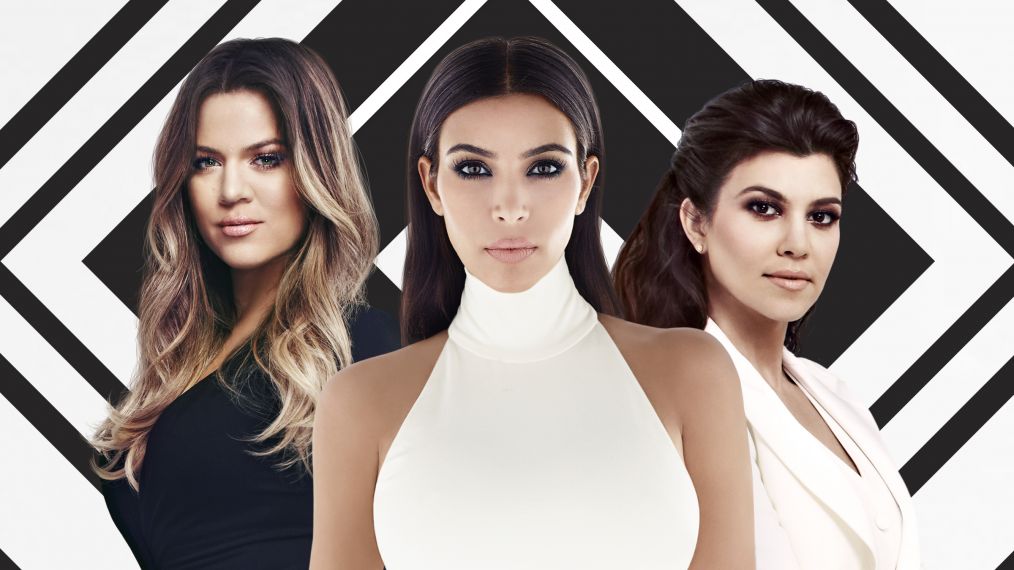 On Sunday, September 24, E! will debut its Keeping Up With the Kardashians 10-Year Anniversary Special, hosted by Ryan Seacrest, the 90-minute celebration of the reality-TV family's past decade on the airwaves. And frankly, that's about a decade more than I would have expected the show to last.
As a brand, they haven't just managed to survive; they've also thrived. Make that dominated. Their flagship series has been E!'s top-rated program for seven years straight. They have 11 spinoffs. And with business-savvy momager Kris Jenner, now 61, at the helm, they've amassed astonishing fortunes by selling themselves and their array of products. Today, when you hear the phrase "famous for being famous," the name that instantly comes to mind—regardless of who you are—is "Kardashian."
Based on the episode that premiered in 2007, I never would have guessed about the stratospheric trajectory that was awaiting them. After all, at that point they were still a largely unknown bunch—and any notoriety they had was by association. Kris had been previously wed to O.J. Simpson's defense attorney, the late Robert Kardashian—father to Kourtney, Kim, Khloé and Rob—and was remarried to former Olympian Bruce (now Caitlyn) Jenner, father to Kendall and Kylie. Their new show did nothing more than document the minutiae of their privileged L.A. existence, and I couldn't quite make out why exactly we were supposed to be watching.
Of course, the Kardashians weren't the first clan in our country to open their doors to cameras. That distinction goes to the Louds, who were the subject of PBS's An American Family in 1973. Back then, the idea of spying on everyday people was novel, and by the time the 12-hour series was over, the Louds' marriage had ended.
It would take another generation for the craze to really explode, though. It happened, in part, thanks to the participation of borderline celebrities, whose names were recognizable but whose personal lives had been heretofore untapped. In 2002, MTV's The Osbournes took befuddled rocker Ozzy and his brood and made all of them stars, merely for being…themselves. Several years later, fledgling producer Seacrest, already aware of the power of the reality medium as the host of Fox's juggernaut American Idol, accepted a pitch that would blend the family dynamic of The Osbournes with the glamour of The Simple Life, another recent reality hit featuring the antics of pampered pals Paris Hilton and Nicole Richie.
See Also
50 years later: David Bianculli looks back on the legacy of the ABC classic series
With that, Keeping Up With the Kardashians was born. And the rest is history. It's also the future. There's no end to their success in sight—in fact, with the arrival of each new Kardashian child, there's the promise that North and Co. could keep the dynasty going strong in perpetuity.
I have been a doubter from Day 1, and I remain in shock and awe over their contributions to American popular culture. But perhaps resistance is futile—because as they usher in their 10-year anniversary, it's impossible to deny their popularity or their longevity.
David Bianculli is also a TV and film professor at Rowan University, New Jersey, and appears as a critic and guest host on NPR's Fresh Air With Terry Gross.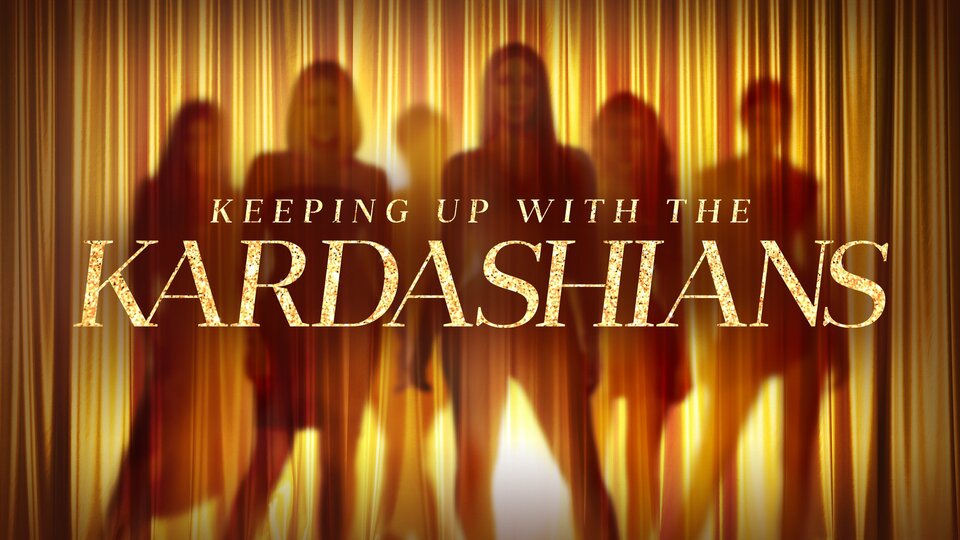 Powered by