'How to Get Away With Murder' Will Go 'Gangbusters' With Answers (VIDEO)
https://player.waywire.com/?id=Q01V733G2S2S6GXW
Get ready for the return of ABC's #TGIT time slot when Season 2 of HTGAWM returns. Three of the cast members—Viola Davis (Annalise Keating), Liza Weil (Bonnie Winterbottom) and Charlie Weber (Frank Delfino)—gave us teasers of what's to come.
They'll be no shortage of stories and character developments for Annalise (Viola Davis), her two legal minions and the Keating 5. "The pathology behind these people who are so messy… I think once that pathology is revealed, it'll make people lean in," teased Davis.
RELATED: Visit Our Fall Preview Page to Check Out New Shows
Season 2 will pick up right where things left off last season."Right out of the gate we sort of are gangbusters in terms of how much story is covered and so many of the questions that were addressed in the finale are just answered," revealed Weil. But also expect a "whole brand new mystery begins to unfold," Weil adds. And expect to find out why Bonnie and Charlie have "a maternal view towards Annalise," Weber said.
Watch the video to hear Davis also reveal what sets her apart from Annalise, and why the background story between the three lawyers will "blow your mind. As Pete Nowalk says, 'its cray-cray.'" So get ready for more secrets, more lies and more deceit.
How to Get Away With Murder, returns Thursday, Sept. 24, 10/9c, ABC
Quantico, premieres Sunday, Sept. 27, 10/9c, ABC
Questions? Ask Critic Matt Roush!
TV critic (and occasional TV therapist) Matt Roush answers viewer questions and concerns in his Ask Matt column each week. Wondering about plots, characters and twists on HTGAWM? Submit your query to Matt via the form below: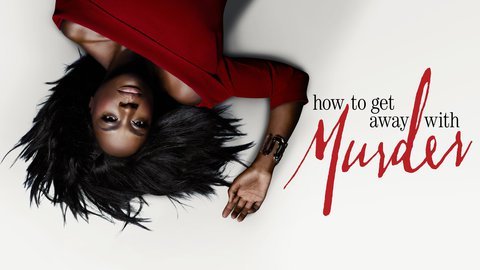 Powered by