'How to Get Away With Murder' EP Teases 'Major Shift' in Annalise's Life
Nicole WIlder/ABC
Sobriety can be so damn annoying. The return of How to Get Away With Murder finds law professor Annalise Keating (Viola Davis) seeking redemption for her morally bankrupt ways while desperately trying to stay on the wagon.
"There will be a major shift in how Annalise wants to live her life and the way she interacts with her interns," says executive producer Peter Nowalk. "Alcoholism is key to who she is and how she's always coped with stress, but those AA meetings are just not her thing. She will discover a new space for her confessionals."
In the meantime, we'll learn if Connor (Jack Falahee) has accepted that marriage proposal from Oliver (Conrad Ricamora) and whether or not Laurel (Karla Souza), pregnant by her late lover Wes (Alfred Enoch), is keeping the baby. Will she figure out that Wes died as the result of orders given by her evil dad and—if so—will she retaliate? "Laurel is a smart, smart girl," Nowalk hints. "And she is her father's daughter."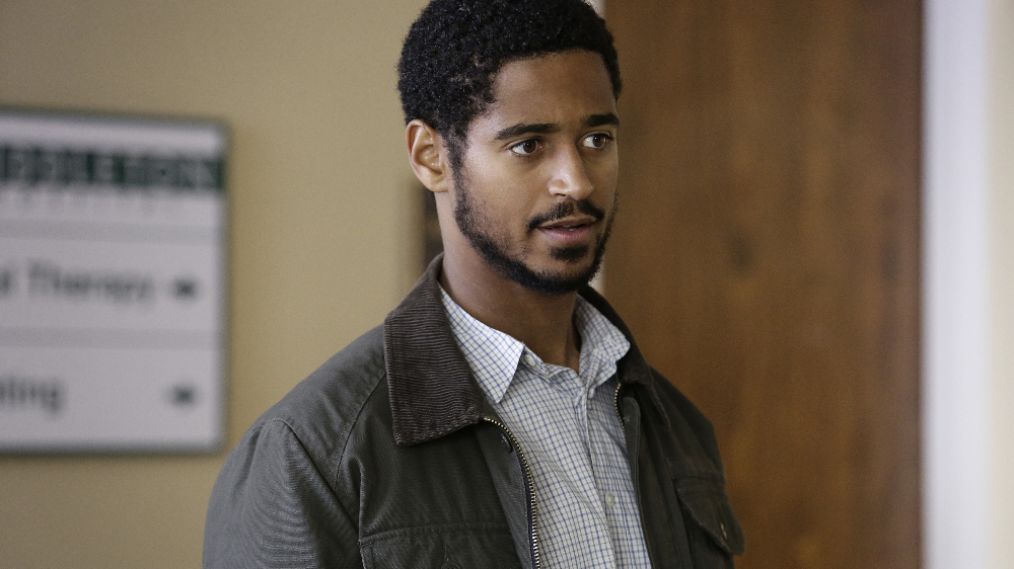 In Wes' absence, the show faces an interesting turning point.
Lovebirds Michaela (Aja Naomi King) and Asher (Matt McGorry)—eager for some normalcy—will be quite busy cocooning. "But it's the calm before the storm," Nowalk says. "This season's mystery is unlike the 'Who shot Annalise?' or the 'Who's dead under the sheet?' stories we've done in the past. This one is more of a 'Where?' mystery—and it's absolutely bonkers!"
How to Get Away With Murder, Season Premiere, Sept. 28, 10/9c, ABC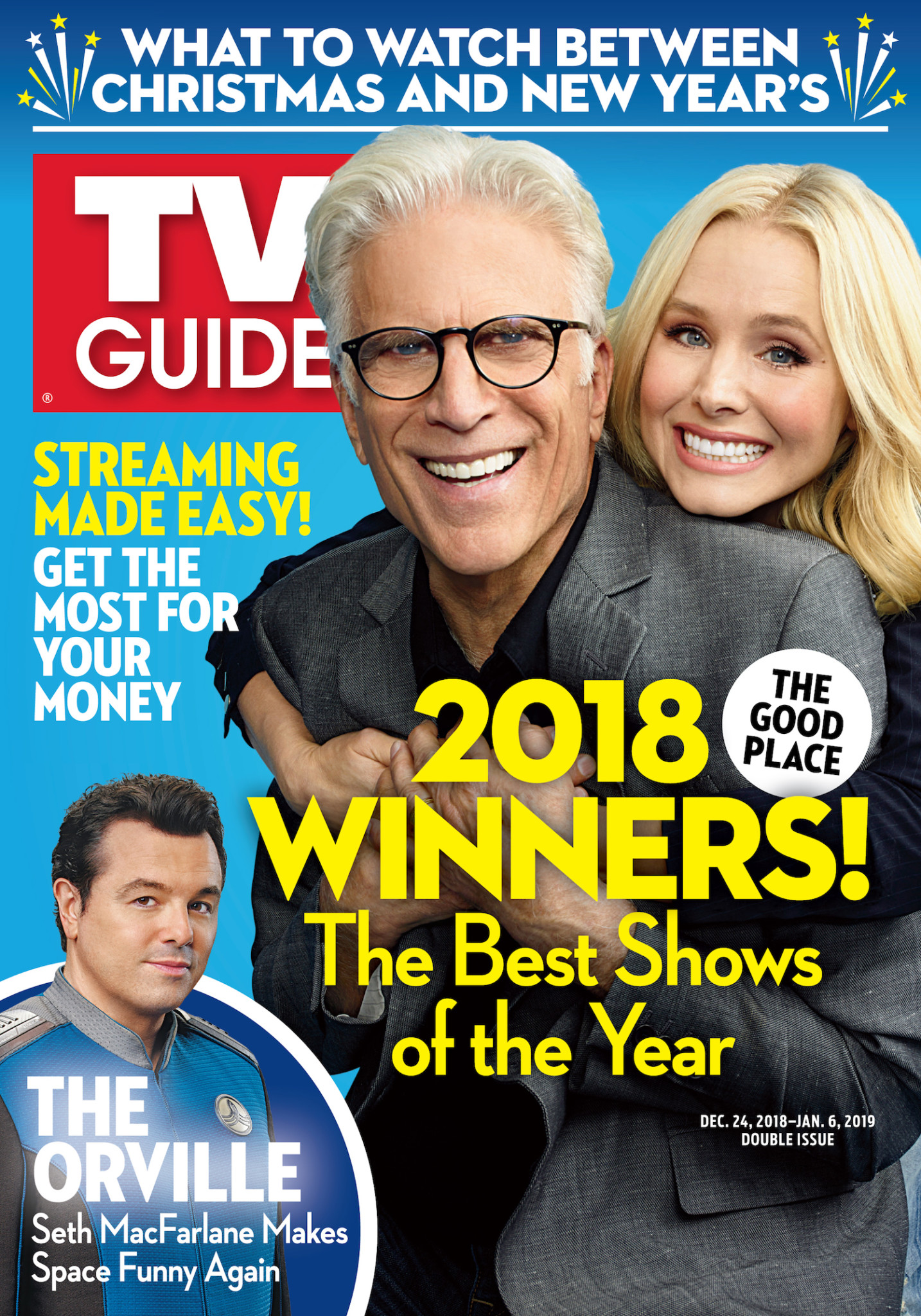 This article also appeared in the Sept. 18–Oct. 1 issue of TV Guide Magazine.