Can 'How to Get Away with Murder' Go on Without Wes?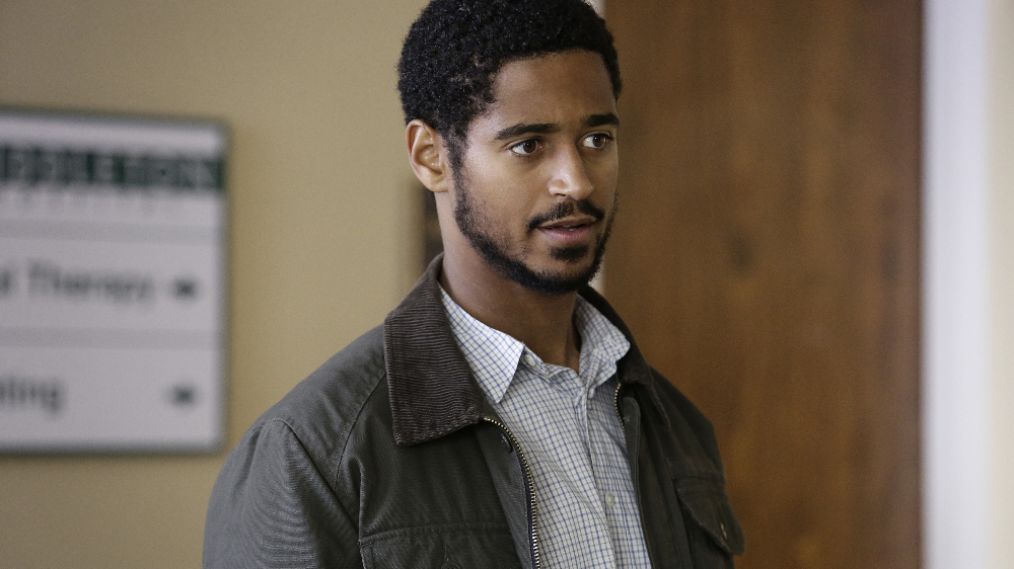 After a few months of letting the death of Wes Gibbins percolate, a new chapter is set to begin on How to Get Away with Murder. The TGIT staple is known for shocking twists and turns, but this latest development sent shockwaves reverberating throughout ShondaLand's dedicated fan base.
Much like Fifth Harmony is down one member, so is the Keating Five. And as with the all-girl group, the show must go on. I might be in the minority, but I'm not really mourning the loss of Wes. Don't get me wrong. Alfred Enoch was and is tremendous in the role. I say "is" because I know we will be seeing him in countless flashbacks over the next few weeks as the mystery behind his death are revealed.
RELATED: Producer Spotlight: Shondaland's Pete Nowalk Dishes on How to Get Away With Murder
However, out of all the main characters, he was one my least favorite. I mean, I felt for him in losing his mother and birth father right in front of his own eyes. At the same time, he would make decisions that would frustrate me. The other Middleton overachievers whine, but Wes always seemed the one to bother me.
Right from the beginning of the series, the story was tied to the new student and his professor in Annalise Keating, played by spectacular recent Oscar nominee Viola Davis. The backstory of Wes was fleshed out with Annalise's connection revealed in the process. For me, that means the character had done its job in laying the groundwork for what's to come.
Wes was the source of a lot of troubles facing the characters. For me, as the series progressed, it was the likes of Connor, Michaela, Laurel and even Asher that drew my attention. I felt a chemistry between them that became more evident when Wes was distant and all depressed about Rebecca or whatever he was depressed about at the moment.
I also think the show, in Wes' absence, faces an interesting turning point. Viewers are reminded that nobody is safe. In the same way as other favorites on TV like Game of Thrones and The Walking Dead, main characters may not last and could meet their maker at any point.
I can see Wes being gone impacting everyone moving forward and forever changing them in ways like never before. Considering all they've been through, that's saying something. Wes was a heart of the show, a conscience. How will Laurel go on knowing the potential baby daddy is gone? How will Annalise get out of jail and without a home to go back to? How do these students have time to pass any of their classes?
These are just a few questions the final leg of Season 3 of HTGAWM looks to answer in a post-Wes world. Let the OMG moments commence.
How to Get Away with Murder, returns Thursday, Jan. 26, 10/9c, ABC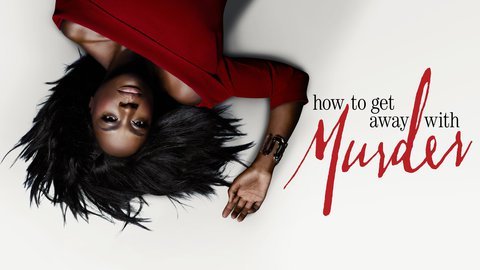 Powered by