Roush Review: Ken Burns' Powerful Doc 'The Vietnam War'
Ken Burns, TV's most compassionate historian, established his reputation more than a quarter century ago with The Civil War and comes full circle in yet another devastating epic. Over 10 nights and 18 hours, The Vietnam War relives the brutality, futility and anguished humanity of a conflict that divided the nation in ways still being felt.
Alongside his longtime collaborators, co-director/creator Lynn Novick and writer Geoffrey C. Ward, Burns enlists a wide range of haunted eyewitnesses to history—U.S. veterans and military family members, Vietnamese soldiers and civilians from North and South, reporters and photographers and antiwar activists—to cover this complex and controversial story with a staggering breadth and depth. It's often emotionally wrenching in its harrowing personal detail, whether on the front lines or on the combative home front.
What's particularly striking is the realization that many of the soldiers on the ground were offspring of the generation that fought in World War II (covered in Burns's wonderful 2007 The War). "It was my chance to be the star of my own John Wayne movie," says a Marine, who, like several others giving extensive testimony, came back disillusioned, heartbroken at the hostility that greeted their homecomings, and would later join the ranks of those speaking out against the Vietnam crusade.
The documentary is unsparing in its criticism of leaders, both political and military, carrying out policies in support of an unpopular and corrupt South Vietnamese regime, then escalating engagement despite doubts (heard on taped recordings of Presidents Kennedy, Johnson and Nixon) that they could prevail. And while there is acknowledgement of atrocities and war crimes on both sides, most notoriously the My Lai massacre, the film never loses sight of the service and sacrifice of the tens of thousands who gave their lives and those still living with the memories.
Controversy even dogged the Vietnam Veterans Memorial, decried as a "black scar," although some critics were converted when they visited the site to touch the engraved names. "It's intense," an Army veteran tearfully recalls. So is The Vietnam War, a powerfully affecting elegy to a turbulent time.
The Vietnam War, Sunday–Thursday, Sept. 17–28, 8/7c, PBS (check local listings at pbs.org)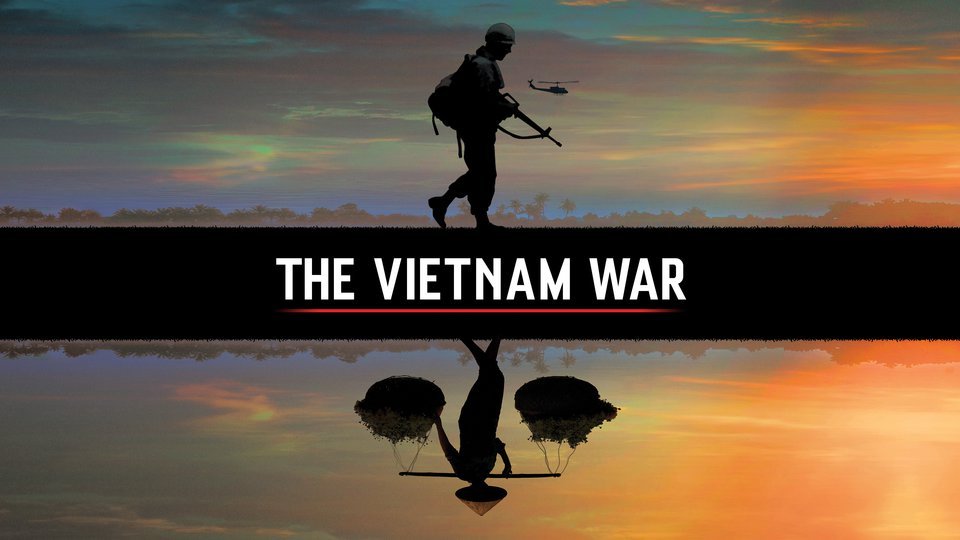 Powered by